Avery Dennison launches label matrix recovery program with RoadRunner Recycling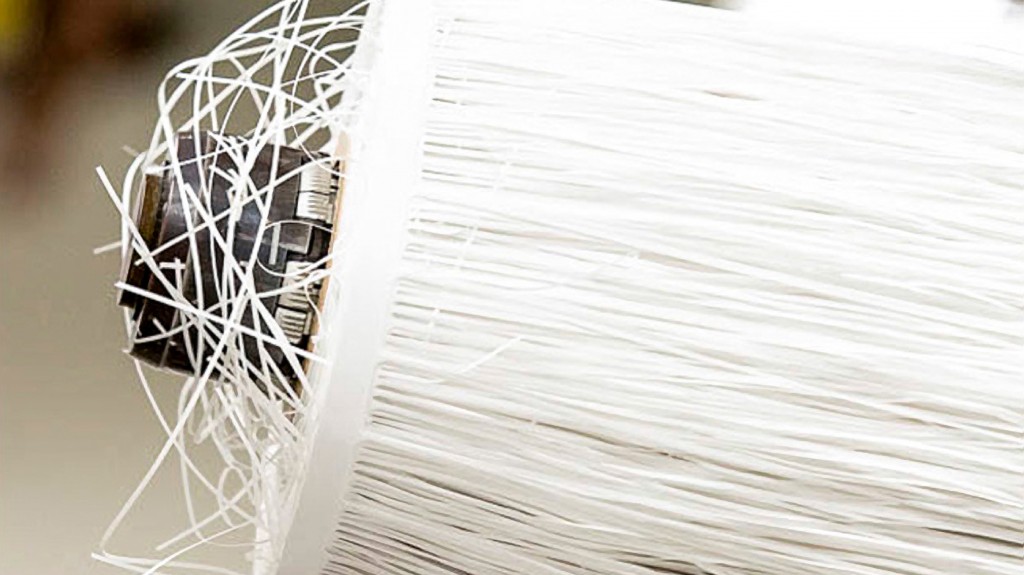 Avery Dennison Label and Packaging Materials has launched a scalable matrix recycling program with RoadRunner Recycling to help label converters achieve their zero waste-to-landfill goals.
Matrix is a byproduct of the label converting process that is often sent to landfills because the chemical composition of the material makes it difficult to recycle. The pilot program focuses on the economics and logistics associated with collecting matrix waste, while identifying recycling opportunities to enable efficient future matrix circularity. The pilot is available in the Maryland, Chicago, New Jersey and Southern Pennsylvania markets.
"Through the launch of this program, we are proud to lead the way in enabling our customers —and the industry— to address the issue of matrix waste more effectively and sustainably," said Jeroen Diderich, Vice President and General Manager for Avery Dennison Label and Graphic Materials North America. "Working with RoadRunner Recycling, we are able to combine our material expertise and commitment to sustainability with their technological capabilities and operational capacity to address the technical and financial challenges that limit matrix recycling today."
RoadRunner Recycling is a growing provider of custom recycling solutions that has developed an innovative technology platform that includes machine learning algorithms that analyze waste volumes to increase recycling rates. The pilot will enable Avery Dennison and RoadRunner to grow the knowledge base that enhances the performance of the machine learning algorithms as more material is recycled. Additionally, the program will explore alternatives to waste-to-energy for recycled matrix waste.
"We're excited to work with Avery Dennison to apply our technology platform to the challenge of matrix waste," said Graham Rihn, RoadRunner founder and CEO. "The future of waste and recycling is being defined by technology and working with Avery Dennison will allow us to offer label converters a more effective and cost-efficient option for matrix recycling."