OnSite Waste Technologies introduces infectious waste sterilization and disposal system
U.S. CARES ACT in response to COVID-19 enables qualified medical facilities to benefit from high-tech hazardous waste management technology

California-based start-up, OnSite Waste Technologies, Inc. has introduced the TE-5000 immediate sterilization system, designed to provide healthcare facilities with compact, on-site infectious and hazardous waste management.
The newly-engineered solution utilizes proprietary technology that enables Federally Qualified Health Centers (FQHC), Rural Health Centers (RHC) and Long-Term Care facilities to safely and quickly dispose of medical waste without costly and environmentally-damaging implications stemming from traditional waste-hauling methods.
Through a controlled heating process, OnSite says their TE-5000 system achieves immediate onsite sterilization, killing all bacteria and viruses - including COVID-19. Not only does this help keep qualified medical facilities safer by getting rid of infectious "sharps" and "red-bag waste" faster, but it could also help reduce costs by as much as 30%, and carbon footprint by as much as 90%.

OnSite's announcement comes in response to the U.S. CARES Act, which provides nearly $10 Billion to approximately 50,000 healthcare facilities in the United States, including FQHCs, RHCs and Long-Term Care facilities. The intent of the funds, introduced this past March, is to enhance and drive innovation within infection control protocols and systems in response to COVID-19.
"Medical providers have been storing and hauling infectious waste for nearly 50 years at a cost of about $4 Billion annually2 - and with the unprecedented threat of COVID-19, that number is primed for increase," said Brad Barnes, CEO at OnSite Waste Technologies.
"We're proud to help slow the spread and reduce the impact of COVID-19 by helping medical providers effectively sterilize and convert infectious waste into an easy-to-dispose 'brick' suitable for safe disposal. The TE-5000 operates at a fraction of the cost of archaic hauling methods and can help facilities reduce their carbon footprint by as much as 90% as they deal with the influx of COVID-19 waste3."
According to OnSite, many providers have already used the U.S. federal grant to stockpile gloves, masks and other PPE without exhausting the funds available to them. Eligible for purchase under the Act, OnSite's TE-5000 desktop unit accomplishes immediate sterilization through a controlled heating process, effectively turning infectious waste like "Sharps" and "Red-Bag Waste" into normal trash.

TE-5000 technology heats contents to 350-400 degrees for 90 minutes, ensuring all bacteria, viruses - such as COVID-19 - and spores are completely destroyed. From there, all plastic components of the of the medical waste are melted down, reduced to a disposable "brick" which eliminates any chance of reuse.

On-Site says their highly-efficient process allows medical facilities to potentially realize significant waste disposal savings while helping reduce their CO2 emissions and creating a more sterile environment for patients and staff. This is a monumental step forward for an industry that has been forced to utilize expensive, environmentally-damaging hauling for nearly half a century.

The TE-5000's proprietary technology has been reviewed by over 75 regulatory authorities and has received a 100% approval rating. Qualified medical facilities stand to reduce costs by as much as 30% by switching to the system and based on their individual disposal plans, can also significantly reduce greenhouse gas emissions3.

"It is really a win-win for the medical professionals and the environment," said Barnes. "The CARES Act is inspiring the rapid adoption of a 21st century solution a problem that has been a thorn in the side of medical facilities since the 1960s."
Related Articles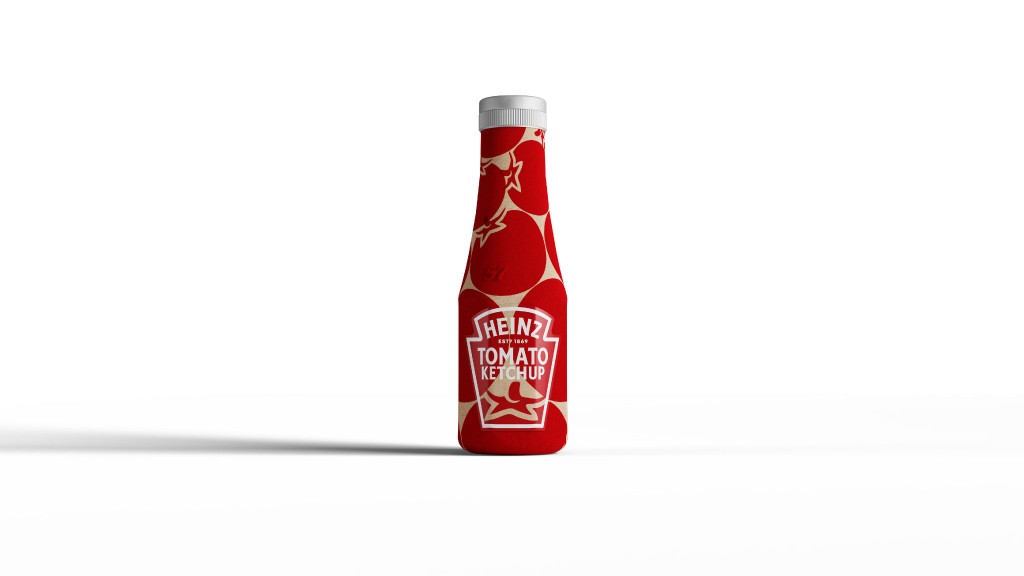 Kraft Heinz partners with Pulpex to develop and test recyclable paper condiment bottle