U.S. alliance formed to modernize prescription label information
Watch the VIDEO: e-labelling to change how pharmaceutical information is conveyed

Leading pharmaceutical companies recently launched the Alliance to Modernize Prescribing Information (AMPI) created to improve patient safety and reduce environmental waste by modernizing paper pharmaceutical prescribing information used by both physicians and pharmacists.
The primary goal of the AMPI alliance, led by members including AbbVie, AmerisourceBergen, Johnson & Johnson, Merck, Mylan, Pfizer, and Teva, is to advance regulatory or legislative reforms to facilitate the dissemination of FDA-approved pharmaceutical labeling information via modern digital platforms.
"The current paper-dependent system that was put into place over 50 years ago, is outdated and not compatible with today's technological flow of patient safety information, and is out of step with environmental sustainability," says Mark Hendrickson, spokesperson for the organization. "The continued requirement that pharmaceutical companies send information in bulky paper attachments that can be outdated for months
before updates are made is a wasteful use of paper and does not serve the best interest of patients, particularly when the information is readily available online."
Each year, the nearly six billion prescriptions filled in the U.S. are required to include a paper package insert. These inserts can be as many as 45 printed pages in length, while the same information is available online.
WATCH the Video below to learn more about the benefits of e-labelling in the pharmaceutical industry.
The Alliance to Modernize Prescribing Information (AMPI) is dedicated to ensuring up-to-date patient safety information and reducing the unnecessary waste associated with these outdated practices. The alliance brings together technical expertise, real world experience, regulatory knowledge, public policy understanding, and government affairs expertise to develop a consensus proposal for electronic approved labeling information and to develop and execute a strategy to implement that proposal.
For additional data on the environmental impact of the pharmaceutical industry's current labeling system visit this link.
Related Articles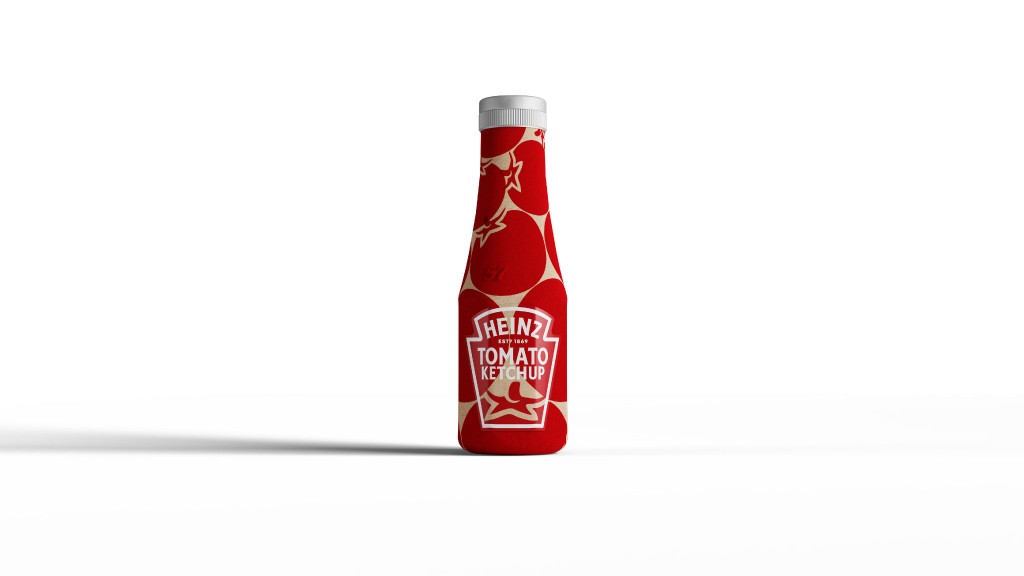 Kraft Heinz partners with Pulpex to develop and test recyclable paper condiment bottle