Letter from the Editor: Preparing for what lies ahead requires collaboration, clear guidelines and government support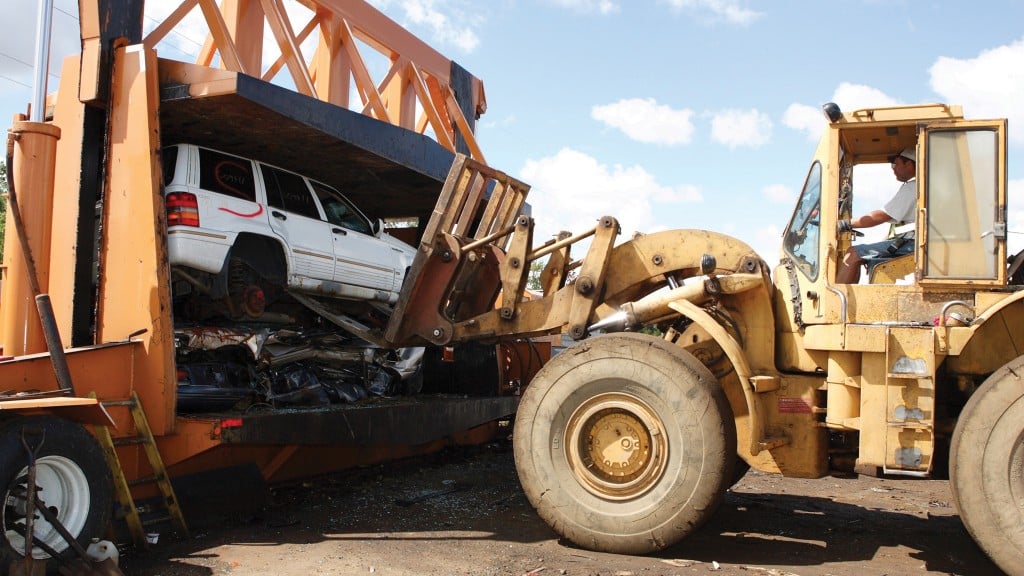 Currently, the challenges facing the recycling and waste industry are especially daunting. We have a global pandemic, combined with political and economic uncertainty seemingly everywhere. And let's not forget about the loss since 2018 of China as a reliable, major global end market for recovered waste materials.
This issue has not disappeared. In the country's latest "batch" of import quotas for recycled materials (the eleventh update of 2020 was released at the end of August) scrap steel is no longer accepted at all for import into China. For imported scrap paper, copper and aluminum, volumes allowed to enter the country decreased by an average of about 80 percent each since early July.
Recovered paper volumes allowed has decreased from more than 1 million mt to less than 200,000 mt, copper scrap dropped from approximately 175,000 mt to 14,530 mt, and aluminum scrap dropped from over 200,000 mt in early July to about 2,600 mt as of August.
But it is tiresome dwelling on the negatives. Positive developments, advances in technology, methodology and policy also abound.
Work currently being done by the Automotive Recyclers of Canada (ARC) is a good example. The Ontario-based association has been hard at work over the summer, in collaboration with the Automotive Recyclers of America (ARA), developing training initiatives and establishing guidelines for dismantling electric vehicles (EVs) and, specifically, best practices for the transport, storage and reuse of EV batteries.
Notably, the Government of Canada has set ambitious federal targets for zero-emission vehicles reaching 10 percent of light-duty vehicles sales per year by 2025 and 100 percent by 2040.
"For recyclers, the need to understand EVs and being able to properly dismantle and recycle them is an ongoing concern," says ARC executive director, Steve Fletcher. He says EVs have essentially shifted the pivot point for the entire automotive circular economy, and at this stage, it is hard to determine what it will mean long-term.
"As governments, auto manufacturers, suppliers, NGOs, etc. work on electrifying the fleet, the end-of-life decisions for those vehicles are thought to be far-off issues that can be solved in the future," says Fletcher. "As our sector buys total loss vehicles from insurers, as well as traditional older end-of-life-vehicles, our members are processing these EVs and hybrid vehicles today."
In order for this momentum to succeed, however, he says it will require government support and funding, as well as a great deal of collaboration between not only the businesses that have staked their claims in this space, but also the nations that see advanced battery technology as a viable solution for future transportation requirements.ARC is scheduled to publish a white paper based on their research this fall that will focus on the areas of electric vehicle battery recycling and the variety of reuse opportunities in the industry, with the goal of providing best practices and tips for the removal and recycling of EV batteries when they reach their end-of-life stage.
"Change is coming and while it might be more gradual than some analysts and battery-electric vehicle enthusiasts initially predicted, we are going to need to be prepared for it."
This article was originally published as the Letter from the Editor in the September 2020 edition of Recycling Product News, Volume 28, Number 6.