MAXAM Tire opens new solid tire production facility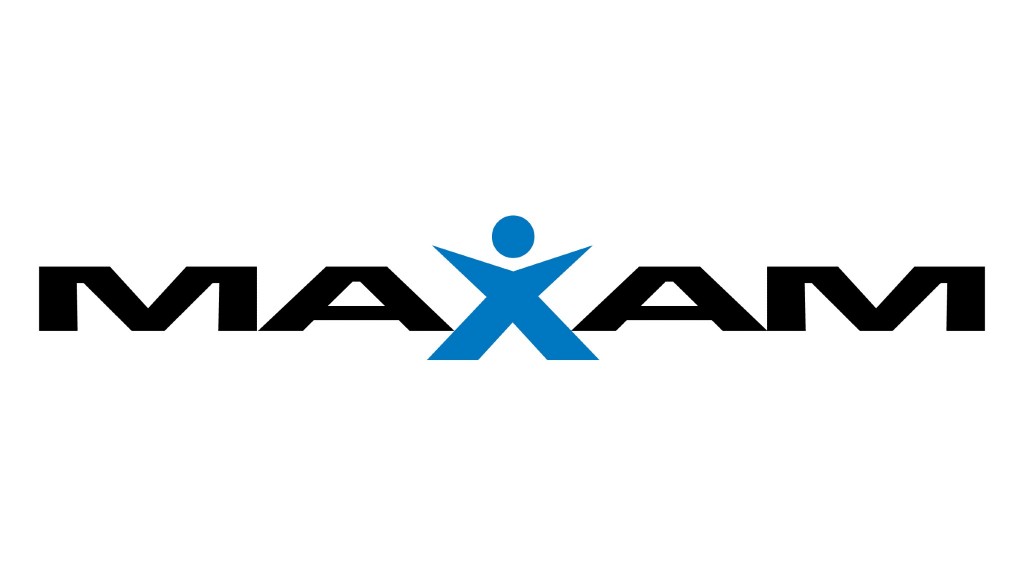 MAXAM Tire has opened an all-new advanced and automated solid tire production facility. The factory is fully owned and operated by MAXAM, representing a commitment to the specialty solid tire segment. This new facility is strategically aligned to better serve today's market demands through compound advancement and automated technology.
MAXAM's new production facility will serve the industries core solid tire segments including material handling, skid steer, telehandler and loader. The new factory opening will provide an advantage to customers by improving efficiencies and expanding production capacity, delivering production precision and increasing performance capabilities.
"As part of our long-term global strategy, this cutting-edge factory will put us ahead of the curve in the solid tire industry through market leading technology and automated equipment. When we decided to add this segment to our manufacturing capabilities, our objective was to re-engineer the production process, showcase our advanced compounding capabilities, and deliver improved performance. This investment in these new capabilities is driven by our on-going commitment to our customers to serve as a complete business solutions provider through innovation, world-class quality and exceptional value," says Troy Kline, President of MAXAM Tire North America.
Phase one production has officially launched with considerations for future production expansion.