Commentary: Now is the time to evolve the recycling narrative
Recent research reveals that most consumers do not understand the connection that recycling has on creating new paper products and the role it plays in the supply chain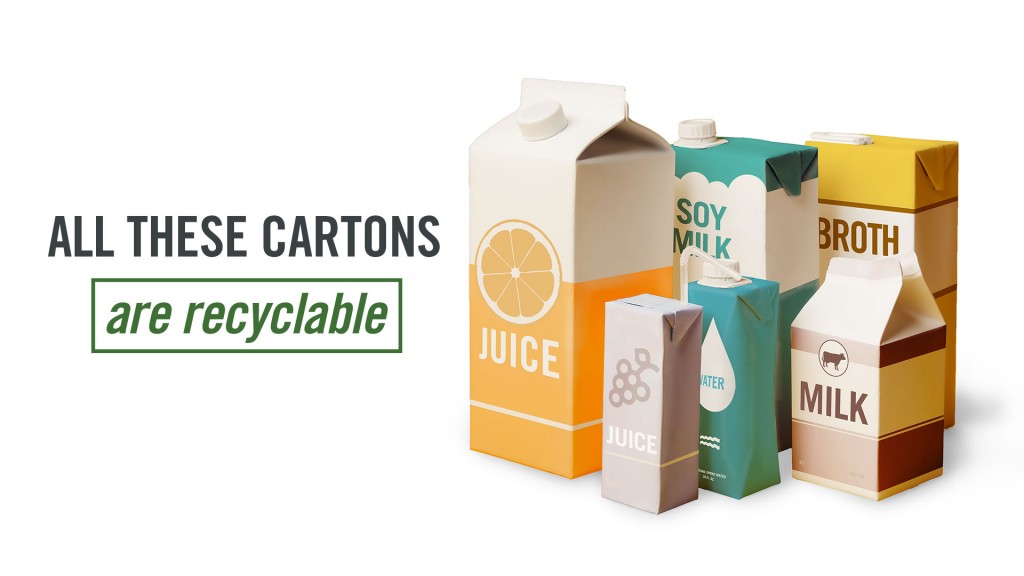 We've all heard the phrase 'Recycling is good for the planet.' This sentiment has been the focus of many marketing and educational campaigns over the years, linking the benefits of recycling to preserving the environment. The message itself has changed little over the last few decades, besides various data points added to it for reinforcement, but new research commissioned by the Carton Council of North America reveals it might be time to expand this narrative.
While most of the U.S. and Canada experienced widespread paper shortages due to the pandemic, research has revealed that most consumers do not understand the connection that recycling has on creating new paper products and the role it plays on the entire supply chain. Only 33% of consumers reported they thought recycling might have some impact on helping with the shortages, but they weren't sure how much it really helped. 18% felt recycling had no impact at all on alleviating shortages, and 13% were unsure and had never thought about the connection.
With nearly two-thirds of consumers not understanding the connection between recycling and the creation of new products, it's time to evolve the standard recycling narrative. While consumers seem to be recycling at the same rate (56%), or even more (29%) since the pandemic began, there is an opportunity to increase motivation to recycle by showing the valuable role their recyclables have as feedstock for new products.
Sharing with consumers a little more detail rather than a far-reaching message can help dispel myths and overcome the negative narrative that chips away at the trust in our recycling system. Researchers from Pennsylvania State University and Boston College published a study which found that helping consumers think about how recyclables become new products inspires consumers to recycle more. In the study, participants were asked to toss some scratch paper after receiving specific informational messaging. Participants who saw a recycling message highlighting recycled material being transformed into the same product - paper (80.5%), or a different product, a guitar (79.1%) - recycled more than participants who saw a generic recycling message not involving product transformation (50.9%).
The stakes are high, as recycling professionals have been working hard to provide services where and when possible since the COVID-19 pandemic hit the U.S. in March. As the industry is well aware, recycling is needed to provide feedstock to end markets in North America, as well as overseas.
Food and beverage cartons, made mainly from paper, are used to package milk, juice, soups, water, wine and nutritional shakes. Recyclers, like Sustana Fox River Fiber, WI and Great Lakes Tissue, MI, have needed more cartons to help keep up with an increased demand for paper products that began in conjunction with the pandemic. To get the highest value, the Carton Council recommends that materials recovery facilities (MRFs) sort cartons into Grade #52.
To help facilities like Sustana and Great Lakes Tissue get more cartons, the Carton Council has been educating consumers, reminding them of their critical role in generating a steady stream of post-consumer cartons to be recycled into new products. The campaign leverages digital platforms such as Facebook, Instagram, Twitter and YouTube, to encourage consumers to #RecycleYourCartons by showing what the transformation of cartons into products like paper towel, toilet paper, tissue and even building materials looks like.
Grade #52 bales of cartons have several end markets throughout North America. In fact, Sustana Fiber in Lévis, Quebec, just began taking recovered food and beverage cartons in May. At paper mills, the cartons materials - fiber and polyethylene/aluminum - are separated in a hydrapulper, which resembles a giant kitchen blender. The pulp is used to make new paper products, while the remaining plastic and aluminum components are used for energy or further recycled as lumber board-like materials.
Additionally, food and beverage cartons are used by recyclers such as Continuus Materials in Iowa, or Kelly Green Board, opening this fall in Connecticut. At these facilities, the entire carton is recycled into eco-friendly building and construction products, such as roof cover board or wallboard, using no water or chemicals. In this process, cartons are shredded and then heat pressed together by leveraging the polyethylene and aluminum components (including the caps and straws) as a binding agent.
While the pandemic has caused many of our plans for 2020 to be tossed out the window, we should use this time as an opportunity to provide a new rationale for consumers to be motivated to recycle: recycling plays a critical role in the supply chain and the building of a circular economy. While the challenges to grow recycling across the continent are not solely contributed to consumer education, it's important to acknowledge that without consumer participation, there is no recycling value chain.
See more on this topic from the Recycling Council of North America in our article Recycling is more important than ever
COVID-19 creates new challenges as well as opportunities for recyclers
Related Articles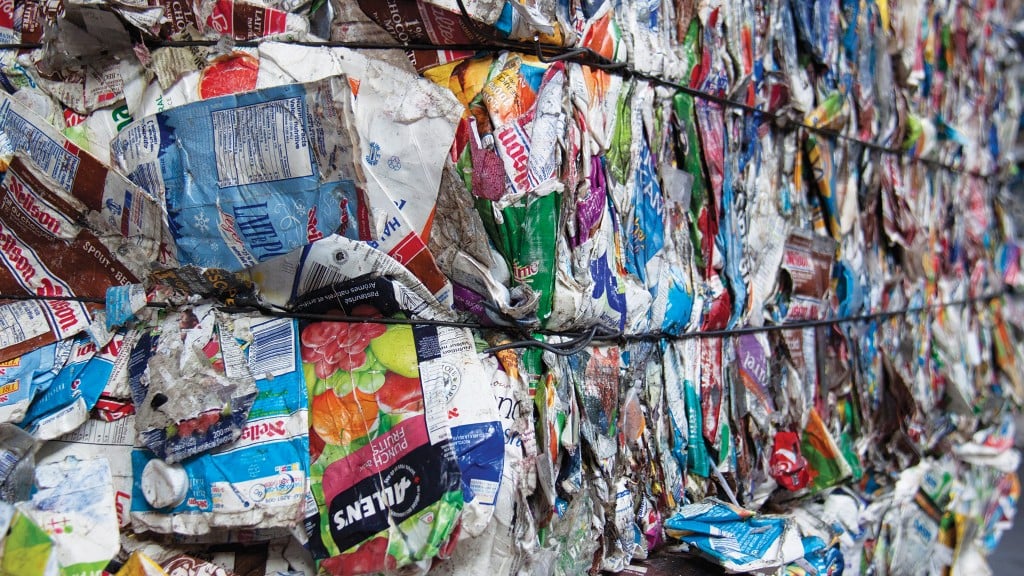 Kelly Green Products' new recycling facility is ready to turn cartons into building materials