Canadian counter-tariffs should not include scrap aluminum
A conversation with Canadian Association of Recycling Industries' president Tracy Shaw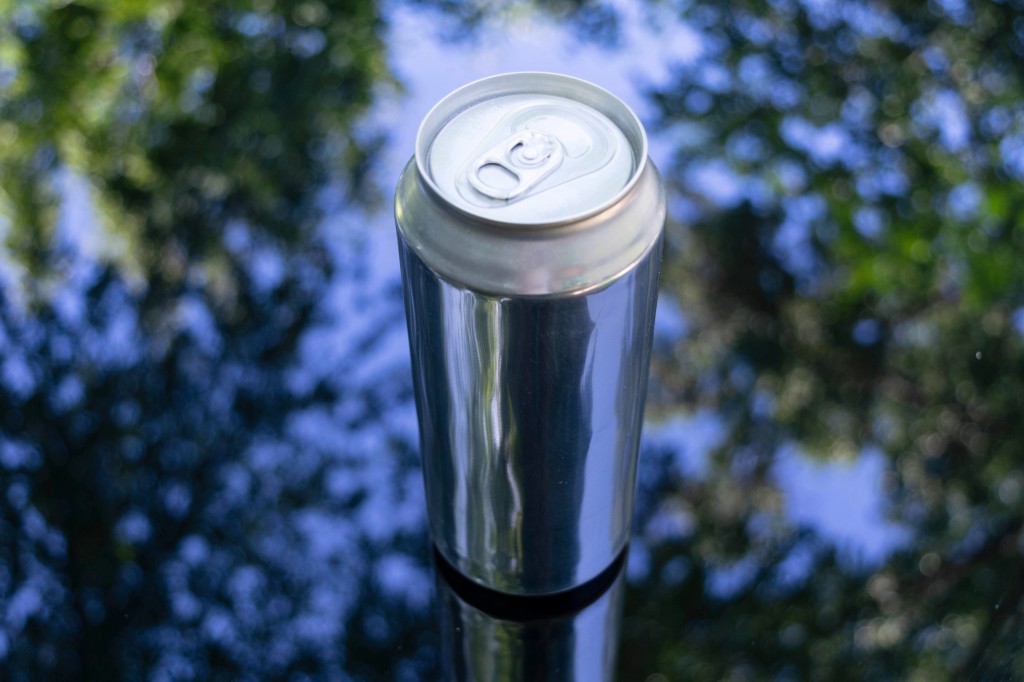 On August 6th, U.S. President Trump signed a proclamation reinstating a 10-percent tariff on non-alloyed, unwrought aluminum from Canada, set to begin August 16, 2020. According to the U.S. government, certain types of aluminum entering the U.S. are depressing the industry there, including an 87% surge in imports of primary aluminum from Canada since May 2019.
Trump's government has stated the tariff will remain in effect "unless such actions [import volumes that harm U.S. national security] are expressly reduced, modified or terminated."

See the announcement and some initial reaction, including comments from Justin Trudeau and Chrystia Freeland, at this link.
Of relevance to the recycling industry specifically is the fact that while the proposed U.S. tariffs are focused on primary metal and do not include scrap aluminum, the Canadian government's proposed list of materials to be included in dollar-for-dollar counter measures, does include scrap aluminum.
The Canadian government has provided 30 days, from August 6th, for comments to be considered from stakeholders here. The Canadian Association of Recycling Industries (CARI) will be providing their comments, and according to president Tracy Shaw, the inclusion of recycled aluminum on the Canadian list of materials to be included in our counter-tariffs, is of great concern to the Canadian recycling industry.
"It is hard to speculate about the reasoning used by the US government to implement these tariffs, in a political sense, and especially in terms of the timing," commented Shaw. "It comes at a time when global markets are volatile. Metal markets are volatile, and supply chains are vulnerable.
"Unfortunately, once they put those measures in place, it means that we have to deal with the fallout from it. The counter measures that Canada proposes need to be targeted to the right products."
However, at this point, Shaw believes this is not the case. Canada's proposed list of products to be considered for counter-tariffs, which came out on August 7th, immediately following the U.S. announcement, includes aluminum scrap, for the first time ever.
"That is obviously of concern for us, our members are concerned," she says. "Scrap is a very important link in the North American manufacturing supply chain. Especially now, we want to make sure that supply chains are kept moving and frankly we need manufacturers to get back to capacity, to get back to ramping up production and running smoothly. And consumers need the material, especially metals.
"The timing is really unfortunate, because our manufacturing and recycling industries in North America are like one industry. We're heavily integrated, and we have materials moving across the border several times throughout a given processing and production cycle."
She says the metals industry is still trying to make up for diminished supplies resulting from the COVID-19 shutdown this past Spring, and emphasizes that Canada does not want to open the door to the implementation of U.S. tariffs on aluminum scrap, as a reaction to Canada's counter measures.
"Once that door is open, we would rather not see the U.S. then put tariffs on scrap aluminum, because all it does is hurt our industry. It hurts our manufacturers, and it would increase costs across the board at a time when that's just not viable."
She adds that with the tariff's focus on primary aluminum being imported into the U.S., it is the customers in the U.S. who are going to be "penalized" initially. "They still need the supply, they're in a position where they need the material, and they will buy it regardless of whether they have to pay an extra tariff on it or not."
Shaw adds that it's hard to say currently whether this development will work to undermine the new U.S. Mexico Canada (USMCA) trade agreement, put in place earlier this year.
I don't think these aluminum tariffs undermine the work that was done on the Canada, U.S. Mexico trade agreement. Aluminum was deliberately dealt with separate to that full agreement."
She continues, "All in all, the Canada U.S. Mexico trade agreement is good for us, just as NAFTA was good for us overall. It's what helps us maintain the fully integrated economic system that we have. We have shown that it works.
"Some of the measures in the agreement will eventually be good for us, but they have to be properly managed," says Shaw. "There are measures in place that require minimum quantities of steel and aluminum in vehicles that are manufactured in North America, which eventually will be good for us. But with tariffs on aluminum, it's kind of one step forward, two steps back."
CARI plans to submit comments to the Canadian government before September 6th. Currently, the U.S. based Institute of Scrap Recycling Industries (ISRI) has taken a neutral stance with respect to the proposed aluminum tariffs.
"I have spoken with ISRI representatives on this matter, but they will not be submitting comments on the tariffs or proposed Canadian counter measures.
"I think we need to just keep pushing forward the idea that we are basically one industry, one North American industry, for which the free flow of material is essential. CARI is going to do everything we can to let our government know that we feel that scrap needs to be excluded from any counter measure tariffs."
Shaw concludes, "We have always supported and believed in free and fair trade, and that the free flow of scrap across our borders is mutually beneficial for the U.S. and Canada. They are our biggest trading partner, definitely in terms of aluminum scrap, but we are one of theirs as well. So, it is of great concern to our members, who have already seen second quarter exports of aluminum scrap this year down significantly, because of the COVID-19 shutdown.
"We're at a point where what we're trying to do is get back to a state of normalcy. This is really the last thing that our members need." RPN
Related Articles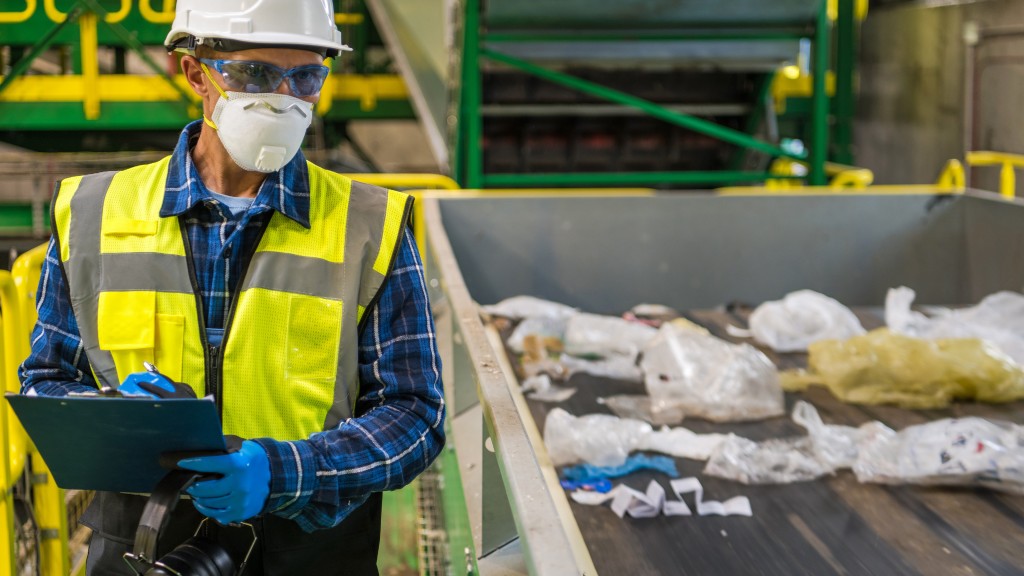 Global Recycling Standards Organization appoints new interim executive director