Reinstated aluminum tariffs increase U.S.-Canada trade tensions, recycled aluminum to feel effects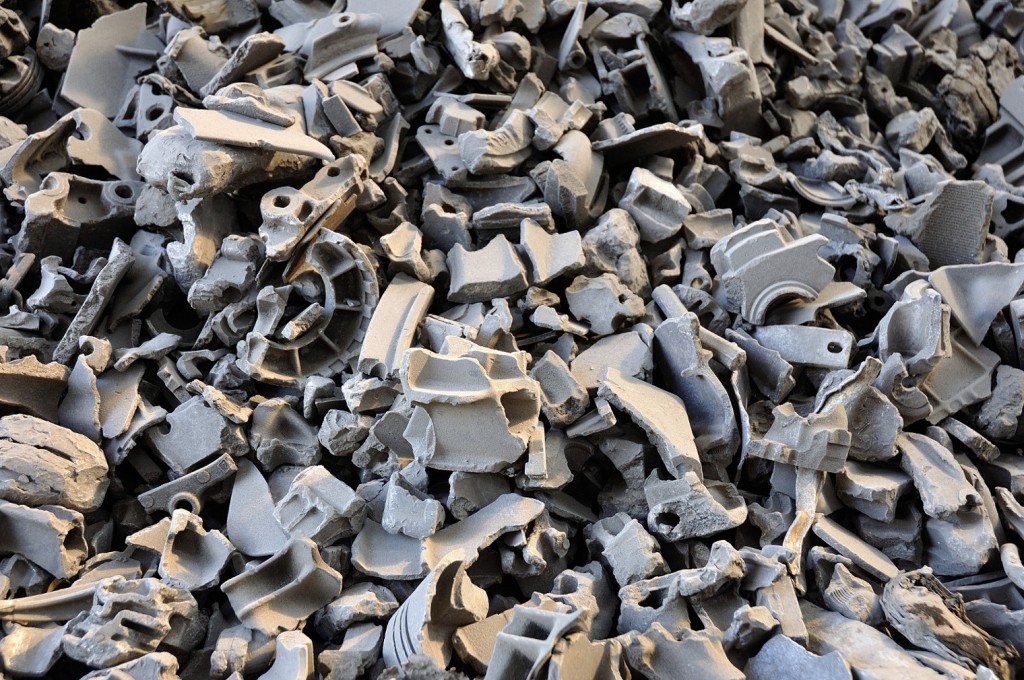 U.S. president Trump has signed a Proclamation reinstating a 10-percent tariff on non-alloyed, unwrought aluminum from Canada, beginning August 16, 2020.
According to the U.S. government, certain types of aluminum entering the U.S. are depressing the industry there, including an 87% surge in imports of primary aluminum from Canada since May 2019, and the tariff will remain in effect "unless such actions [import volumes that harm U.S. national security] are expressly reduced, modified, or terminated."

The August 6th proclamation adds to the long-standing trade dispute with Canada over its aluminum exports to the United States, and comes despite the recent entry into force of the U.S.-Mexico-Canada Agreement ("USMCA") in July.

According to Augustine Lo, an attorney at the international law firm Dorsey & Whitney who specializes in clients with U.S. export control matters, "Assuming this 10% tariff proceeds, it could significantly impact the aluminum market, from competing U.S. producers of primary aluminum, to producers of secondary aluminum from recycled goods that could compete with imported primary aluminum, and to downstream users of aluminum across all industries."
In response to the announcement via Twitter, Canadian Prime Minister Justin Trudeau wrote, "In response to the American tariffs announced today, Canada will impose countermeasures that will include dollar-for-dollar retaliatory tariffs. We will always stand up for our aluminum workers. We did so in 2018 and we will stand up for them again now."

Deputy prime minister Chrystia Freeland also commented, "In the time of a global pandemic and an economic crisis, the last thing Canadian and American workers need is new tariffs that will raise costs for manufacturers and consumers, impede the free flow of trade, and hurt provincial and state economies."
"Canadian aluminum strengthens U.S. national security and has done so for decades through unparalleled cooperation between our two countries."
More from Industry News
Single-Ram and II-Ram High-Capacity Balers
At Machinex, we've been designing sorting systems for over 35 years, so we know how essential it is for MRF operators to have a baler they can trust and not worry about its operational reliability. This is why we design and manufacture reliable single-ram and II-ram high-capacity balers to specifically help optimize their operations.
Watch the video of our expert who presents the main features of Machinex balers delivering these important benefits:
Easy & accessible maintenance
Reduced maintenance & bale handling costs
Energy savings
Optimal bale density
For C&D recyclers, waste haulers, demolition contractors and landfills, there is a growing opportunity to profit from rethinking processes. Although every operation is different, by streamlining the front end of the C&D operation processes with purpose-built technologies, recyclers can tap into new end markets, accommodate higher material volumes, stay ahead of regulatory restrictions, increase recovery rates and add commodity revenue, while decreasing labor and other costs.
Download the new eBook to learn about:
Finding opportunities in the alternative to landfilling C&D
How facilities can increase their profits from C&D
Using the right C&D processing technology in the right locations