​RCA to hold webinar series on chemical recycling, circular economy and more​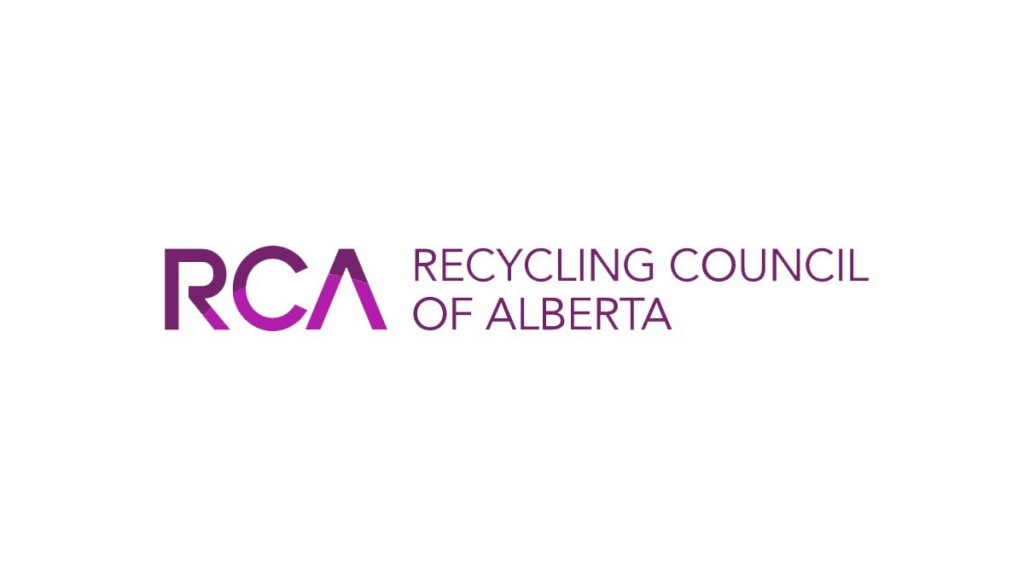 The RCA will host a 2020 webinar series, held on the dates indicated, from 10:00 am to noon MT. The roster includes:

September 22 - Building resiliency of material systems
Rarely have the flaws of our global economy come together so prominently as under our collective experience of COVID-19. Inter-dependent global supply chains, material extraction occurring at a faster rate than regeneration and an economic model focused on delivering profits and infinite growth at the expense of stability and resilience have been the hallmark of the "take-make-waste" tradition. The pandemic only served to pull the curtains on these flaws.
Now, the Recycling Council of Alberta will bring together leading experts from across the globe to share their vision for building resiliency for a future circular economy.
Invited speakers:
International Institute for Sustainable Development - Principles for a green recoveryCity of Halifax -
Advancing environmental policy in a pandemic
Upstream - Replacing single-use with sustainable systems
Circle Economy - Impact report on resiliency and circularity
October 22 - Regulatory updates from across Canada
Overview of regulatory changes that will affect both business and local governments across Canada. Proposed and pending changes in BC, Alberta, Ontario, and the maritime provinces will be discussed. One key focus will be the move to regulate single-use items under EPR in BC. This webinar will be presented in partnership with the Recycling Council of BC.
November 17 - Chemical recycling
The holy grail of plastic recycling will be reviewed on a technical and practical level.This is an opportunity to learn what all the fuss is about.
Invited speakers:
Related Articles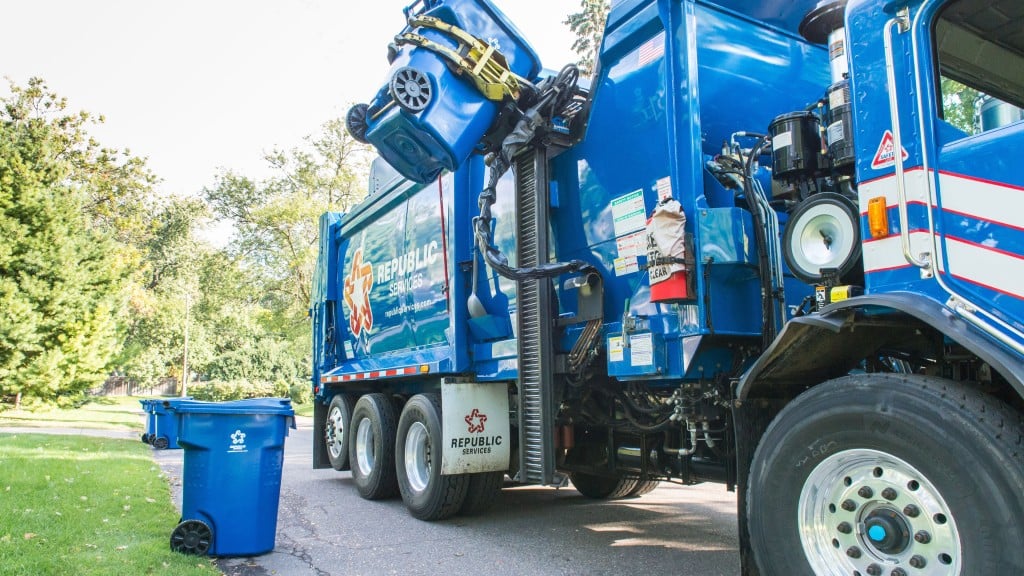 Republic Services reports a total revenue growth of 21 percent in second quarter of 2022