GFL Environmental acquires WCA Waste Corporation in move to continue expansion of U.S. footprint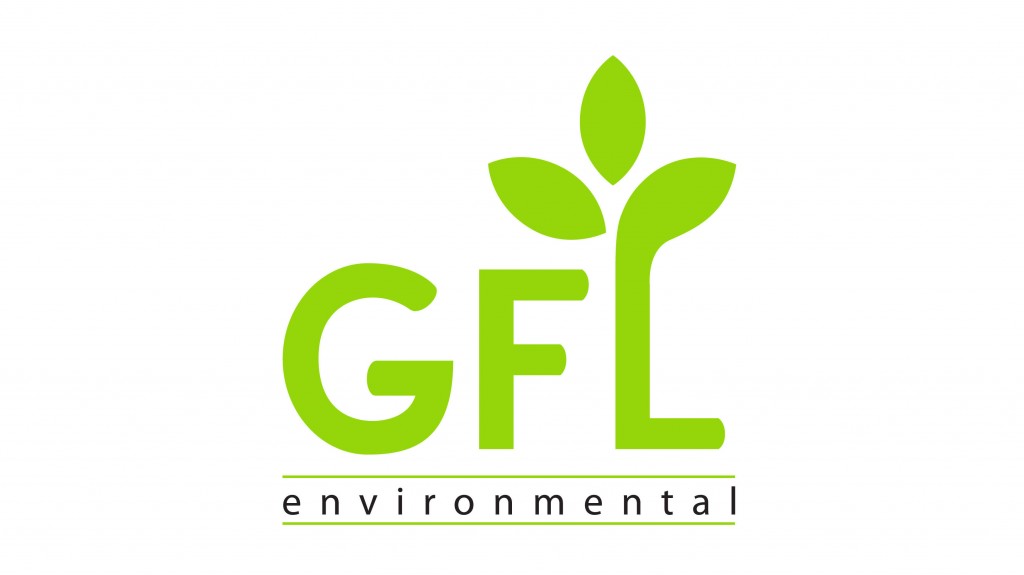 GFL Environmental has entered into a definitive agreement to purchase WCA Waste Corporation and its subsidiaries for a purchase price of $1.212 billion US.
WCA operates a vertically-integrated network of solid waste assets, including 37 collection and hauling operations, 27 transfer stations, 3 material recovery facilities and 22 landfills supported by over 1,000 collection vehicles, across 11 U.S. states.
The acquisition is expected to support GFL's organic growth by further extending its reach into new and adjacent markets, and will expand its U.S. footprint into the midwest and southeast, through a network of vertically integrated assets with a strong regional market presence in the States of Texas, Florida and Missouri. The acquisition will also bring a complementary asset network and customer base to GFL's existing operations, as well as create long term shareholder value.
Following completion of the acquisition of WCA, GFL will operate in nine provinces in Canada and in 27 states in the United States.
"We continue to deliver on our goal of pursuing strategic and accretive acquisitions to grow our business. The WCA transaction, which we have been working on for over a year, is another example of this commitment. The high quality, vertically integrated network of assets, together with our recently announced acquisition of certain divestiture assets resulting from the Waste Management and ADS transaction, will complement our existing footprint and provide us with the runway to further expand in the U.S. through tuck-in acquisitions and providing our suite of environmental services solutions to new customers. We are excited to welcome almost 1,600 employees of WCA to the GFL family," said Patrick Dovigi, the Founder and Chief Executive Officer of GFL. "To fund part of the transaction, we will be issuing new equity to HPS Investment Partners, LLC, a long standing partner of GFL, at a premium to market. Their continued support is a testament to their belief in the value proposition of GFL. The new equity will help us maintain our leverage within expected levels."