Republic Services financial results reflect resiliency of business and strength of cash flow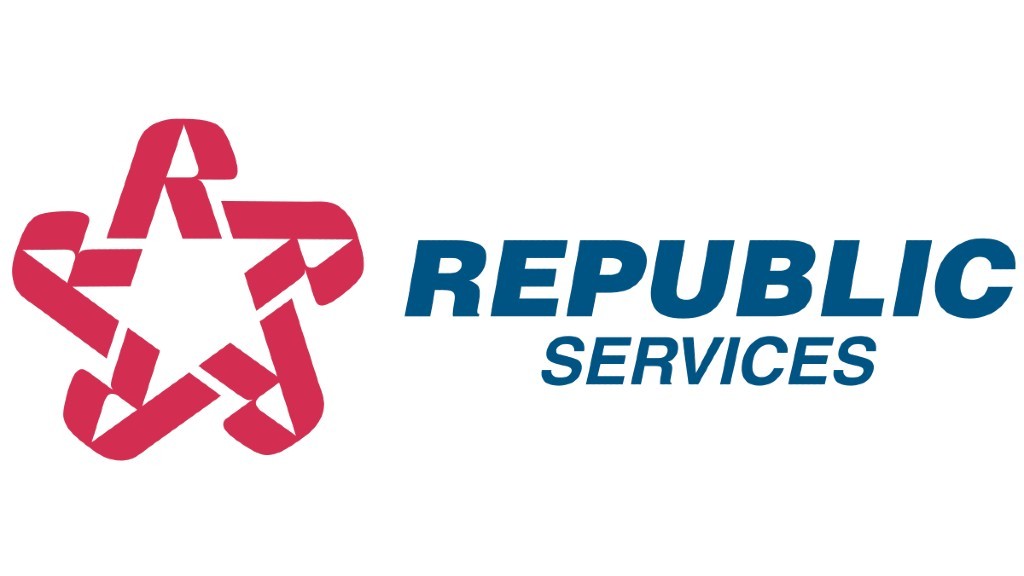 Republic Services has reported a net income of $225.5 million for the three months ending June 30, 2020, versus $251.5 million for the comparable 2019 period. Net income (excluding certain gains and expenses, on an adjusted basis) was $258.2 million versus $254.1 million for the comparable 2019 period, for the three months ending June 30, 2020.
"Our second quarter results clearly demonstrate the resiliency of our business and the strength of our cash flow," commented Donald W. Slager, chief executive officer. "During the quarter, we expanded adjusted EBITDA margin 170 basis points, increased adjusted earnings and delivered double-digit growth in adjusted free cash flow.
"I am extremely proud of the team's perseverance during these challenging times. Thanks to their hard work and laser focus we provided uninterrupted service to our customers, rapidly adjusted the business as volumes changed and effectively managed our cost structure. We continue to invest in the safety and well-being of our people and achieved our best-ever safety performance in the company's history."
Slager added, "We remain confident in the team's ability to execute in this dynamic environment and are well-positioned as volumes return. As a result, we are reinstating annual cash flow guidance and now expect to generate $1.1 billion to $1.175 billion of adjusted free cash flow in 2020."
Second-quarter and first half 2020 highlights:
Second quarter EPS was $0.71 per share. Adjusted EPS, a non-GAAP measure, was $0.81 per share, an increase of approximately 3 percent over the prior year.
Year-to-date cash provided by operating activities was $1,334 million, an increase of 17.4 percent versus the prior year. Adjusted free cash flow, a non-GAAP measure, for the same period was $743 million, an increase of 19.7 percent versus the prior year. The increase in adjusted free cash flow was primarily due to improvements in working capital.
Year-to-date cash flow invested in acquisitions was $124 million, or $95 million net of divestitures. The Company expects to invest $600 to $650 million in acquisitions for the full year.
Second quarter core price increased revenue by 4.7 percent, which consisted of 5.5 percent in the open market and 3.4 percent in the restricted portion of the business.
Second quarter average yield was 2.5 percent.
Second quarter adjusted EBITDA, a non-GAAP measure, was $726 million and essentially flat versus the prior year.
Second quarter adjusted EBITDA margin was 29.6 percent of revenue and increased 170 basis points over the prior year. This included a 110 basis point benefit from higher recycled commodity prices and lower fuel costs and a 130 basis point headwind from $31 million of COVID-related costs.
The Company continued to convert CPI-based contracts to more favorable pricing mechanisms for the annual price adjustment. The Company now has approximately $850 million in annual revenue, or 34 percent of its approximately $2.5 billion CPI-based book of business, tied to a waste-related index or a fixed-rate increase of 3 percent or greater.
The Company's average recycled commodity price per ton sold in the second quarter was $101. This represents a sequential increase from the first quarter of $25 per ton as well as an increase versus the prior year of $23 per ton.
The Company was named to 3BL Media's annual 100 Best Corporate Citizens list, which is based on a ranking of the 1,000 largest U.S. public companies for transparency and performance of 141 environmental, social and governance factors.
Related Articles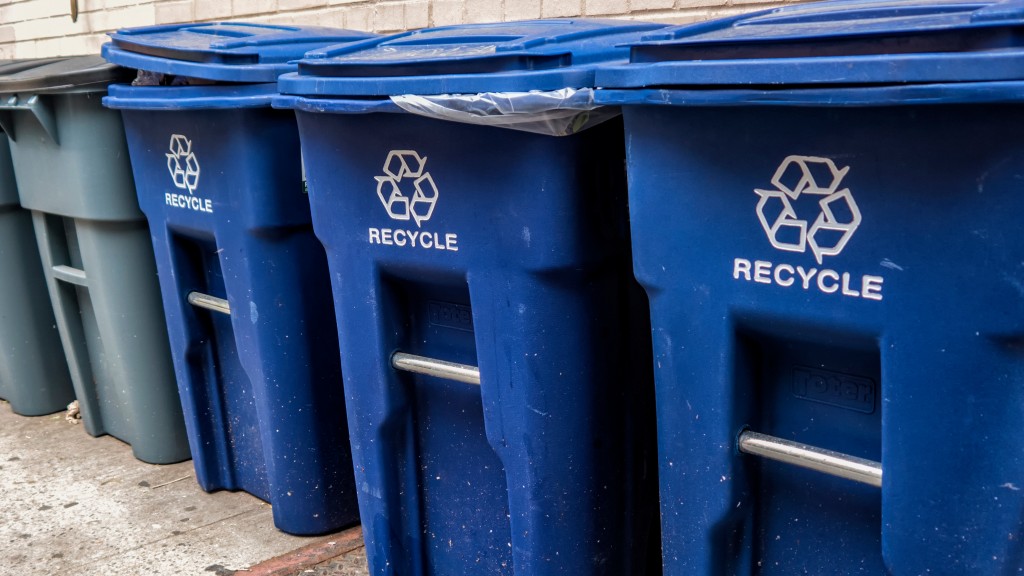 Closed Loop Partners invests nearly $15 million in recycling infrastructure across the U.S.