Reinventing single-use plastic bags with Beyond the Bag Initiative
Walmart, Target, Walgreens and others launch project to find alternative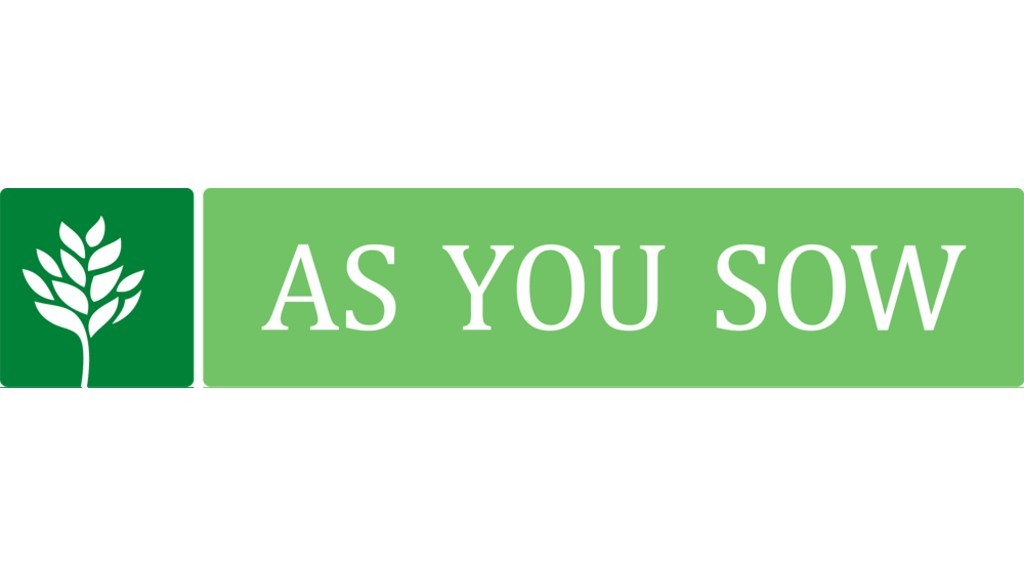 Walmart, Target, CVS Health, Kroger, and Walgreens have launched a Beyond the Bag Initiative, a three-year project to "reinvent single-use plastic bags" by identifying design solutions for new systems to replace the function of the current retail plastic bag.
The project, which will be coordinated by investment firm Closed Loop Partners, features a Consortium to Reinvent the Retail Bag and has committed $15 million to launch a global innovation challenge in which designers can submit ideas for innovative solutions. A circular accelerator will develop pilot projects and make infrastructure investment for selected solutions.
"As You Sow applauds efforts to replace hugely wasteful single-use plastic retail bags and to look for alternative delivery systems and formats," said Conrad MacKerron, Senior Vice President of As You Sow. "Walmart alone distributes 18 billion to 20 billion single-use plastic carry out shopping bags per year, which contribute to plastic pollution. A shareholder proposal at Walmart filed by As You Sow asking the company to phase out single-use plastic carry out shopping bags received the support of 17% of shareholders in June 2020, representing nearly $50 billion worth of shares. We are also in dialogue with Target to eliminate plastic bags.
"While we see this as an encouraging step towards replacing plastic bags, waiting another three years before taking action to reduce or eliminate them is too long. Competitors like Whole Foods Market, Trader Joe's, and Costco have already eliminated plastic bags. The members of this initiative could show good faith efforts by doing more in offering and heavily promoting reusable bags, which are clearly a part of the solution available now. To reduce plastic waste in the short term, they could also switch at least temporarily to more sustainably sourced paper bags, while the design process proceeds. The focus for this initiative should be on transitioning to genuine zero-waste delivery solutions.
"Further, this effort should be part of a broader set of actions to stem plastic packaging pollution by these large retailers. Kroger, Target, and Walmart were among the lowest-scoring companies on our recently released Waste & Opportunity 2020: Searching for Corporate Leadership report, which ranked 50 companies on efforts on plastic pollution."