Building a common language for promoting the buying and selling of recycled materials
Updated scrap commodity specifications meant to meet changing global recycling market needs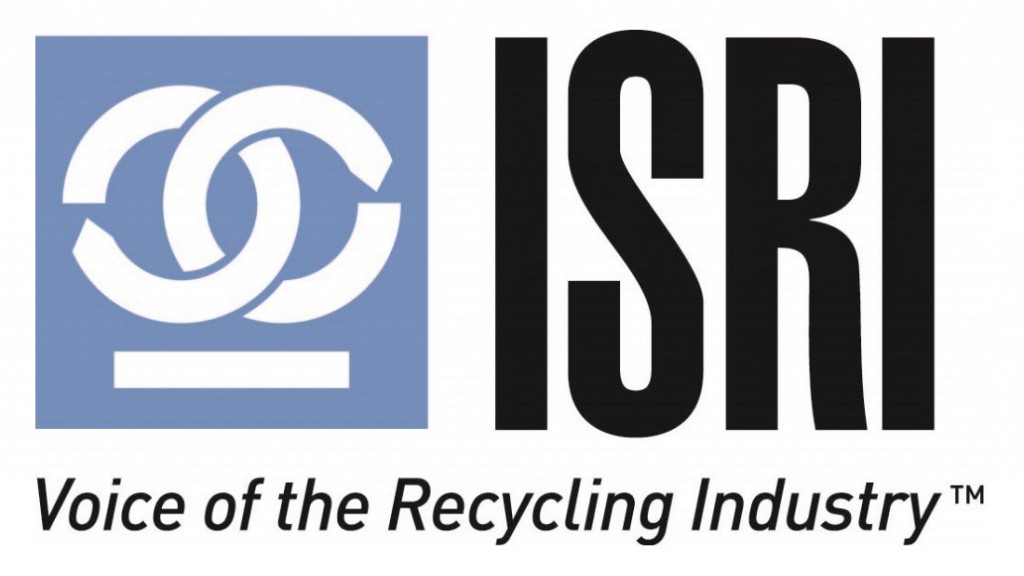 The initiative is being spearheaded by ISRI's Specifications Working Group, chaired by Randy Goodman of Greenland America, which has been tasked with advancing the goals of the specifications revamp.
"Given the huge challenges and opportunities facing the global recycling industry today, there has never been a greater need for a common language for promoting the buying and selling of recycled materials. ISRI is the leading organization to meet those growing needs and we're excited about how this initiative will help facilitate the sustainable trading and use of commodity-grade recyclables, which in turn generates tremendous economic and environmental benefits," according to Mr. Goodman.
The goals of the specifications initiative include: modernizing and promoting uniform language across the recycled commodity specifications; ensuring the relevance of existing specifications and identifying the need for new specifications; expanding their acceptance and use by market participants and governments alike; and transforming the ISRI Scrap Specifications Circular publication into a searchable, customizable digital resource with significantly improved interactive features and guidance.
The ISRI Scrap Specifications Circular was most recently updated in May 2020, following approval by the ISRI Board of Directors at its Winter Meeting, to incorporate new Inbound Residential Single Stream Specifications and Inbound Residential Dual Stream Specifications. The purpose of these specifications is to give Material Recovery Facilities (MRFs) and municipalities a common vernacular to negotiate the items that comprise the material stream derived from a curbside collection program. The specifications describe not only the items that should be part of the system, but prohibitives and other materials that could be considered contaminants.
In conjunction with ISRI's commodity divisions, the Specifications Working Group is currently conducting a comprehensive review of all existing ISRI specifications and guidelines as a key first step, to be followed by a Request for Proposals to upgrade the specifications digital interface on the ISRI website.
More from Industry News
Single-Ram and II-Ram High-Capacity Balers
At Machinex, we've been designing sorting systems for over 35 years, so we know how essential it is for MRF operators to have a baler they can trust and not worry about its operational reliability. This is why we design and manufacture reliable single-ram and II-ram high-capacity balers to specifically help optimize their operations.
Watch the video of our expert who presents the main features of Machinex balers delivering these important benefits:
Easy & accessible maintenance
Reduced maintenance & bale handling costs
Energy savings
Optimal bale density
For C&D recyclers, waste haulers, demolition contractors and landfills, there is a growing opportunity to profit from rethinking processes. Although every operation is different, by streamlining the front end of the C&D operation processes with purpose-built technologies, recyclers can tap into new end markets, accommodate higher material volumes, stay ahead of regulatory restrictions, increase recovery rates and add commodity revenue, while decreasing labor and other costs.
Download the new eBook to learn about:
Finding opportunities in the alternative to landfilling C&D
How facilities can increase their profits from C&D
Using the right C&D processing technology in the right locations