Importance of building circular economies central theme at upcoming Summit for Recycling
Creating economic growth through end market development using a circular model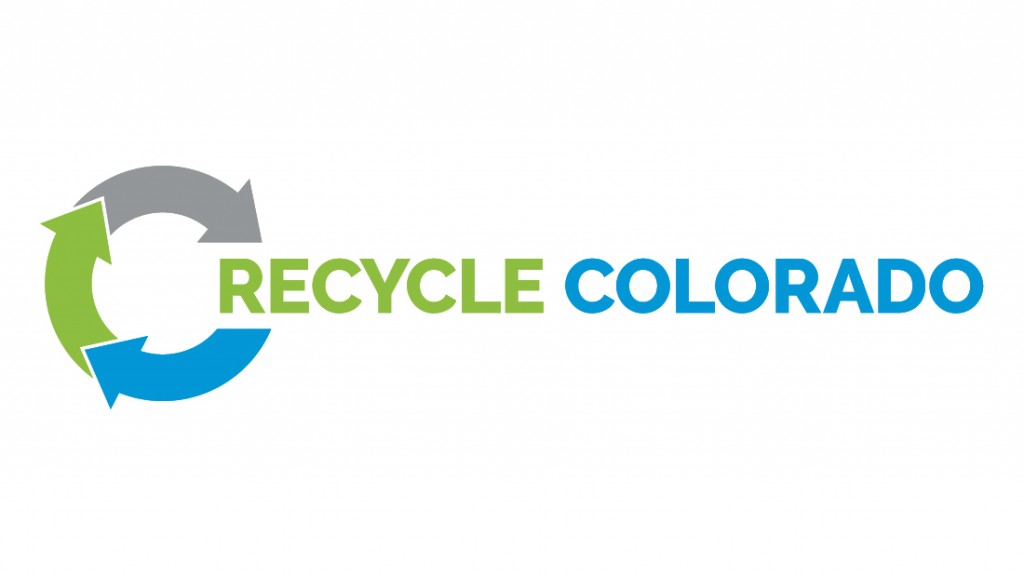 A special virtual, digital presentation at the annual Summit for Recycling: Building a Circular Economy in the Rockies, to be hosted in August by Recycle Colorado, will focus on creating economic growth through end market development using a circular model. The association says central to this year's discussion will be the need for a truly circular system for materials that will create new jobs, enhance infrastructure and technology, as well as meet international sustainability initiatives.
Recycle Colorado is hosting the Summit for Recycling virtual conference August 25 - 26, 2020. Starting with a focus on America as a whole, then Colorado state, and ending with the City of Boulder, this year's program kicks off at 9:00 AM with a circular economy plenary session featuring the Colorado Office of Economic Development and International Trade, City of Boulder, and Arizona State University to provide perspectives from the regional, state and local levels.

Attendees will learn the importance of building circular economies and transforming the way we design, make, and use materials. In a press release circulated to the recycling industry, Recycle Colorado states: "As we work to more sustainably manage finite resources and decrease pollution in our shrinking space, there is an opportunity to create economic growth through end-market development."
According to Recycle Colorado, circular economies are in the spotlight more than ever following the shockwaves of the COVID-19 pandemic. With the shift in security, travel and transportation and business operations, the focus needs to be on how we can fortify and better use the resources we have.

More from Industry News
Single-Ram and II-Ram High-Capacity Balers
At Machinex, we've been designing sorting systems for over 35 years, so we know how essential it is for MRF operators to have a baler they can trust and not worry about its operational reliability. This is why we design and manufacture reliable single-ram and II-ram high-capacity balers to specifically help optimize their operations.
Watch the video of our expert who presents the main features of Machinex balers delivering these important benefits:
Easy & accessible maintenance
Reduced maintenance & bale handling costs
Energy savings
Optimal bale density
For C&D recyclers, waste haulers, demolition contractors and landfills, there is a growing opportunity to profit from rethinking processes. Although every operation is different, by streamlining the front end of the C&D operation processes with purpose-built technologies, recyclers can tap into new end markets, accommodate higher material volumes, stay ahead of regulatory restrictions, increase recovery rates and add commodity revenue, while decreasing labor and other costs.
Download the new eBook to learn about:
Finding opportunities in the alternative to landfilling C&D
How facilities can increase their profits from C&D
Using the right C&D processing technology in the right locations