TerraCycle initiative helps build playground out of recycled disposable razors
Gillette, CVS Pharmacy, Fisher House Foundation and TerraCycle will partner to award a new playground to a Fisher House location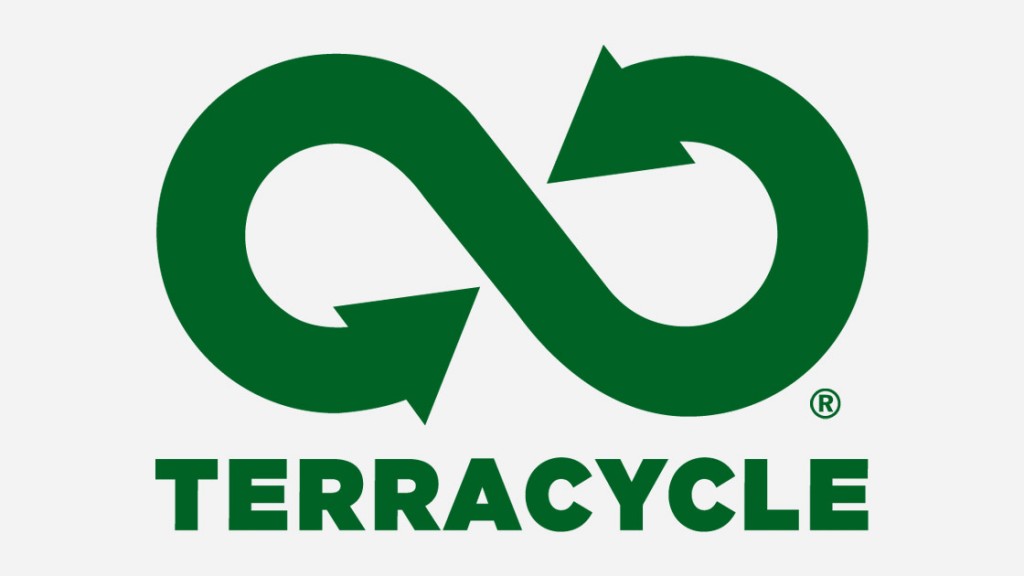 TerraCycle has launched a national recycling initiative with Gillette, CVS Pharmacy and Fisher House Foundation that calls upon CVS Pharmacy customers to recycle all brands of disposable razors, replaceable-blade cartridge units and razor plastic packaging to help win a playground for a military medical center.
CVS Pharmacy customers can download a free shipping label and ship the razors and packaging to TerraCycle for easy recycling. The state that collects the most waste per capita will win a new playground, made from the recycled materials, that will be awarded to a local Fisher House location.

Concluding on August 31, each unit of razor and packaging waste sent to TerraCycle will be tallied by state. The total units recycled per state will then be divided by the 2018 Population Estimates for a recycling per state ratio. The state with the highest recycling per capita will be named the winner and a playground, or another project of similar value as determined by the winning house manager, made from the recycled razor and packaging waste will be installed on the premises of a Fisher House location in the state that earned the most points. If the winning state does not have a Fisher House location, the Fisher House location in closest geographic proximity will be awarded.