Caterpillar Foundation aims to fight racism and social injustice, donates millions to COVID-19 efforts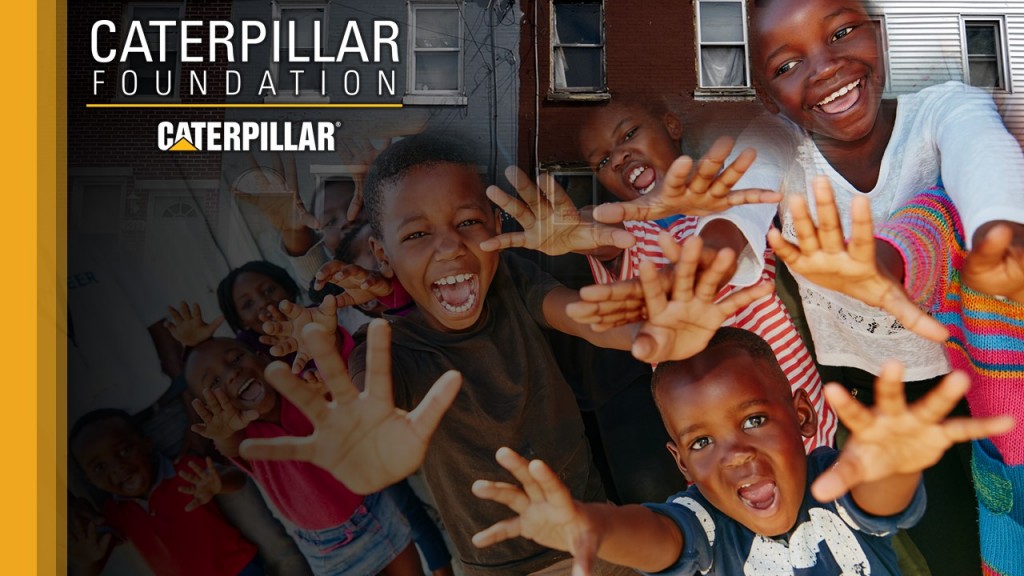 The Caterpillar Foundation is committed to helping fight racism and social injustice. To honor the lives lost and keep with its mission, the Caterpillar Foundation is donating $1 million split between the following organizations ($500,000 each):
The Equal Justice Initiative is committed to ending mass incarceration and excessive punishment, challenging racial and economic injustice, and protecting fundamental human rights for the most vulnerable in society.
The NAACP Legal Defense and Educational Fund seeks structural changes to expand democracy, eliminate disparities and achieve racial justice in a society that fulfills the promise of equity for all Americans.
"Caterpillar supports the fight against racism and injustice," said Chairman and CEO Jim Umpleby. "Caterpillar and the Caterpillar Foundation look forward to working with the Equal Justice Initiative and the NAACP Legal Defense and Educational Fund to help build a better world."
The foundation will continue investing in community programs that address the destructive effects of racism and the fight for equal justice.
Through its existing U.S. Matching Gifts Program, the Caterpillar Foundation is also matching employee and retiree donations to eligible organizations that are most important to them.
In response to the coronavirus pandemic, the Caterpillar Foundation also announced a commitment of $8.5 million to support global communities. Part of the funding included a 2:1 match for a limited time for United States employee and retiree donations made to eligible nonprofits.
Due to overwhelming support from Caterpillar employees and retirees, the $1 million matching cap was surpassed in a matter of days. As a result, the Foundation increased the match cap to $2.5 million, raising its overall commitment to $10 million in support of global COVID-19 response efforts and organizations impacted by the pandemic. Including the Foundation's match, employee and retiree donations reached $3.9 million to help organizations.
"The Caterpillar team of both present and past employees are incredibly generous and have a well-earned reputation for giving back to the communities in which they live and work," commented Asha Varghese, president, Caterpillar Foundation. "Together, they donated $1.4 million to help keep our communities safe and strong during this difficult time."
From food banks to hospitals to educational organizations, more than 500 non-profits across 43 states were positively impacted through the generosity of Caterpillar employees and retirees. The contributions are assisting organizations like the Central Illinois Dream Center in providing shelter, food and personal hygiene items to individuals and families most affected by challenging economic conditions resulting from the virus. Other examples of organizations benefiting from the donations include Rady Children's Hospital in San Diego and multiple food banks in numerous Caterpillar communities, like the Second Harvest Food bank in Tennessee and the Houston Food Bank.