ISRI applauds NAFTA replacement as it enters into force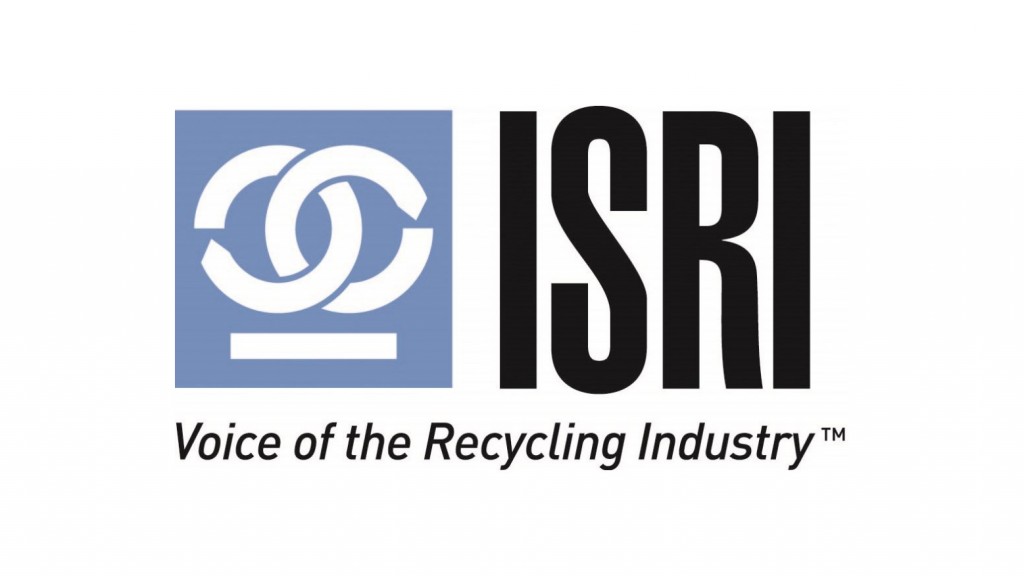 The USMCA replaces the North American Free Trade Agreement (NAFTA), which has governed trade between the three economies since 1994.
ISRI advocated for the recycling industry throughout the negotiations, which commenced in 2017, because the agreement will support the North American scrap trade. More than 130,000 U.S. recycling jobs are dependent on regional trade and more than $7.7 billion of U.S. scrap imports and exporters are bolstered by key components of the agreement, including:
Maintained tariff-free access in Mexico (U.S. and Canada are already tariff-free);
Improved and accelerated customs clearances;
Indirect recognition of the ISRI Specifications as industry standards;
Increased demand for scrap through enhanced auto rules of origin requirements.
ISRI worked with the administration, members of Congress, and industry partners to advocate for this agreement. In partnership with the Canadian Association of Recycling Industries (CARI) and Mexico's National Institute of Recyclers (INARE), ISRI developed a platform of issues that the three organizations advocated for with their respective governments during the early stages of the negotiation. The final agreement reflects the joint efforts.