July scrap prices snap back from recent lows
From Michelle Applebaum, Steel Market Intelligence
Prime Scrap Hits Four-Month High; Outpaces Shredded Increase.
According to just-published data from American Metal Market (AMM), July prime scrap rose $30/ton (+7.9%) to $410 and shredded gained $16/ton (+4.4%) to $376/ton. The relative strength in prime vs. shredded lifted the #1 busheling/shredded price ratio to 1.09, the highest since January 2012, but in-line with the historical average.
The increase for prime scrap was in line with our expectations and we believe the uptick was driven by the anticipation of less prime scrap generation as a result of upcoming automotive shutdowns, a strengthening flat-rolled market and increased scrap purchases by EAFs looking to replace lost tonnage from AK Steel's Middletown blast furnace outage. We think that the uptick in shredded was actually lower than we had anticipated because the Chicago market is more insulated from the stronger export market in the month which reportedly pushed prices in some regions up as much as $25/ton. We believe that shredded prices were boosted by the strength in prime grades as well as reduced scrap flows in recent months due to low prices.
Steel Price Forecast: Domestic Sheet Prices Moving Higher.
SBB's weekly spot HRC price assessment has now gained $70/ton out of the $90-95/ton of price hikes announced since the first hike was announced on May 22, lifting the domestic price premium for HRC vs. imports to 11.3% from a discount of 1.7% on May 22.
We suspect domestic prices will rise still further relative to foreign as seemingly temporary disruptions amidst low inventories will likely keep buyers from committing to longer-lead time imports, thus providing a bit more of a "bubble" for domestic prices.
Steel Price Forecast:
Long Prices Flat Despite Higher Scrap; The Great Decoupling.
On June 28, Nucor announced flat July pricing for long products "regardless of any change in the raw material surcharge" and other domestic followed quickly. Nucor kept bar prices flat despite clear signs that July scrap was going to rise meaningfully; we believe Nucor's move was another nail in the surcharge coffin.
Steel Price Forecast: Plate Prices Lowest Since February 2010.
After a brief increase in commodity plate prices in April – the first uptick since January 2012 – prices have headed south over recent months with July prices reaching the lowest level since February 2010 and just $50/ton higher than HRC. We believe that plate weakness is a reflection of weaker energy markets this year as well as customers such as CAT who are still in destocking mode. However, a sharp reduction in imports in recent months could allow pricing to stabilize in the near term.
Outlook. We do not expect to see meaningful moves up or down for scrap in August as we think the typical seasonal slowdown in the July/August timeframe – both domestically and globally – will be offset by the very recent improvement in steel pricing sentiment in some regions.
Company info
Related Articles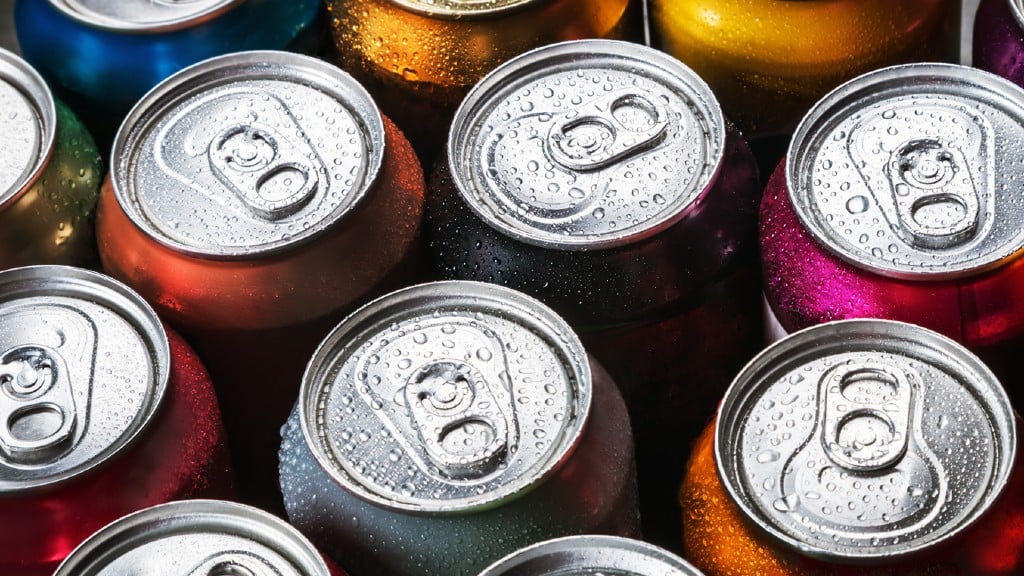 Robot funded by CMI to save more than 1 million aluminum beverage cans annually from landfill