EPAX forms lease and rental division for compactors and Ropax
Alternative to purchase provides equipment benefits without capital investment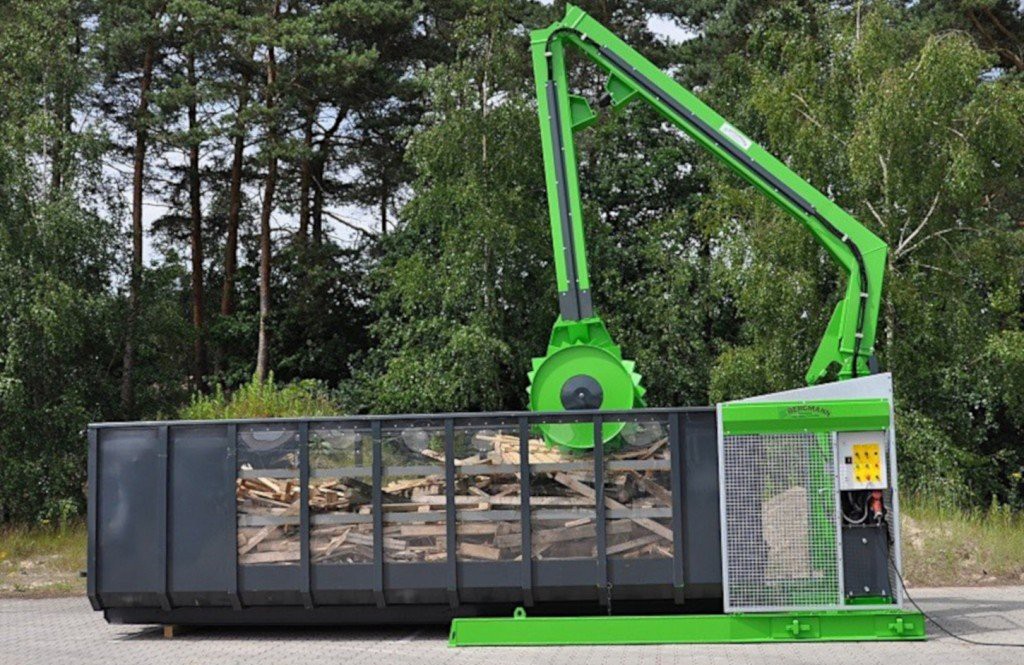 Epax Systems of Los Angeles, California, has formed a new lease and rental division. Operating as Eco Rentals (www.ecorentals.com), the new division will focus on providing waste compaction solutions to businesses across North America, including Ropax Rolling Compactors.
According to EPAX, leasing or renting equipment is an economical alternative that allows users to gain the benefits of compaction with no capital investment. With a large inventory of new, demo and pre-owned equipment, Eco Rentals can supply a wide range of compaction equipment including self-contained compactors, stationary compactors, vertical compactors, apartment compactors, as well as horizontal and vertical balers.
In addition to conventional systems the company also offer solutions for open top containers and dumpsters with its line of Ropax Rolling Compactors. These unique compactors use a heavy rolling drum with large metal teeth attached to an articulating boom. As the drum rolls back and forth it crushes, rips, tears, macerates and compresses waste in the dumpster.
"Historically, interest in leasing and rentals surges in times of economic uncertainty," said Chief Operating Officer, Stefan Nielsen. "We are happy to be able to accommodate the demand."
Waste compactors can significantly increase the amount of trash that can fit in a container meaning fewer "hauls" by the waste disposal contractor and leading to significant cost savings. Eco Rental systems can be installed anywhere in the continental United States.