RCA to replace 2020 conference with virtual options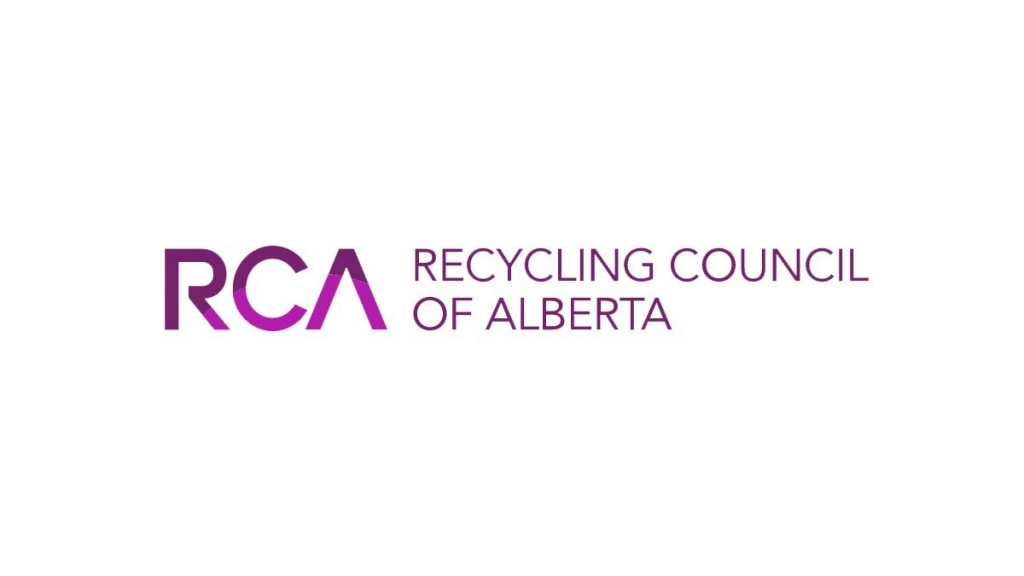 The Recycling Council of Alberta's Board of Directors has cancelled the 2020 Waste Reduction Conference, scheduled for October at Lake Louise.
Due to the uncertainty of the COVID-19 pandemic, including health and budgetary constraints at different organizations, the organization decided it would be a better use of RCA resources to replace the conference with virtual options.
The board is actively planning a series of webinars and workshops that will allow users to connect virtually. There will be opportunities for engagement through the webinar series, including presentations from internationally-renowned speakers and local colleagues on topics of interest and relevance to the issues in the industry.