Recycling Partnership report provides guidance on MRF contracts for government
Best Management Practices report designed to help local recycling programs achieve long-term success

On June 24th, The Recycling Partnership released a new report titled Guide to Community Material Recovery Facility Contracts. According to the organization, a contract between a local recycling program and a Material Recovery Facility (MRF) is one of the most impactful legal documents in the U.S. public recycling system.
Like all contracts, the best MRF processing contract is one that clearly recognizes and protects the interests of both sides and that results in an agreement that both sides would consider fair. Based on this, The Recycling Partnership has issued this guidance document to help public recycling programs and MRFs develop transparent, balanced recycling processing contracts that allow each party to navigate volatile market conditions and an ever-changing landscape of consumer packaging.
"One of the key ways we can create a more resilient curbside recycling system in the U.S. is to make community and MRF contracts work better for both sides," said Scott Mouw, Senior Director of Strategy and Research, The Recycling Partnership. "This Guide builds on the good work of many stakeholders on this issue and is intended to advance the best possible processing service agreements."
The Guide provides an overview of the MRF contracting process and walks through the 11 most important elements of a MRF Contract including: processing fees, revenue sharing, material value determination, acceptable materials mix determination, material audits, material contamination/quality, MRF performance, rejected loads and residue disposal, education and outreach support, contingencies, and reporting and communication.
The Appendix to the report includes examples of "real world" MRF contract language, drawing from existing MRF contracts in communities around the U.S. that can be used as guidance for communities to address many of the key components of contracts in the report. Communities looking for additional guidance can attend the July 15 webinar How to Build a Better MRF Contract by registering here.
Related Articles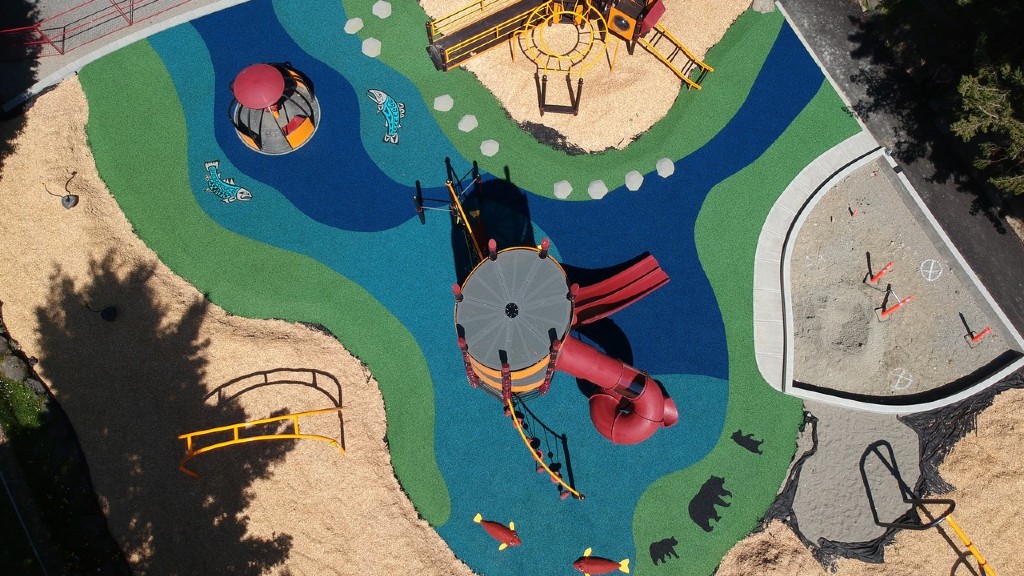 Rubber from 14,928 scrap tires used in 13 newly granted British Columbia community projects