Indonesia to grant grace period for new exporter registration requirements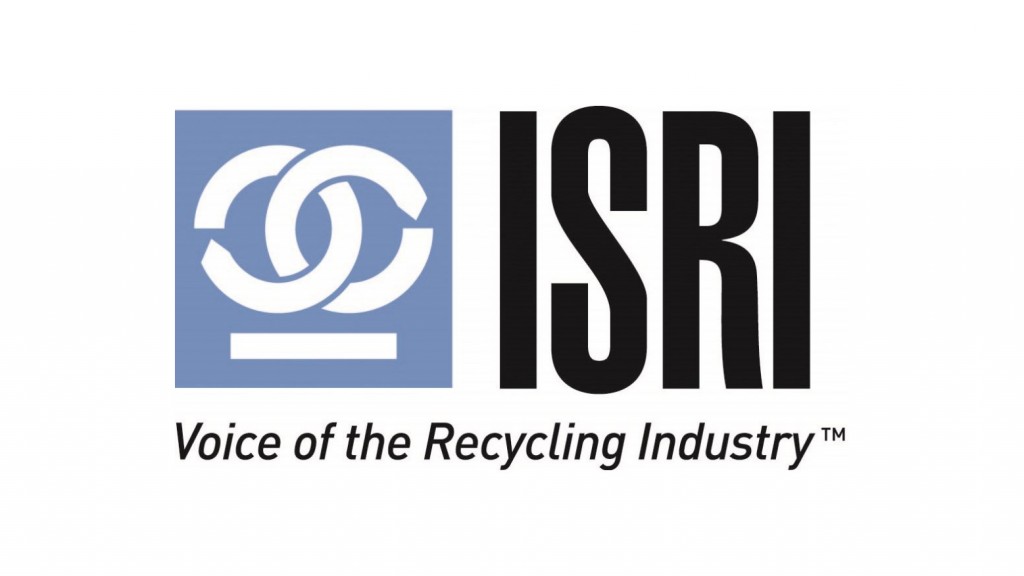 The Government of Indonesia has agreed to ISRI's request to implement a grace period for the new registration requirement. Exporters have until October 1 to comply.
Grace period
Exporters are encouraged to begin the registration process as early as possible. Shipments arriving into Indonesia before October 1 can be released as long as it has been inspected prior to shipment and the importer is licensed. For shipments arriving beginning on October 1, the importer will need a revised license that includes proof of the exporter's registration.
Eligibility
Exporters of any and all scrap commodities to customers in Indonesia may apply. Furthermore, the requirements laid out in our previous alert apply to U.S. exporters and material supplied from the United States only. Affiliates and partners in other countries - and material supplied from other countries - must check with the Indonesian Embassy in the home country for information on how to register in that country.
Registration payment
The registration costs US$125 and is to be paid by money order payable to the Indonesian mission to which the application is being submitted, such as the "Embassy of Indonesia" if applying in Washington, DC, or the "Consulate of Indonesia" if applying to any of the consulates in Chicago, Houston, Los Angeles, New York, or San Francisco.
U.S. Government compliance
The registration process is being run solely by the Indonesian Government. The U.S. federal government does not validate the documents required for this registration. The Certificate of Good Standing comes from the Secretary of State of the Governor's office of the state in which the company is registered.
More from Industry News
Single-Ram and II-Ram High-Capacity Balers
At Machinex, we've been designing sorting systems for over 35 years, so we know how essential it is for MRF operators to have a baler they can trust and not worry about its operational reliability. This is why we design and manufacture reliable single-ram and II-ram high-capacity balers to specifically help optimize their operations.
Watch the video of our expert who presents the main features of Machinex balers delivering these important benefits:
Easy & accessible maintenance
Reduced maintenance & bale handling costs
Energy savings
Optimal bale density
For C&D recyclers, waste haulers, demolition contractors and landfills, there is a growing opportunity to profit from rethinking processes. Although every operation is different, by streamlining the front end of the C&D operation processes with purpose-built technologies, recyclers can tap into new end markets, accommodate higher material volumes, stay ahead of regulatory restrictions, increase recovery rates and add commodity revenue, while decreasing labor and other costs.
Download the new eBook to learn about:
Finding opportunities in the alternative to landfilling C&D
How facilities can increase their profits from C&D
Using the right C&D processing technology in the right locations