ISRI commends introduction of Plastic Waste Reduction and Recycling Act
U.S. bill calls for government investment in research, technologies and standards focused on increasing plastics recycling rates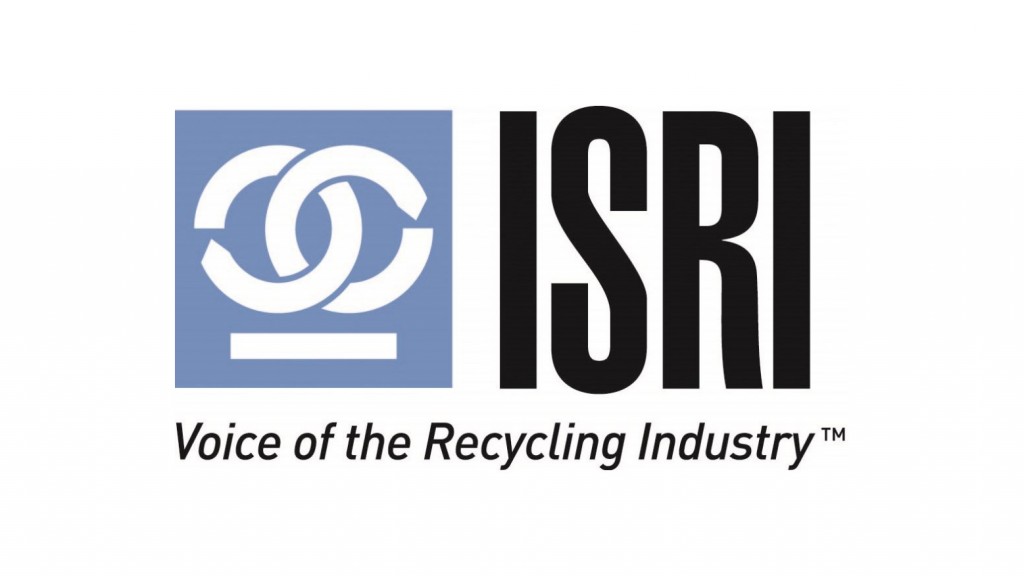 The Institute of Scrap Recycling Industries has commended U.S. representatives for introducing the Plastic Waste Reduction and Recycling Act, designed to encourage research and enhance opportunities for recycling.
The organization issued the following statement in reaction to the bill's introduction of by U.S. Representatives Haley Stevens (D-MI) and Anthony Gonzalez (R-OH).

"ISRI supports initiatives that spur research and enhance opportunities for recycling of all commodities, including plastics. We welcome the Plastic Waste and Reduction Act and commend Representative Stevens and Representative Gonzalez for their vision to make the United States a leader in market-based approaches to the circular economy of plastics. ISRI looks forward to working with these and other members of Congress to promote recycling and help Americans rediscover its many benefits."
The bill calls for the federal government to invest in research, technologies, and standards focused on increasing plastics recycling rates in the U.S.
Related Articles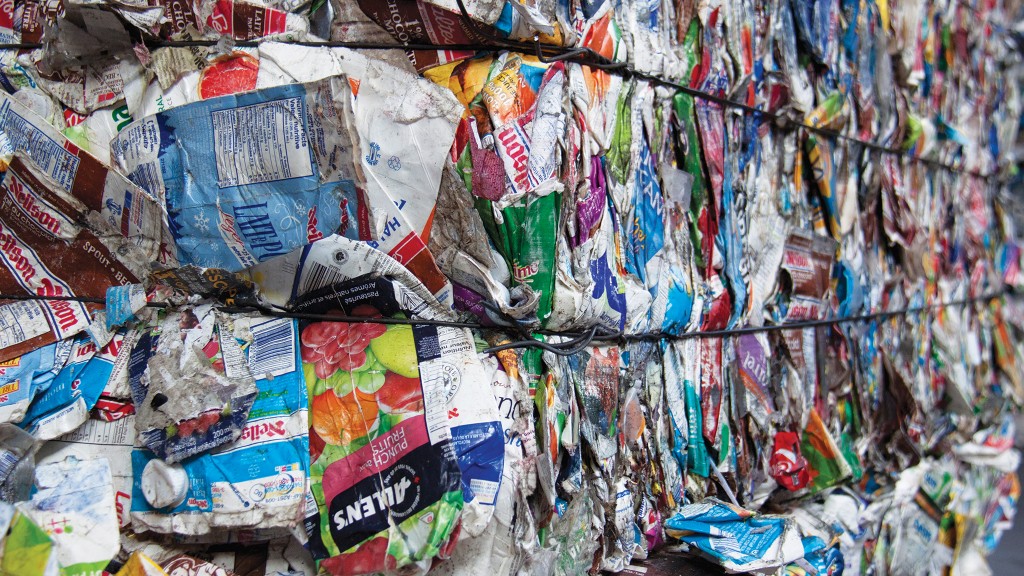 Carton Council of Canada solicits proposals designed to improve Ontario carton recovery rate