Shredder-related incidents and safety hazards to be highlighted in new survey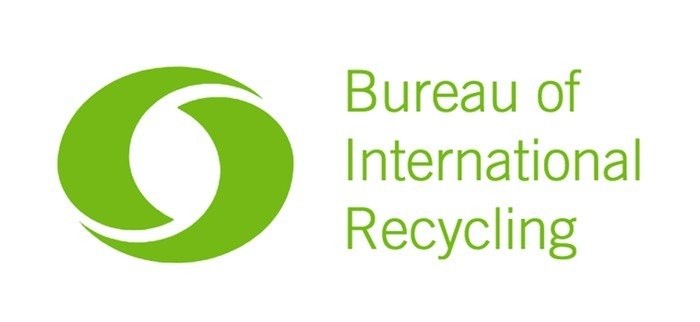 The BIR Shredder Committee has conducted its first-ever membership survey into shredder-related incidents and injuries. The questionnaire will be conducted at the start of every year to collate useful data from the previous 12 months.
The survey is targeted at those companies operating shredders of more than 1000 HP and can be completed via desktop/laptop computer or smartphone, added BIR Trade & Environment Director Ross Bartley. All the information provided by members would be treated confidentially and the data would be aggregated to provide a deeper understanding of risks within shredder operations.
The latest shredder list indicated that the global fleet was likely to have remained at around 1158, comprising figures of 322 for the USA, 300 for Europe and 536 for the rest of the world.
An eForum also presented by BIR featured three guest presentations from equipment providers. Mike Shattuck of Eriez Magnetics Europe Ltd argued that manual picking generally yielded irregular results whereas his company's Shred-1 Ballistic Separator, for example, represented "a low-cost solution to provide a consistent, low-copper, quality scrap" in an automated process.
Karl Hoffmann of Steinert GmbH in Germany emphasized the increased scrap sales opportunities created by high-end sensor sorting equipment, focusing on the ability of his company's X-ray technology to remove magnesium from Zorba.
According to Brian Gist of Tomra Sorting GmbH in the UK, magnesium was more commonly encountered in North America than in Europe and required a reliable, robust means of separation in order to increase processed scrap quality and value. His company's X-TRACT could offer "super clarity" on signal detection and was particularly suited to batch operating tasks for smaller players, he maintained.