ACURE Skin Care partners with TerraCycle to launch recycling points system
For every shipment of ACURE waste sent to TerraCycle, collectors earn points that can be donated to a non-profit, school or charitable organization of their choice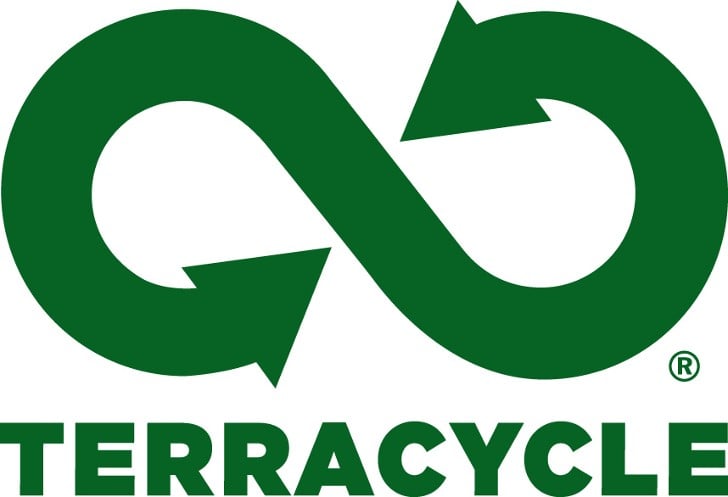 ACURE, a skin and hair wellness brand, has partnered with TerraCycle to make the packaging for their line of skin care and personal care products nationally recyclable in the United States.
As an added incentive, for every shipment of ACURE waste sent to TerraCycle, collectors earn points that can be donated to a non-profit, school or charitable organization of their choice.
Through the ACURE Recycling Program, consumers can send in ACURE skin care and personal care packaging to be recycled for free. Once collected, the packaging is cleaned and melted into hard plastic that can be remolded to make new recycled products.
"ACURE is giving their customers the unique opportunity to divert waste from landfills by offering them a way to responsibly dispose of their skincare packaging," said TerraCycle CEO and Founder, Tom Szaky. "In turn, by participating in the ACURE Recycling Program, consumers can demonstrate their respect for the environment not only through the products that they choose to include in their beauty regimen, but also by how the packaging is disposed of."
The ACURE Recycling Program is open to any interested individual, school, office, or community organization.
Related Articles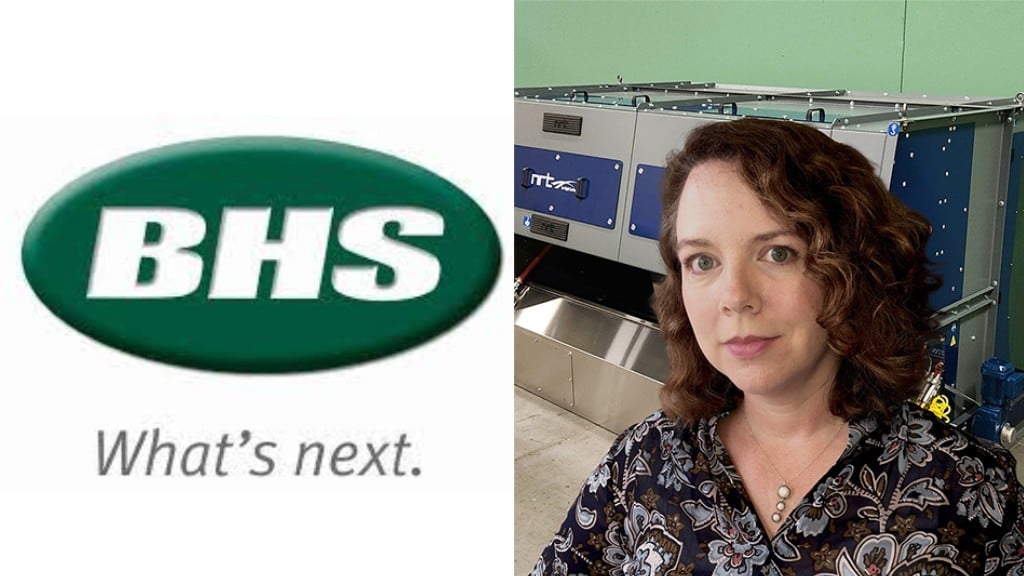 BHS names Julie Fuller as managing director of National Recovery Technologies