Adina Renee Adler is the new VP of Advocacy for ISRI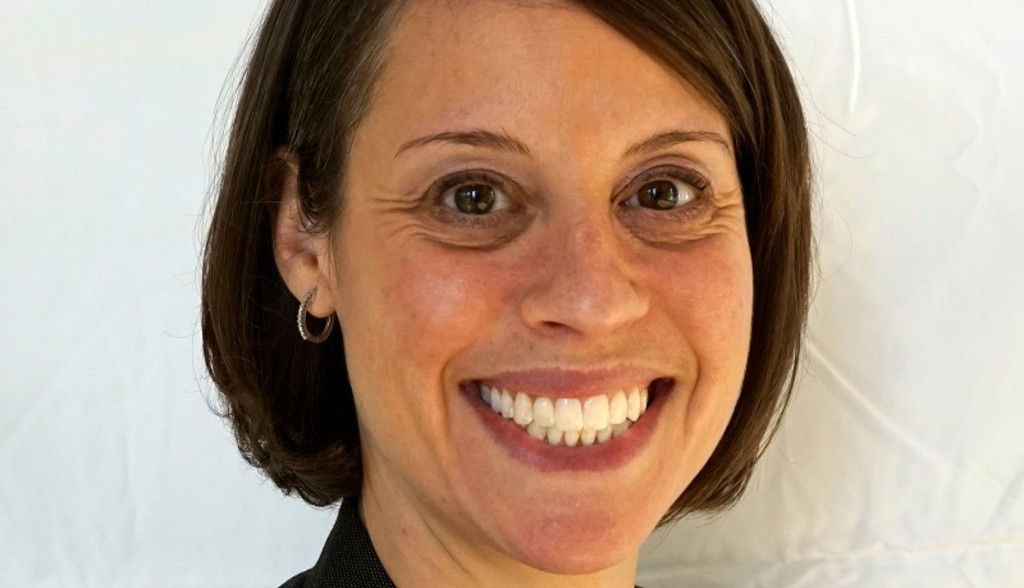 Adina Renee Adler has been promoted to Vice President of Advocacy, Institute of Scrap Recycling Industries (ISRI).
In her new role Adler will lead the development and implementation of association's strategy for advancing ISRI's advocacy agenda and priorities across all levels of government - state and local, federal and international - as well as with stakeholders throughout the recycling chain.

"As the voice of the recycling industry, having a proactive presence in government affairs at the federal, state and local, and international levels is critical for ISRI," said ISRI President Robin Wiener. "Since starting at ISRI, Adina has demonstrated extraordinary commitment to the industry, knowledge of government and complex policy issues, and the strategic foresight to get things accomplished on behalf of ISRI's membership. She is no doubt the right choice to lead our advocacy efforts as we move forward at a key moment for the industry."
Adler previously served in the role of Assistant Vice President of International Affairs. She joined ISRI in December of 2016 to represent the industry in international negotiations and to advocate trade-expanding opportunities for the scrap recycling industry. Prior to ISRI, Adina was Director of Global Government Affairs for Alcoa and Arconic and International Government Relations Advisor for Shell Oil Company - both positions based in Washington - to advise business leaders on trends in U.S. trade and international policy.
Adina also served in the U.S. Government as Director for South Asia in the Office of the United States Trade Representative (USTR) and International Trade Specialist at the U.S. Department of Commerce, both assignments responsible for U.S. commercial and trade policy with the countries of South Asia. Adina has a B.A. from The George Washington University and M.A. from The Johns Hopkins University School of Advanced International Studies (SAIS) and has lived in and traveled to more than 75 countries for business and pleasure.
"I am excited to oversee a department of exceptional advocates for our members in front of policymakers and regulators at the federal, state and local, and international levels providing timely economic data and analysis, and expanding ISRI's role in the world of sustainability, " said Adina Renee Adler. "This includes enhancing the integration of paper and plastic recycling within the design and manufacturing supply chain. I look forward to building on the legacy left by Mark Reiter."
The role of vice president of advocacy replaces the position of vice president of government relations, previously held by the late Mark Reiter, who passed away in January of this year after a career of nearly 30 years at ISRI.