ISRI Virtual Series puts spotlight on copper and aluminum
Spotlights for paper and plastics are also tentatively scheduled for early June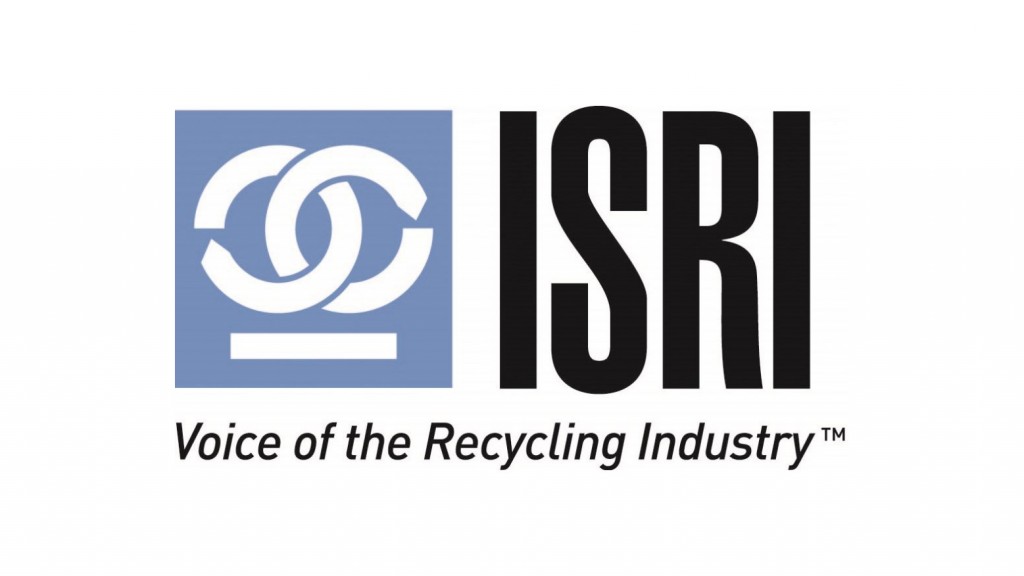 The Institute of Scrap Recycling Industries' (ISRI) annual commodity spotlight series continues with the Spotlight on Copper on Wednesday, May 20. The Spotlight on Aluminum follows next week on Wednesday, May 27.
Spotlight on Copper: Wednesday, May 20, 1:00 p.m. ET.
As with other commodities, copper scrap markets have experienced significant downturns in both supply and demand this year in response to the COVID-19 crisis and corresponding downturn in global manufacturing. In particular, slower Chinese economic growth and heightened barriers to trade have been key drivers for both copper cathode and copper scrap market participants as copper scrap trade flows to China have been sharply curtailed. Join panelists for a discussion of the latest copper and copper scrap market developments in the United States, Europe, and China and the outlook going forward.
Spotlight on Aluminum: Wednesday, May 27, 1:00 p.m. ET.
Aluminum scrap market conditions were already challenging prior to the COVID-19 pandemic as domestic aluminum consumption deteriorated in the face of weaker demand from the transportation sector and other industries. The shifting trade policy landscape and U.S.-China trade war compounded the challenging market conditions for aluminum mills, secondary smelters, and their scrap suppliers. Join speakers for a discussion of the macroeconomic, trade, and industry drivers that are reshaping the U.S. and global aluminum markets.
Additional Spotlights are tentatively scheduled as follows:
June 3: Spotlight on Paper
June 11: Spotlight on Plastics
The virtual spotlight series is free for ISRI members. The rate for nonmembers is $195.
Related Articles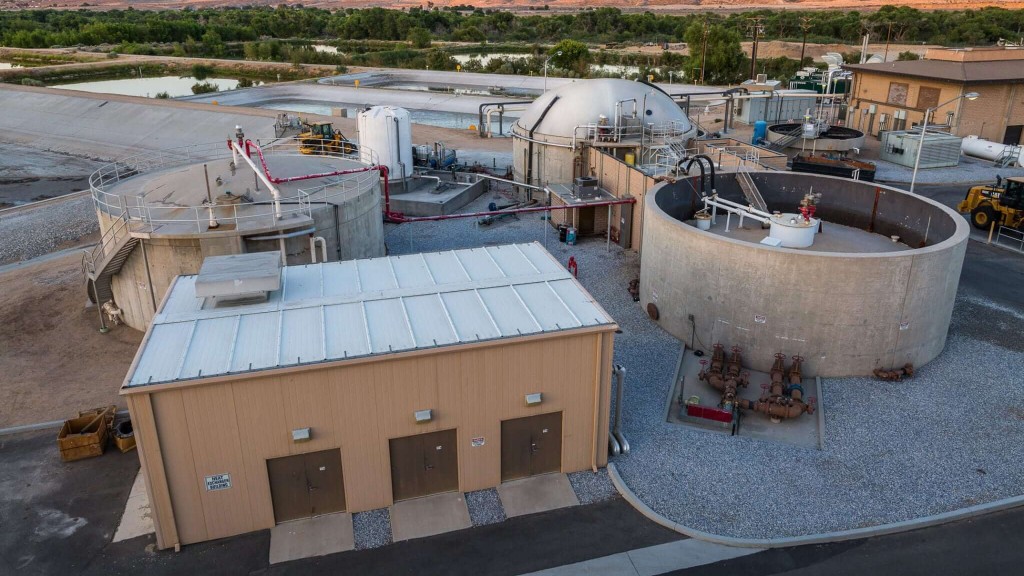 Inflation Reduction Act incentives to accelerate construction of Anaergia biogas facilities