​United Arab Emirates​ bans ferrous and paper scrap exports for four months
Ban in effect May 15, 2020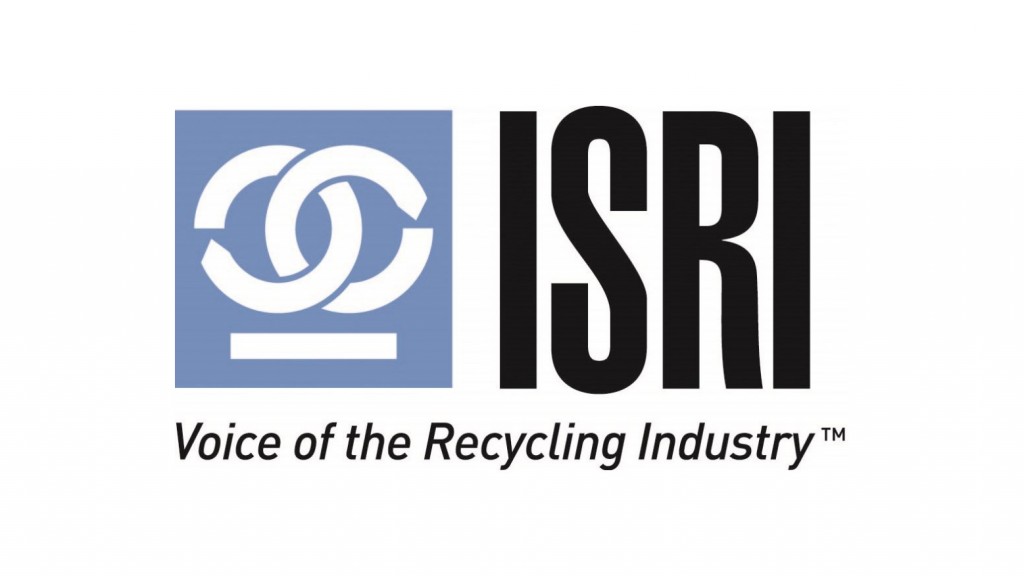 According to a report from the Institute of Scrap Recycling Industries (ISRI), the Ministry of Economy of the United Arab Emirates has announced a four month ban on exports of ferrous scrap and recovered paper, beginning on May 15, 2020.
According to the directive, the export ban is intended to shore up "supplies of raw materials which are required by the economic operators for their manufacturing activities due to the CORONONA [sic] Virus -COVID-19 outbreak."
These are materials that are traded under the following harmonized tariff codes:
Ferrous Scrap (7204.10, 7204.21, 7204.29, 7204.30, 7204.41, 720449, 7204.50)
Recovered Paper (4707.10, 4707.20, 4707.30, 4707.90)

The move follows the UAE government's tightening of payments since late February on a 250 dirham ($68) export tariff on ferrous scrap that has been in place since 2004. The impact will be felt in India, which relies on the UAE for about one-fifth of ferrous scrap imports, but that nation's national lockdown also continues to have an impact on scrap purchasing.