GFL Environmental Q1 results show revenue growth, net loss over $275 million
Reduced commercial and industrial collection volumes cited as main impact of Covid-19 slowdown since mid-March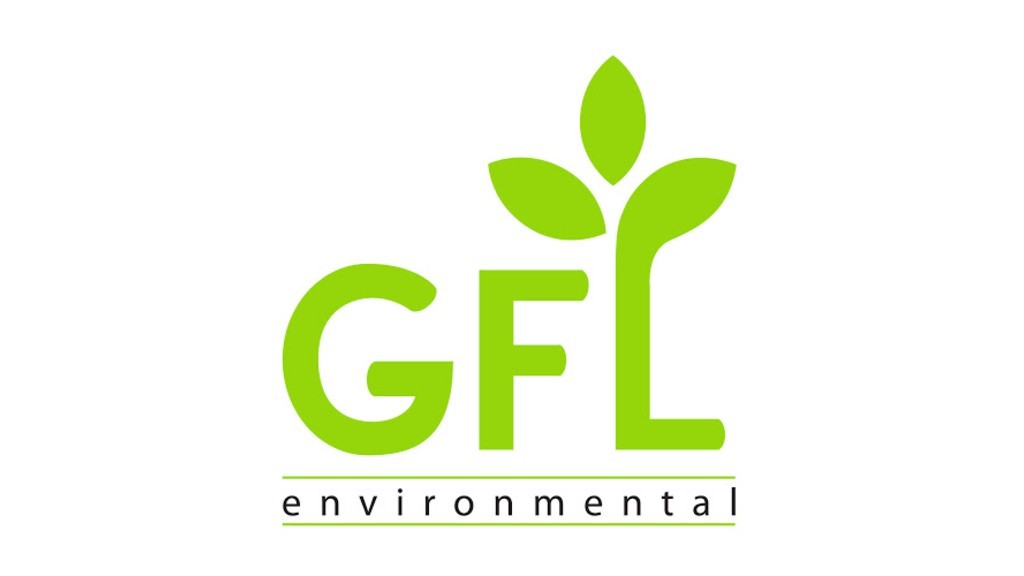 GFL Environmental Inc. has released its results for the first quarter of 2020, in which the report reflects a revenue of $931.3 million, a solid waste price growth of 4.9 percent, and a net loss of $277.9 million.
"When we completed our initial public offering on March 5 of this year, we never thought we would be reporting our first quarter as a public company in such unprecedented times. Despite the significant slowdown of the Canadian and U.S. economies in late March resulting from government measures to limit the spread of COVID-19, we grew revenue in the quarter by 29.2% and Adjusted EBITDA by 24.4 percent compared to the first quarter of 2019. Our strong results for the quarter demonstrate the resiliency of our business model," said Patrick Dovigi, Founder and Chief Executive Officer.
Mr. Dovigi added, "We used the proceeds from our IPO to significantly de-lever our balance sheet. In April we raised US$500 million of 4.25 percent secured bonds maturing in June 2025, a net leverage neutral financing. Together, these financings have well positioned us to further execute our growth strategy and take advantage of opportunities as they present themselves."
COVID-19 response and impact
The spread of COVID-19 has created a global health crisis that has resulted in widespread disruption to economic activity in the United States and Canada. The U.S. and Canadian governments as well as numerous state, provincial and local governments have implemented certain measures to attempt to slow and limit the spread of COVID-19, including shelter-in-place and physical distancing orders.
According to GFL Environmental, the primary impact of certain measures implemented in the U.S. and Canada to attempt to slow and limit the spread of COVID-19, including shelter-in-place and physical distancing orders, has been reduced commercial and industrial collection volumes as certain customers reduced or suspended their services in response to measures enacted by local authorities. The magnitude of the impacts varied by region and were correlated to the timing and nature of measures enacted. The company's primary markets, most notably Toronto and Montreal, were more significantly impacted than the secondary markets they service throughout Canada and the U.S. where they generate almost two thirds of their solid waste revenues.
The health and safety of GFL Environmental employees remains a priority, with the company having taken a number of steps in response to the pandemic:
• Established a risk management team of senior leadership and operational leads to identify, assess and respond to the impact of COVID-19 on operations and personnel.
• Implemented physical distancing protocols recommended by local public health authorities

• Reinforced proper hygiene practices, increased frequency of cleaning of facilities, trucks and equipment.
• Ensured appropriate personal protective equipment and sanitization supplies.
• Enhanced employee communications reinforcing safe practices.
The company has closely managed operating expenses and capital expenditures by deferring non-essential capital expenditures, reducing variable costs such as overtime, restricting discretionary spending such as travel and postponing merit increases for salaried employees.
The first quarter reflected a partial month's impact of COVID-19 whereas the second quarter is expected to include a full quarter of COVID-19 related impacts. The revenue results for the month of April 2020 reflected a 15.8 percent increase over April 2019. Excluding the impact of acquisitions and foreign exchange, April 2020 revenue was 9.9 percent less than April 2019, a decline primarily resulting from reduced commercial and industrial collection volume that the company believes is primarily attributable to the general economic impact of COVID-19.
Solid waste revenue for the month of April 2020 reflected an 8.7 percent decline as compared to April 2019, or a 4.2 percent decline when excluding the Canadian solid waste business which was disproportionately impacted by the shut-down of commercial activity in the provinces of Ontario and Quebec. Over the past several weeks, GFL Environmental has seen sequential increases in commercial and industrial collection activity. Ultimately, the total impact of COVID-19 on business will depend on the timing and extent to which normal economic activity can be restored in the markets in which the company operates.
GFL Environmental believes it is well capitalized and has ample liquidity available, including over $700 million in cash at April 30, 2020 and over $600 million available under its revolving credit facility. As a result of the repayment of debt with the proceeds from its initial public offering, GFL Environmental has no material debt maturing over the next five years.
Q1 2020 results
Revenue increased by 29.2 percent to $931.3 million in the first quarter of 2020 compared to the first quarter of 2019 driven by significant revenue growth across all reportable segments both organically and through acquisitions.
Adjusted EBITDA increased 24.4 percent to $222.9 million in the first quarter of 2020 compared to the first quarter of 2019, primarily attributable to strong revenue growth in the quarter. Net loss increased from $93.4 million in the first quarter of 2019 to $277.9 million in the first quarter of 2020 driven by costs associated with its initial public offering, the early redemption of several series of its outstanding unsecured bonds and the extinguishment of its 11 percent payment-in-kind notes as part of the pre-closing capital changes implemented immediately prior to its initial public offering.
Related Articles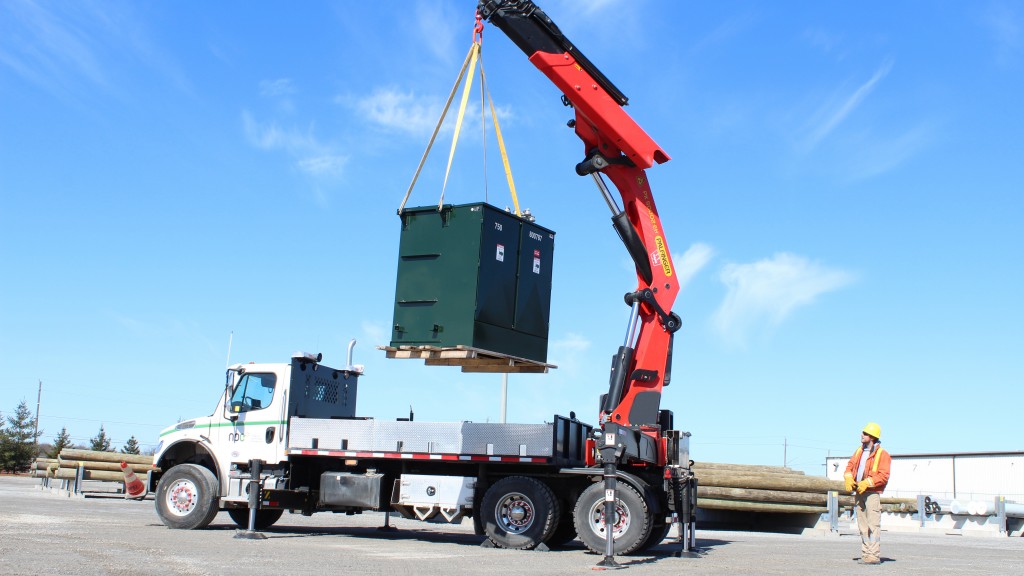 Palfinger appoints Ismael Daneluz as North American vice president of sales and service