Recycling Council of Alberta provides update on activities and resources
Updated COVID-19 resources available; members encouraged to remain vigilant on recycling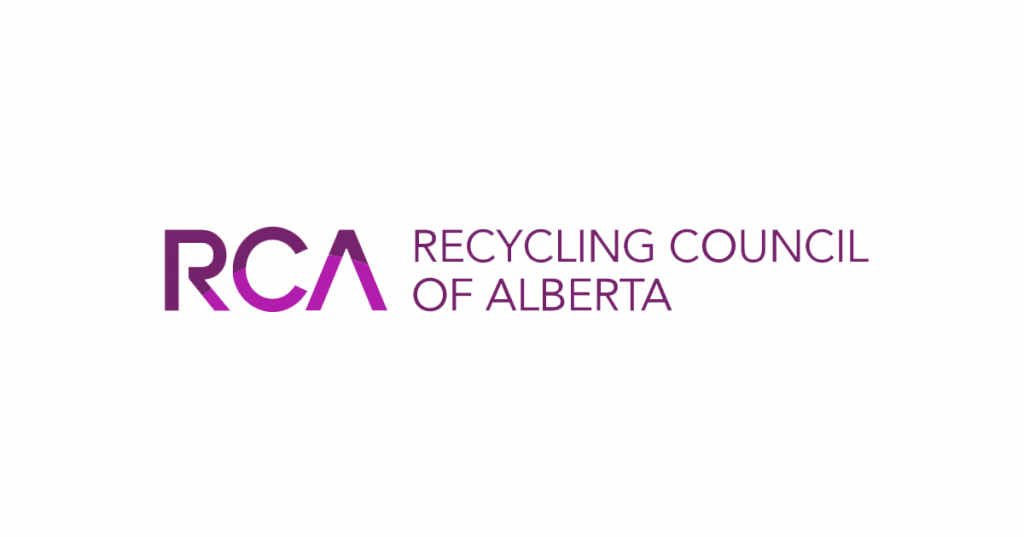 • The RCA has continued to advocate for reuse and environmental choices in a time when society seems to be slipping into single-use mode. The RCA urges members and partners to maintain reduction and reuse policies and practices wherever possible.
• The RCA has developed a web resources page with the latest updates to help you navigate the policies and actions in waste management and recycling during COVID-19.
• The RCA shared a Newsflash on leading actions to take for waste reduction, reuse and recycling during COVID-19 with Plastics Free YYC, Waste Free Edmonton and Environment Lethbridge and hosted a podcast episode on the same topic.
• The council will keep members informed on the RCA's Fall Conference plans as they get closer to the October event. It is too soon to make any decisions on the conference, and the council is closely monitoring rules regarding events and gatherings.
• The RCA has also continued to advance its ongoing projects, including the following:
Farm Composting Project: the council has been working with Olds College students who completed and submitted reports on the opportunity for Alberta farmers to be increasingly engaged in composting practices.
Recycling Coordinator Training: the Project Team has met and started planning for development of a training program for recycling professionals.
Circular Cities: drafts of roadmaps for five Alberta communities have been completed and there is ongoing consultation with partners on edits and next steps.
RCA Student Ambassadors: the RCA has hired two ambassadors for summer projects.