Republic Services reports strong first quarter despite challenges of COVID-19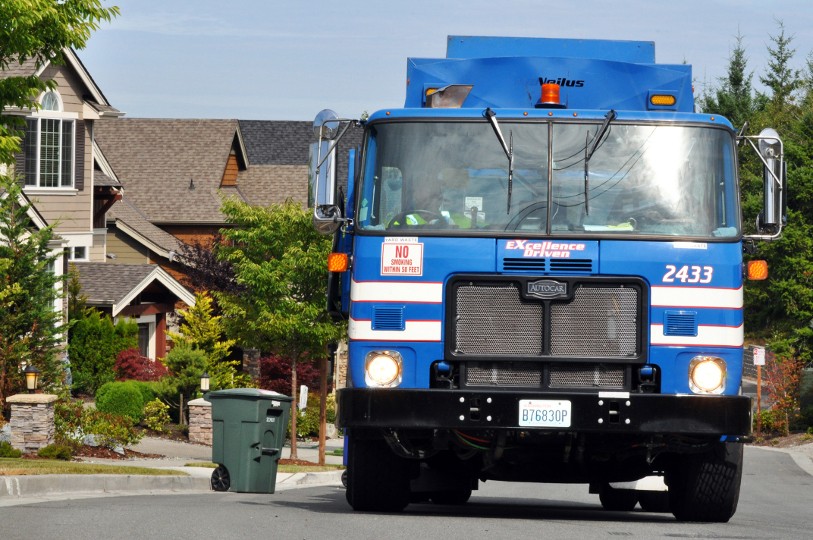 Republic Services, Inc. has reported net income of $246.3 million, or $0.77 per diluted share, for the three months ending March 31, 2020. This total compares to $234.2 million, or $0.72 per diluted share, for the comparable 2019 period.
"In all my time at Republic Services, I've never been more proud to be a part of the Republic team," said Donald W. Slager, Republic's CEO. "Our 36,000 employees remain committed to operating safely and efficiently while continuing to provide consistent, reliable service to our customers during these unprecedented times.

"Over the years, we've made several key investments, including developing standardized processes and procedures, implementing innovative technology to enhance employee safety and efficiency, consolidating our customer service operations and building world-class procurement and business continuity functions. These investments are yielding strong returns and enabling us to quickly adapt and adjust our business to align with today's dynamic market conditions. We have built a strong foundation and resilient business, which positions us well to manage through this crisis and come out of it stronger than ever."
According to Republic president, Jon Vander Ark, "The safety and well-being of our people is our top priority and at the forefront of every decision we make. We have taken several steps to keep our employees safe, including providing masks, implementing enhanced cleaning procedures and expanding employee benefits.
"We also launched our $20 million 'Committed to Serve' initiative to recognize our frontline employees who are serving our customers every day, while also helping support our small-business customers across the nation. Our goal is to support the economy at the local level, benefiting our small-business customers and communities as well as our employees."
According to Republic, at this time, the full impact of the COVID-19 pandemic on the U.S. economy remains uncertain, and the company has limited visibility into the timing and sequencing of increases in economic activity in the markets where it operates.
"We had a strong start to the year. Despite the impact of the pandemic in March, we delivered solid first quarter results," commented Slager. "We increased both revenue and adjusted EBITDA by 3.4 percent and expanded underlying adjusted EBITDA margin by 30 basis points.
"While the future remains uncertain, we are beginning to see signs of increasing economic activity. We remain confident in our ability to quickly adjust our costs and capital expenditures to align with changes in demand. Assuming the economy continues to recover, and GDP sequentially improves in the third and fourth quarter as currently predicted by economists, we expect to generate over $1 billion of adjusted free cash flow in 2020."
- Republic's average recycled commodity price per ton sold in the first quarter was $US 76. This represents a sequential increase from the fourth quarter of $10 per ton and a decrease versus the prior year of $17 per ton.

- Republic was also named to the elite 2020 World's Most Ethical Companies List by Ethisphere, a global leader in defining and advancing the standards of ethical business practices. www.RepublicServices.com/Commi...
Related Articles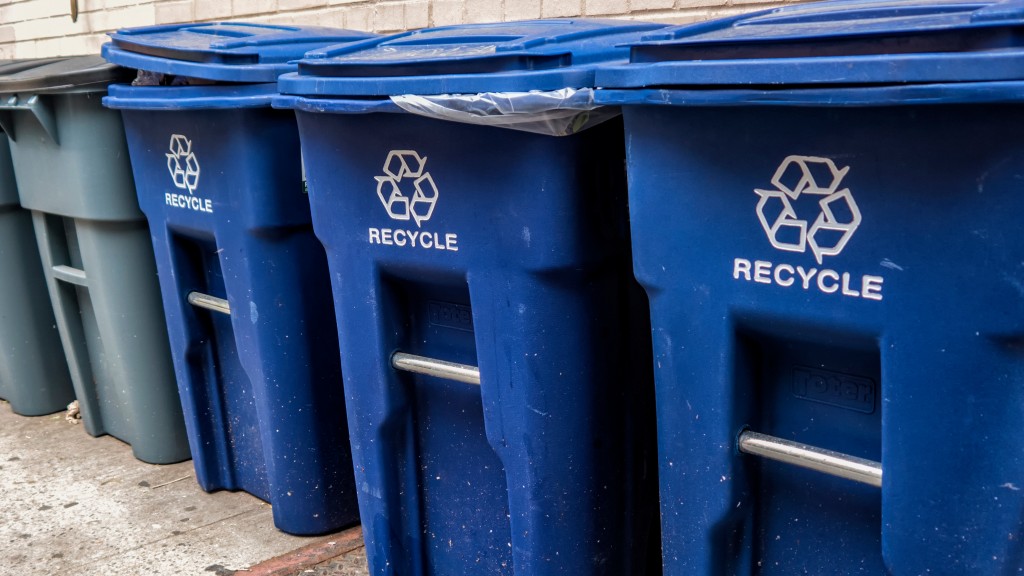 Closed Loop Partners invests nearly $15 million in recycling infrastructure across the U.S.