Cascades named to list of 50 Top Business Moves for the Planet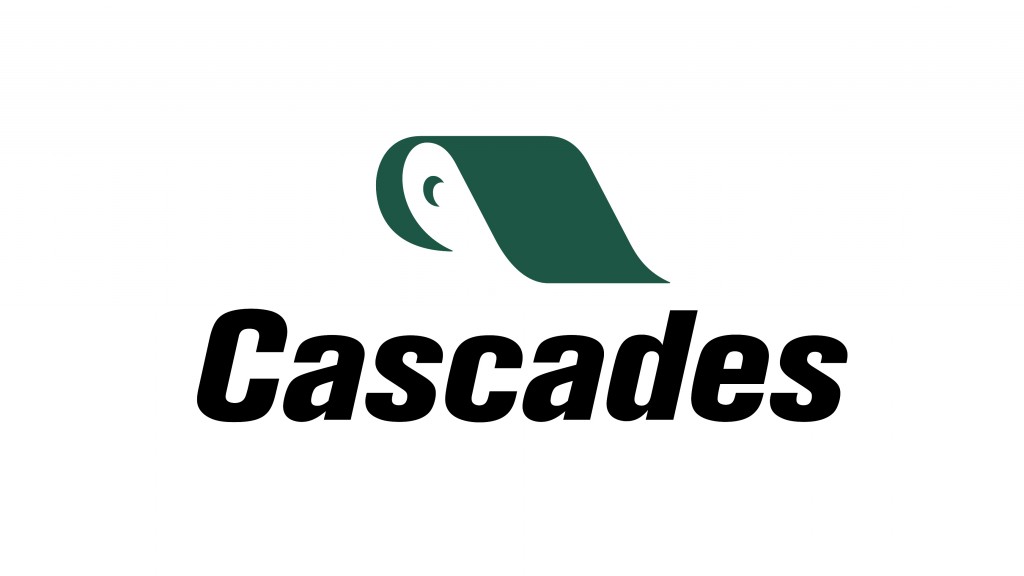 To mark Earth Day's 50th anniversary, April 22nd, Earth Day Canada and Earth Day Initiative, in collaboration with Corporate Knights, released the 50 Top Business Moves for the Planet list. Cascades, based in Quebec, is included on the list for its "pioneering role in recycling."
In honour of the 50th anniversary of Earth Day, Corporate Knights, Earth Day Canada and Earth Day Initiative launched an open-nomination process to determine which corporate actions have had the biggest impact on improving the state of affairs on our planet.

"The Green 50 are examples of moments that reveal the profound impact that corporations can have on the planet when they lead change rather than follow it," explained Pierre Lussier, Executive Director of Earth Day Canada. "The Top 50 isn't an endorsement of a company's entire corporate legacy. It's a recognition that one act—one sustainability chief's initiative, one big-tent collaboration with non-profits, regulators and like-minded companies, one sustainably minded CEO—can shift the tides."

According to Cascades, their long-time and strong dedication to promoting recycled fibres in the manufacturing of its products played a key role in their inclusion on the list.

Alain Lemaire, co-founder and Executive Chairman of the Board of Directors of Cascades commented, "In the 1950s, we could not have foreseen that the simple idea of diverting material from landfills to recovery would go so far. By giving new life to this material, we reduce the pressure on natural resources and minimize waste. Even though the idea wasn't popular at the time, I am very proud that we were true to our values and ideals, and continue to honour them today."
"Today, 83% of the material used to make our products still comes from recovery and 77% of our residues are recovered," added Mario Plourde, President and CEO of Cascades. "Thanks to the efforts and creativity of our employees, we continue to develop products for our customers that help them redefine their markets and reduce their environmental footprint. At the same time, we are continuing our efforts to lower our energy and water consumption."
The list of the 50 most positive business moves for the planet can be found on the Corporate Knights website. Cascades congratulated its business partners who also appear on the list.

More from Paper Recycling
Single-Ram and II-Ram High-Capacity Balers
At Machinex, we've been designing sorting systems for over 35 years, so we know how essential it is for MRF operators to have a baler they can trust and not worry about its operational reliability. This is why we design and manufacture reliable single-ram and II-ram high-capacity balers to specifically help optimize their operations.
Watch the video of our expert who presents the main features of Machinex balers delivering these important benefits:
Easy & accessible maintenance
Reduced maintenance & bale handling costs
Energy savings
Optimal bale density
For C&D recyclers, waste haulers, demolition contractors and landfills, there is a growing opportunity to profit from rethinking processes. Although every operation is different, by streamlining the front end of the C&D operation processes with purpose-built technologies, recyclers can tap into new end markets, accommodate higher material volumes, stay ahead of regulatory restrictions, increase recovery rates and add commodity revenue, while decreasing labor and other costs.
Download the new eBook to learn about:
Finding opportunities in the alternative to landfilling C&D
How facilities can increase their profits from C&D
Using the right C&D processing technology in the right locations