Powerscreen establishes latest distributor in Alberta: Bison Iron Corp.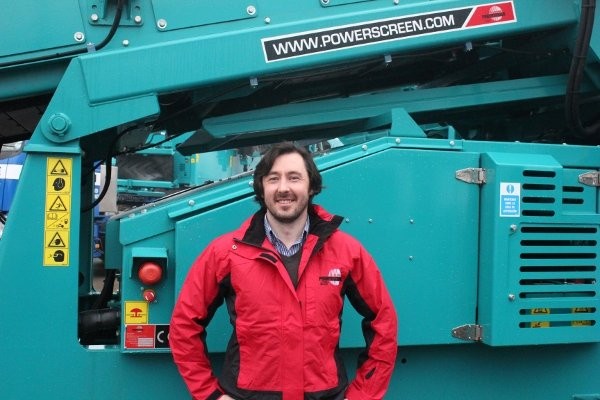 Since March, Bison Iron Corp is offering Powerscreen® crushers and screens in Alberta. In addition to sales and rental opportunities, Bison Iron will provide parts, service and warranty support for Powerscreen equipment by factory-trained technicians, as well as financing options to qualified customers.
"We are delighted to welcome Bison Iron as a new Powerscreen distributor in Alberta," said Todd Goss, Sales Director, North America.
"Our goal at Bison Iron is to be a one stop show, and the Powerscreen line of crushers, screens, recycling and conveying equipment offers us the opportunity to help meet our customers' demand," says Bison Iron President, Emmett Holland.
"With an excellent parts and service network from Powerscreen, as well as product availability and outstanding after-sales support, this will be a long-term relationship focused on serving our customers' needs and achieving our company's strategic business goals."
Bison Iron is also offering customers financing options through Terex Financial Services™. Terex Financial Services offers a range of finance and leasing solutions, structured to accommodate customers' cash flow and budgets. The Terex Financial Services team is equipped to assist in all areas of asset management, from the analysis of future equipment values through the disposal of used equipment.
For more information on Bison Iron Corp, contact Emmett Holland via email at [email protected], call them at +1 (780) 819-7433 or visit their website: www.bisoniron.com