Republic launches $20 million initiative to help during COVID-19
"Committed to Serve" to support U.S. employees, customers and communities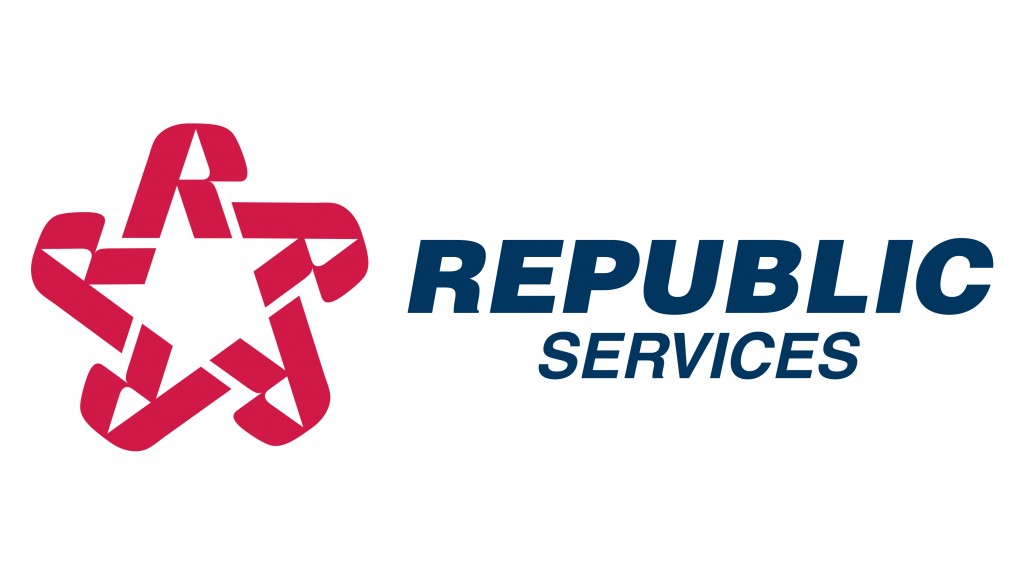 Republic Services, Inc. has announced the launch of its "Committed to Serve" initiative to help its employees, customers and communities across the United States, committing $20 million to support frontline workers and their families, as well as small business customers.
The innovative "Committed to Serve" initiative includes multiple benefits designed to support Republic Services' employees, customers and local communities. Key elements over the next two months include: a weekly meal for all frontline employees, weekly dinner for frontline employees and their families, and bi-weekly $100 gift cards to all frontline employees (or $400 per employee in total). All meals will be purchased from local, small businesses to help support the Company's customers and the communities it serves. Additionally, Republic Services will donate $3 million to the Republic Services Charitable Foundation to fund its long-term nonprofit partners that operate locally and serve local communities and small businesses.

"Our frontline employees are doing an exceptional job taking care of our customers and communities. We're launching our $20 million 'Committed to Serve' initiative to recognize our 28,000 frontline employees in the field serving our customers every day, while also helping to support our small business customers across the nation. This initiative is targeted economic stimulus at the local level, designed to benefit our small business customers as well as our employees, our company and our country," said Donald W. Slager, chief executive officer. "Republic Services has a stable, predictable and resilient business model, and through prudent planning and hard work we are well-positioned to manage through this crisis, including providing stability to our employees and customers."
"We are proud to be a leader in our industry, and that means leading by example. Our first steps included safeguarding the health and well-being of our people and expanding benefits for all our employees," said Jon Vander Ark, president. "We are now taking additional steps to honor the hard work and dedication of our frontline employees who are showing up day after day during this unprecedented time to serve our communities. We are excited to show our appreciation for our frontline team members while also helping to support our small business customers when they need it most."
The Company is taking enhanced measures to help ensure the well-being of its employees and communities in addition to closely following guidance from the CDC, and state and local public health agencies. The Company is also continuing to work closely with public health experts and other advisors and will continue to adhere to OSHA guidelines regarding the safe handling of waste and recycling.
For more information visit RepublicServices.com/CommittedToServe or join in the social conversation by using #CommittedToServe.