CARI's 2020 convention scheduled for June cancelled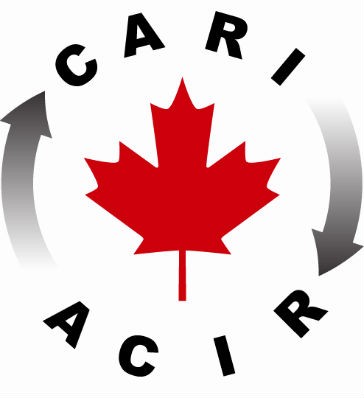 After much deliberation, CARI has decided to cancel its 79th Annual Convention. According to CARI's announcement, "While we regret the loss of this networking and educational opportunity for our delegates, the health and welfare of our community is our priority."
CARI says they will not be rescheduling the convention for this year, but are instead moving forward with next year's convention, June 9-11, 2021, in Kelowna, British Columbia. The Annual General Meeting that would have taken place during this year's convention will be rescheduled (in order for CARI to remain compliant under the Canada Not-for-profit Corporations Act.)
A notice will be sent to members with information on how to attend that meeting.

According to CARI president & CEO Tracy Shaw, "We are extremely grateful to the delegates, exhibitors, sponsors, and speakers who had committed to our convention. Refunds will be forthcoming to all who have submitted payment. Thank you for your patience and understanding. Please stay safe."