SP introduces APT-33X apartment waste compaction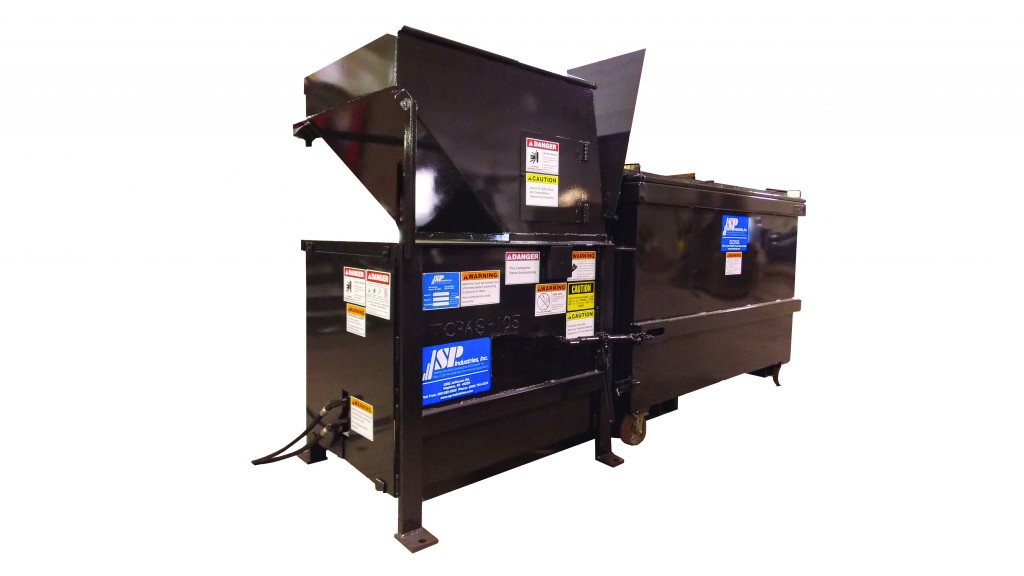 SP Industries has introduced the APT-33X, a 1/3 cubic yard stationary garbage and recyclables compactor designed specifically for the space constraints and functionality of high-rise buildings with a waste chute system.
This new compactor is a smaller version of SP's popular CP-331 commercial compactor, built from the same structural steel components to ensure superior durability and low maintenance. Th APT-33X is appropriate for garbage and/or recyclables (mixed or sorted).
The APT-33X is a fully automatic, cross cylinder machine that comes equipped with an apartment chute transition hopper, deck-mounted hydraulic power unit, and ANSI/OSHA approved photo eye start system.
Key features include:
Cross cylinder design
24" x 28.5" clear top opening
40 cu. yds/hr. volume displacement
Maximum force: 17,600 lbs.
Safety standards warning system
Full/Jam automatic shut-off with indicator light in Stop button
Specific voltage wiring of customer's choice.
Related Articles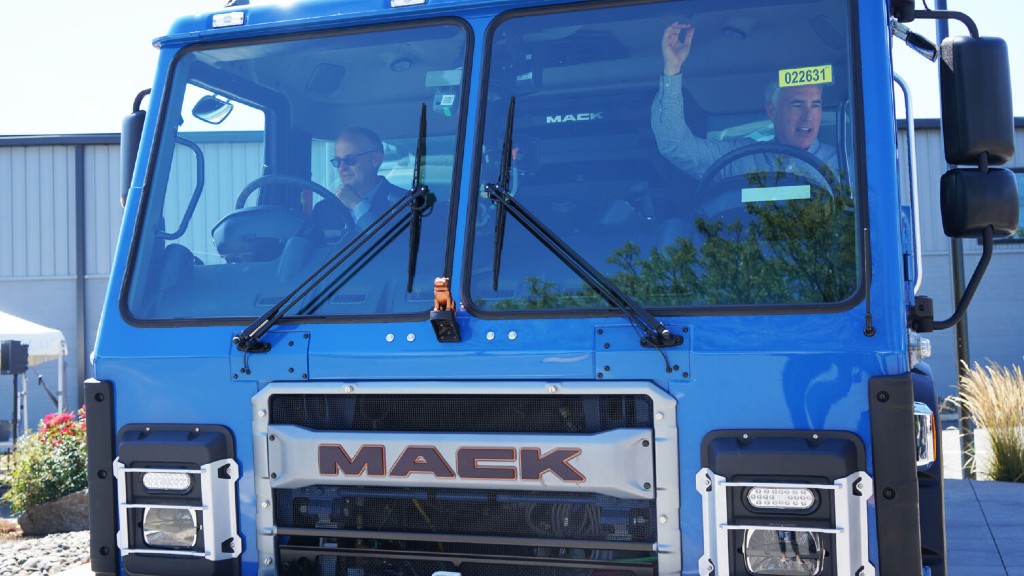 U.S. Senator test drives Mack electric collection vehicle at Lehigh Valley Operations facility