MRFs and other Carton Council members adapt during COVID-19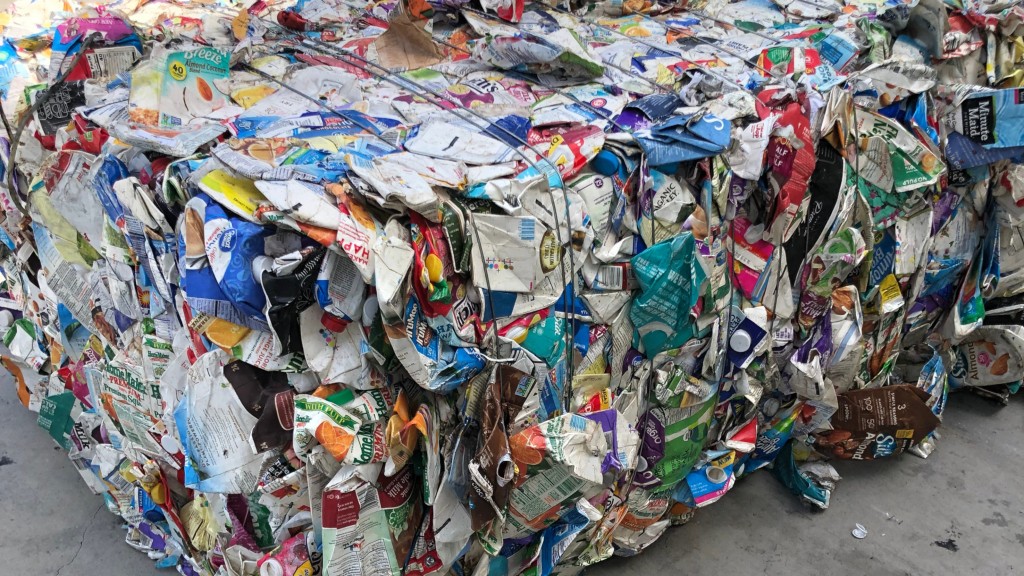 (The following is from a blog by Isabelle Faucher, Managing Director, Carton Council of Canada.)
In the last number of weeks, COVID-19 has turned our day-to-day life upside down. As we all adjust to a new social reality, many of our partners and Carton Council of Canada members are on the front lines of this crisis, doing what they can to help support the ongoing recycling efforts of our communities.
On behalf of the CCC, thank you for your outstanding commitment.

There are many ways that MRFs and other recycling partners are adapting their processes and businesses to this unusual time.
Nancy Doyon, Director of Development of Récupéraction Centre-du-Québec in Drummondville, QC recently shared some of their strategies with me. The more we can share best practices, the more equipped we are to continue navigating new challenges.
Récupéraction Centre-du-Québec operates a recyclables sorting facility in addition to managing one of the most functional ecocentres in Quebec. The company has 175 staff and they process approximately 30,000 tonnes per year of recyclable materials from the regional county municipalities of Drummond, Acton and Les Maskoutains, and from the Sorel-Tracy area.
Since the onset of the COVID-19 crisis, the team at Récupéraction Centre-du-Québec have implemented a number of proactive strategies including:
Regular meetings with staff to emphasize hygiene and social distancing measures
Taking advantage of their facility's physical layout, allowing them to ensure a minimum distance of 2 m between sorters at sorting stations
Disinfecting 4 times per day
Splitting break and lunch times into two shifts, in order to have half the people together during those times and maintain appropriate physical distances between everyone
More from Paper Recycling
Single-Ram and II-Ram High-Capacity Balers
At Machinex, we've been designing sorting systems for over 35 years, so we know how essential it is for MRF operators to have a baler they can trust and not worry about its operational reliability. This is why we design and manufacture reliable single-ram and II-ram high-capacity balers to specifically help optimize their operations.
Watch the video of our expert who presents the main features of Machinex balers delivering these important benefits:
Easy & accessible maintenance
Reduced maintenance & bale handling costs
Energy savings
Optimal bale density
For C&D recyclers, waste haulers, demolition contractors and landfills, there is a growing opportunity to profit from rethinking processes. Although every operation is different, by streamlining the front end of the C&D operation processes with purpose-built technologies, recyclers can tap into new end markets, accommodate higher material volumes, stay ahead of regulatory restrictions, increase recovery rates and add commodity revenue, while decreasing labor and other costs.
Download the new eBook to learn about:
Finding opportunities in the alternative to landfilling C&D
How facilities can increase their profits from C&D
Using the right C&D processing technology in the right locations