e-Stewards Standard for batteries temporarily relaxed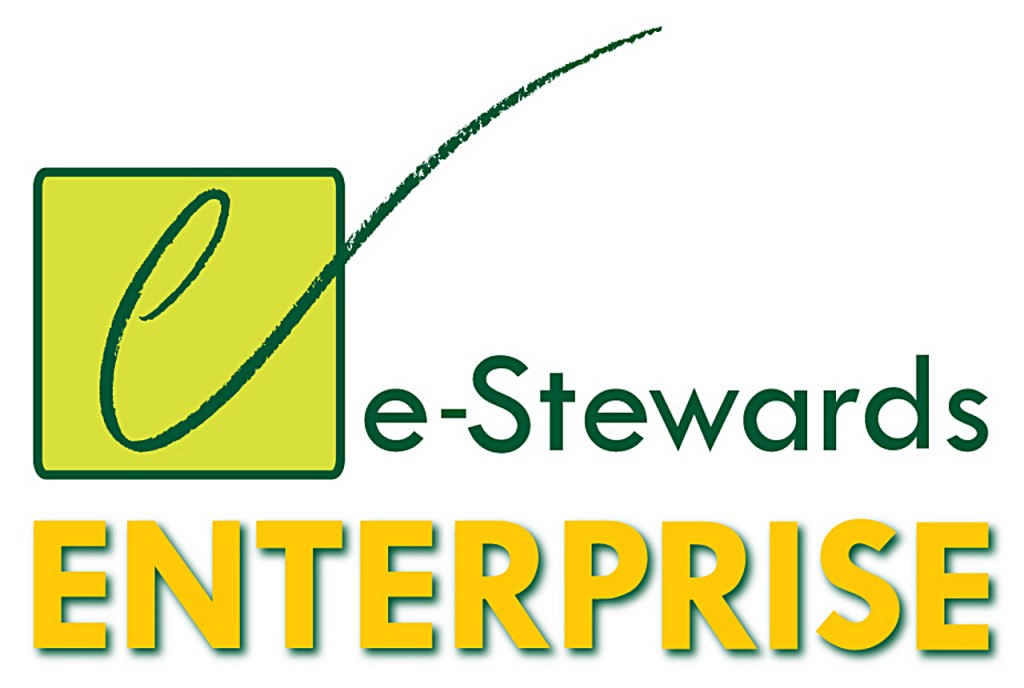 BAN/e-Stewards is currently advising Recyclers and Refurbishers in the electronics recycling industry, in light of current events with respect to the coronavirus outbreak. In a letter to the e-waste recycling industry, from BAN/e-Stewards' Jim Puckett:
"Every business is blind-sided by this virus and we are no exception. It is important, when the physical world has gone into a total tilt that we all keep our minds clear and hearts full. We all have to think outside of our boxes and carefully adapt.
"At BAN/e-Stewards here in Seattle we are all working from home but working probably harder than ever. We have been talking with many of you regarding what you are facing and we are very open to new ways we might help each other.
"One thing we have learned is that while equipment pick-ups are generally halted, there is at the same time a rapidly growing demand for work-at-home second-hand equipment. e-Stewards refurbishers can play a major role in filling this increasing need.
"In this regard, we realize that our Standard's normal restraints designed to prevent the off-shoring of weak batteries may be preventing progress. e-Stewards have reported that they cannot replace the equipment with new batteries fast enough to meet the surging demand.
"For this reason, starting today, we have, after deliberation, decided to create a temporary 4-month deviation for our standard. This will allow weaker batteries to be sold/shipped into the domestic market, under the following criteria:
Be visibly intact and showing no outward signs of malfunction;
These batteries can complete a circuit when deployed, allowing the device to operate under AC (grid) power;
They are all tested as usual and the results of those tests plainly labeled on the equipment at sale/shipment;
Efforts are made to ensure that this equipment is not sold into foreign markets; and
An inserted note accompanies the device letting the customer know where to recycle the old battery upon replacement.
This deviation is posted here:
"We believe this is an important example of the kind of responsiveness needed at this time to help the community at large and the community of e-Stewards at the same time. We remain open to other ideas you may have to help e-Stewards and all of us navigate the current crisis.
Stay safe and stay tuned,
Jim Puckett, on behalf of the entire e-Stewards & BAN Team: Chris, Hayley, Angelo, Bob, Salomé and Meghan."
Related Articles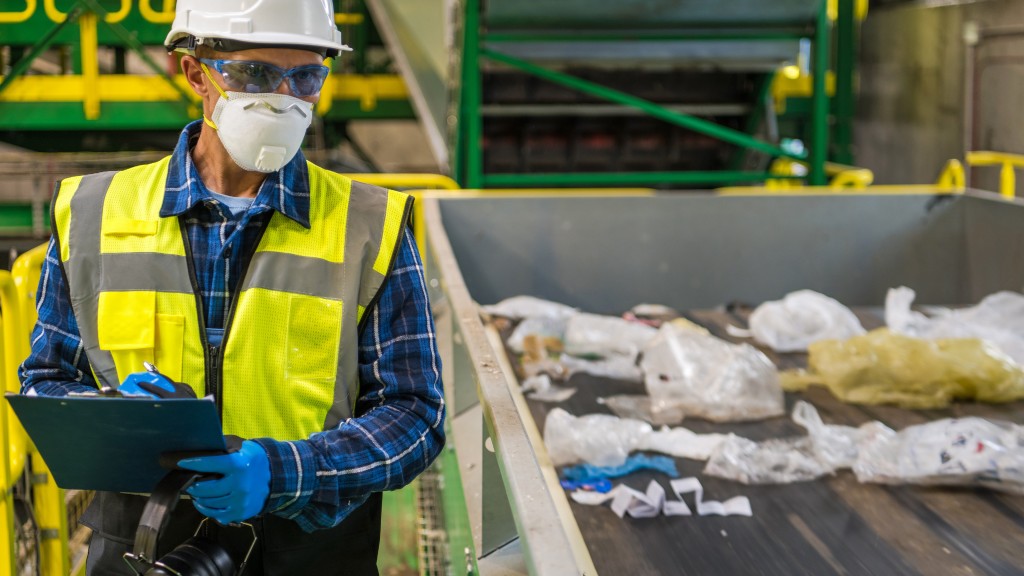 Global Recycling Standards Organization appoints new interim executive director