Gerber introduces recyclable single layer baby food pouch packaging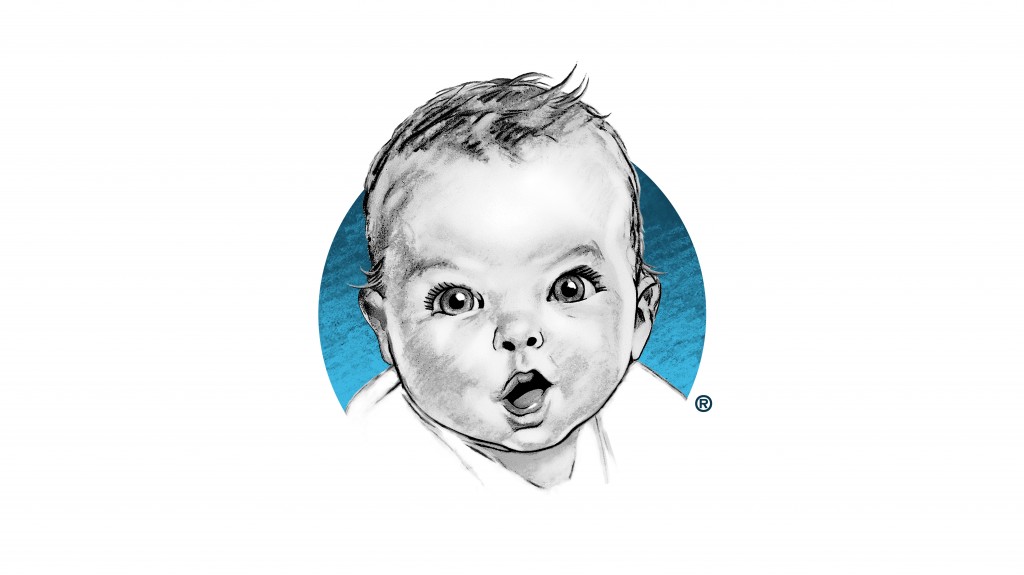 Gerber - the world's largest and oldest baby food company - is introducing the industry's first single-material baby food pouch. The new pouch is 100% recyclable, through Gerber's national recycling program, launched last year in partnership with TerraCycle.
According to Gerber, designing with a single material creates greater value for the recycling industry, making the process easier and promoting the development of better recycling infrastructure. The company says baby food pouches with multiple layers of plastic pose a challenge for most recycling facilities in the U.S. - many of which are outdated and overburdened. However, they're valued by on-the-go parents for their convenience and portability.
The new pouches were designed in partnership with Gualapack, took over two years and multiple iterations, and is part of Gerber's goal to make 100 percent of their packaging recyclable or reusable by 2025.
The pouch is recyclable through Gerber's national recycling program, launched in partnership with TerraCycle in 2019. It is also recyclable through the first curbside program in the U.S. to accept flexible plastics, Materials Recovery for the Future, in Pennsylvania. This program, of which Nestlé (Gerber's parent company) is a founding member, is working towards the goal of expansion across the U.S..