WATCH THE VIDEO: Proler saves on scrap operations using Compology remote monitoring
The Proler family business has been in the scrap recycling industry for more than a century and across four generations. Partnering with Compology, using remote monitoring technology, the company now reports doing the same amount of business with 30% less containers, while saving 25% on operational costs like trucks, drivers, maintenance, insurance, safety audits and fuel.
Those who are in the scrap business know it has its ups and downs, but for Proler, maximizing their assets allows them to maintain profitability, while providing differentiated, proactive customer service.
Related Articles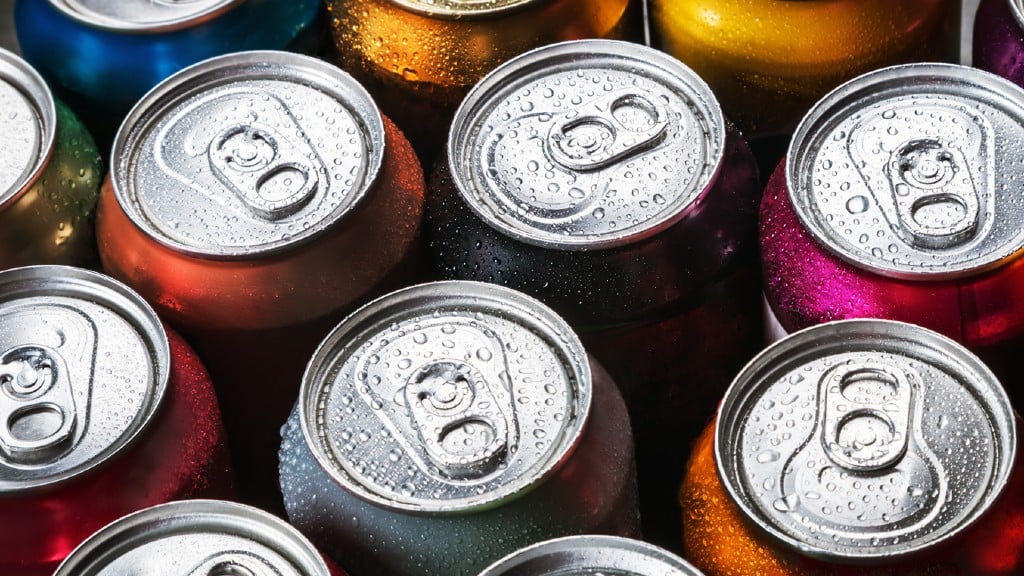 Robot funded by CMI to save more than 1 million aluminum beverage cans annually from landfill