GFL Environmental begins trading on Toronto Stock Exchange
C$1.9 billion ranks GFL as the third largest IPO (by amount raised) in TSX history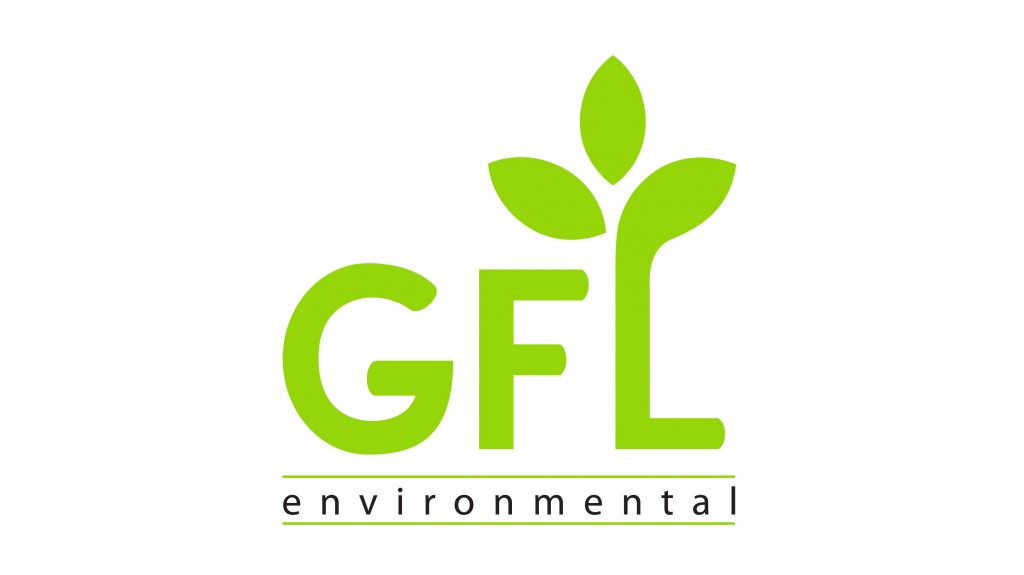 GFL Environmental Inc. (GFL), the Vaughan, Ontario based provider of diversified environmental solutions, began trading on the Toronto Stock Exchange this morning (March 3, 2020) under the symbol TSX:GFL. Earlier in the week, GFL announced the pricing of its initial public offering (IPO) at a price to the public of US$19.00 (or C$25.33) per share.
Patrick Dovigi, founder and CEO, GFL, will join Loui Anastasopoulos, president, Capital Formation, TMX Group, to open the market on Thursday, March 5, at 9:30 a.m. EST.
GFL's initial public offering (IPO) raised C$1.9 billion, ranking this as the third largest IPO (by amount raised) in TSX history. In addition, the company raised C$1 billion through a concurrent financing.
"This is an extremely proud day for Toronto Stock Exchange as we welcome GFL, a trailblazing company shaping the future of the environmental services industry, to our market," said Mr. Anastasopoulos. "In marking the occasion of this landmark IPO, we are excited for the opportunity to play a role in fueling the next stage of GFL's growth story and remain firmly committed to supporting the visionary companies and entrepreneurs that make up our ecosystem."
Founded in 2007 and headquartered in Vaughan, Ontario, GFL provides comprehensive solid waste management, infrastructure & soil remediation, and liquid waste management services through its platform of facilities across Canada and in 23 states in the U.S.
"Listing on TSX is a proud milestone for GFL," said Patrick Dovigi, Founder and CEO of GFL Environmental. "Our success in building GFL into the fourth largest environmental services company in North America and in completing this historic IPO in the face of the market conditions that we launched into are a testament to the continuing belief of our investors in this great GFL story.
"I feel so fortunate to share this success with our employees whose hard work and dedication to GFL have made today possible."
Related Articles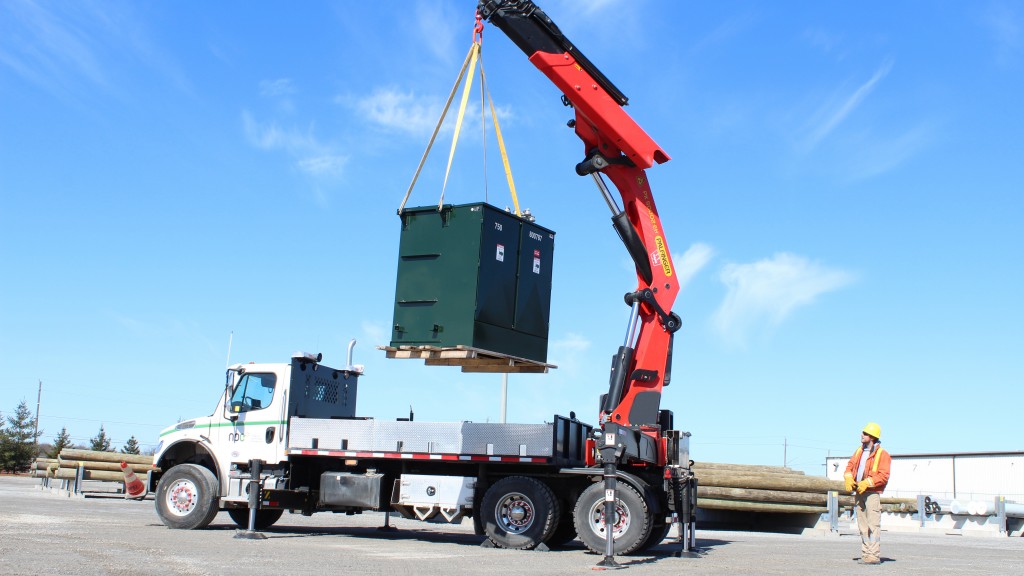 Palfinger appoints Ismael Daneluz as North American vice president of sales and service