Sims Recycling Solutions to change name to Sims Lifecycle Services
Change reflects exponential growth in data center, redeploy, reuse and recycle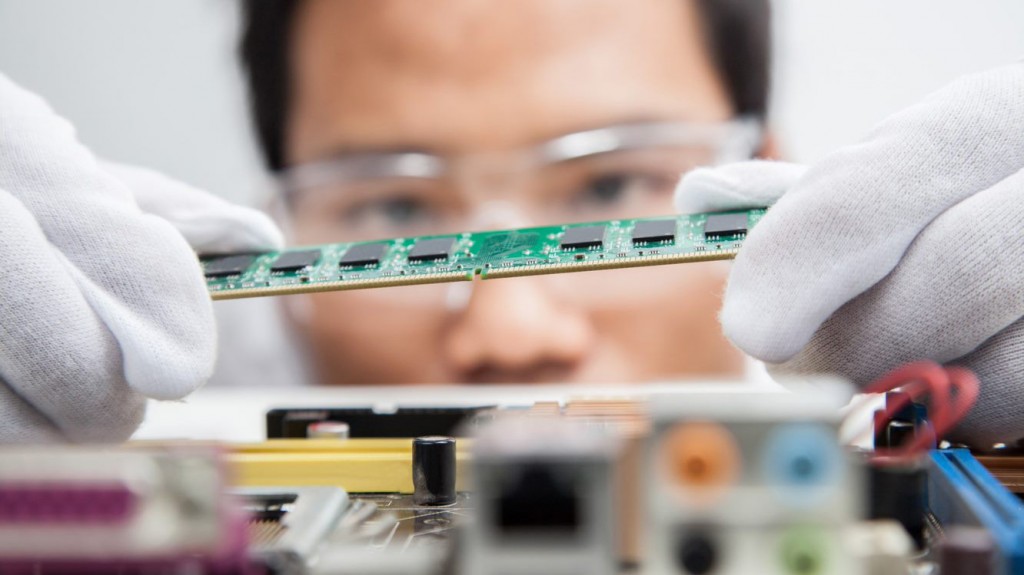 Sims Recycling Solutions (SRS), a global leader in IT asset disposition and data center recycling, has announced that the company will change its name and branding to Sims Lifecycle Services (SLS).
As SRS continues to grow as the worldwide leader in IT asset and data center infrastructure reuse, redeployment and recycling, it is time to update the brand as well.
According to Ingrid Sinclair, global president, "The new brand name more accurately represents the wide array of services we offer, including redeploying and reusing IT assets and their components, to the final recycling of the materials."
"Over the past few years, we have seen an exponential growth in the amount of material we manage from data centers," said Sean Magann, global VP of sales and marketing. "Our new brand name is a better reflection of the success we have had, and will continue to have, with data center and enterprise assets."
Sims Lifecycle Services will continue to deliver the same excellence in global sustainability and value recovery for traditional IT assets, as well as meeting the growing needs of data center clients. The transition will be gradual and will take place over the course of the coming months.