Sims Recycling Solutions to change name to Sims Lifecycle Services
Change reflects exponential growth in data center, redeploy, reuse and recycle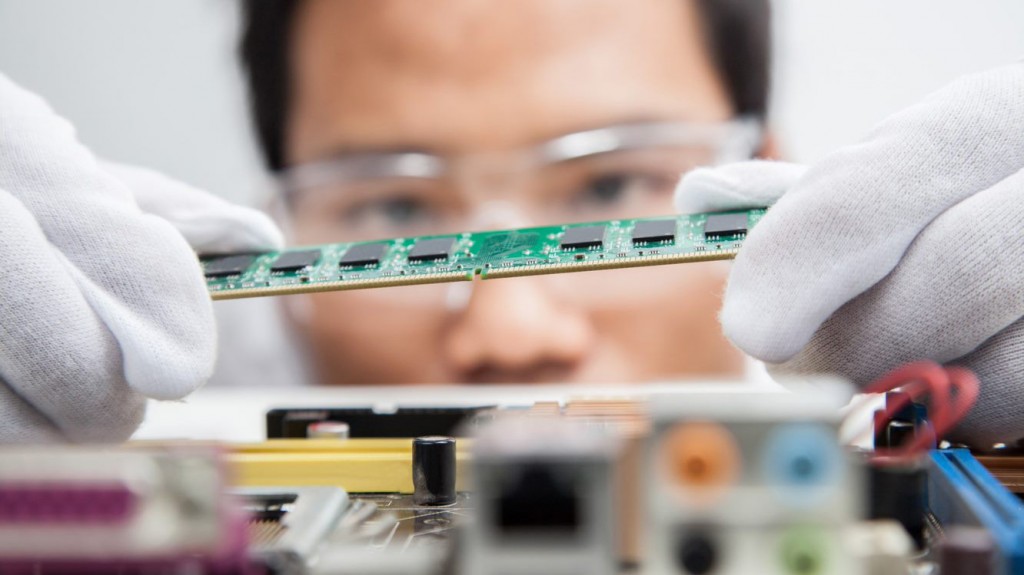 Sims Recycling Solutions (SRS), a global leader in IT asset disposition and data center recycling, has announced that the company will change its name and branding to Sims Lifecycle Services (SLS).
As SRS continues to grow as the worldwide leader in IT asset and data center infrastructure reuse, redeployment and recycling, it is time to update the brand as well.
According to Ingrid Sinclair, global president, "The new brand name more accurately represents the wide array of services we offer, including redeploying and reusing IT assets and their components, to the final recycling of the materials."
"Over the past few years, we have seen an exponential growth in the amount of material we manage from data centers," said Sean Magann, global VP of sales and marketing. "Our new brand name is a better reflection of the success we have had, and will continue to have, with data center and enterprise assets."
Sims Lifecycle Services will continue to deliver the same excellence in global sustainability and value recovery for traditional IT assets, as well as meeting the growing needs of data center clients. The transition will be gradual and will take place over the course of the coming months.
More from Electronics Recycling
Single-Ram and II-Ram High-Capacity Balers
At Machinex, we've been designing sorting systems for over 35 years, so we know how essential it is for MRF operators to have a baler they can trust and not worry about its operational reliability. This is why we design and manufacture reliable single-ram and II-ram high-capacity balers to specifically help optimize their operations.
Watch the video of our expert who presents the main features of Machinex balers delivering these important benefits:
Easy & accessible maintenance
Reduced maintenance & bale handling costs
Energy savings
Optimal bale density
For C&D recyclers, waste haulers, demolition contractors and landfills, there is a growing opportunity to profit from rethinking processes. Although every operation is different, by streamlining the front end of the C&D operation processes with purpose-built technologies, recyclers can tap into new end markets, accommodate higher material volumes, stay ahead of regulatory restrictions, increase recovery rates and add commodity revenue, while decreasing labor and other costs.
Download the new eBook to learn about:
Finding opportunities in the alternative to landfilling C&D
How facilities can increase their profits from C&D
Using the right C&D processing technology in the right locations