Jericho Swimmer joins Van Dyk Recycling Solutions inside sales team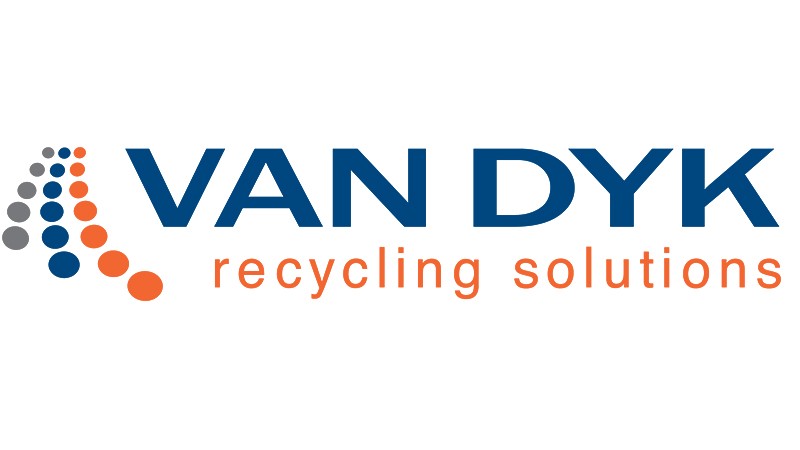 Van Dyk Recycling Solutions has added a new member to its inside sales team. Jericho Swimmer, a graduate of Drexel University with a degree in marketing and finance, brings with him inside knowledge of the industry. Jericho is the son of Joshua Swimmer, a 40+ year veteran of the baling wire industry, most recently associated with Accent Wire Tie.

Josh and Accent have a decades long relationship with Bollegraaf Recycling Machinery, supplying wire for their balers, while Van Dyk has been supplying Bollegraaf's line of HBC series balers to the American market since 1984.
According to Van Dyk, Jericho's familiarity with the industry will give him a head start in his new position.
"My father has spent many years in the recycling industry alongside Van Dyk and considers the van Dijk brothers to be the best in the business," says Swimmer. "Pieter van Dijk is the kind of leader who dedicates his time to ensuring all parts of his operation are running smoothly, and the company is made strong by many dedicated, long-time employees. Touring some of their customers' facilities, I am impressed by the complexity of systems being designed by Van Dyk and their commitment to producing a wide range of efficiently running systems that bring pure end products to the market."
Van Dyk currently has installations in the single stream, commercial, MSW, waste to fuel, and C&D markets and has a fully functioning test center available for material stream tests.
Company info
360 Dr. Martin Luther King Jr. Drive
Norwalk, CT
US, 06854

Website:
vdrs.com
Read more