Ethical soap manufacturer Hand in Hand begins partnership with TerraCycle
By recycling leftover flexible plastic tubes Philadelphia-based company is diverting waste from landfills while adding to their sustainability repertoire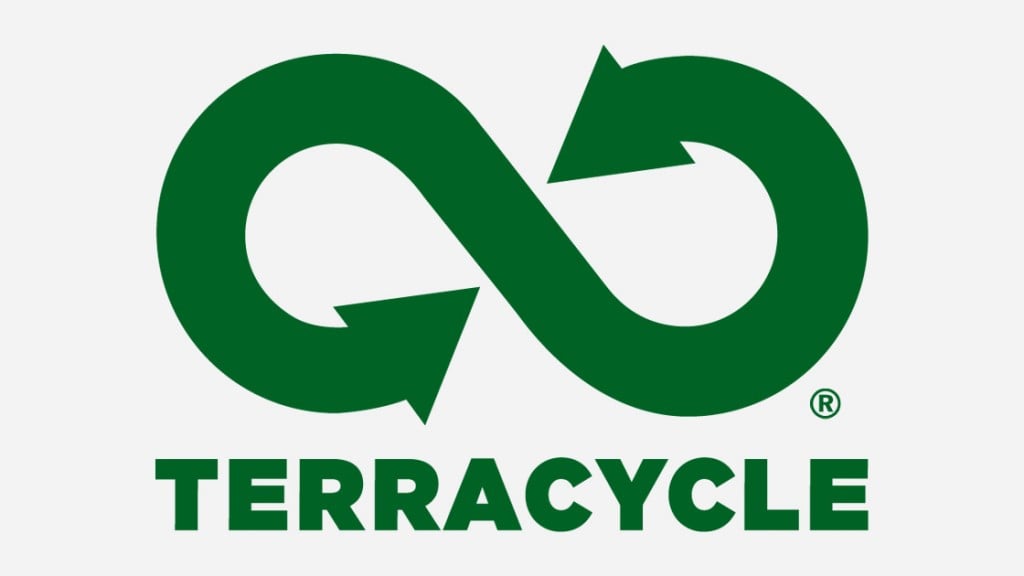 Hand in Hand, a sustainable and ethically-minded soap company that donates a bar of soap to those less fortunate for every bar of soap sold, has announced a new recycling program in partnership with international recycling leader TerraCycle.
Hand in Hand, based in South Philadelphia, is guided by the principles of sanitation, sustainability and philanthropy. To date, the company has donated nearly 3 million bars of soap to Haitian and Cambodian children threatened by water-related illnesses. Through partnerships with non-profits in both countries and by creating products that are palm oil-free, cruelty-free, paraben-free and petrochemical-free as well as vegan, Hand in Hand prides itself on environmental and ethical responsibility.
The brand's new recycling partnership with TerraCycle comes in addition to existing sustainability initiatives, including Hand in Hand's collaboration with Eco-Soap Bank, which diverts leftover hotel soaps from landfills and donates them to schools, hospitals and villages.
Now, by recycling their leftover flexible plastic tubes with TerraCycle, Hand in Hand is diverting additional waste from landfills while adding to their sustainability repertoire. The collected plastic waste will be recycled into a variety of new products such as park benches, bike racks, shipping pallets and recycling bins.
"Hand in Hand is always looking for ways to sustainably improve our packaging while still remaining economical for our active customers," said Holly La Porte, Director of Brand Development. "With our products, we pride ourselves in supply chain transparency, sourcing our ingredients without palm oil or any palm derivatives. We're thrilled to partner with TerraCycle as a next step in our path to long term packaging sustainability."
TerraCycle specializes in collecting and re-purposing hard-to-recycle waste through a variety of platforms, including large-scale recycling, which helps manufacturing facilities like Hand in Hand's recycle large volumes of waste.
"Partnering with socially-aware and environmentally-conscious businesses like Hand in Hand dovetail well with TerraCycle's philosophy of minimizing the impact of humans while maximizing our ability to do-good," said Tom Szaky, TerraCycle CEO.
For more information about Hand in Hand, visit handinhandsoap.com or browse their products at Whole Foods locations nationwide or regionally at Wegmans, Fresh Thyme, Kroger, Target, and Ulta.
More from Industry News
Single-Ram and II-Ram High-Capacity Balers
At Machinex, we've been designing sorting systems for over 35 years, so we know how essential it is for MRF operators to have a baler they can trust and not worry about its operational reliability. This is why we design and manufacture reliable single-ram and II-ram high-capacity balers to specifically help optimize their operations.
Watch the video of our expert who presents the main features of Machinex balers delivering these important benefits:
Easy & accessible maintenance
Reduced maintenance & bale handling costs
Energy savings
Optimal bale density
For C&D recyclers, waste haulers, demolition contractors and landfills, there is a growing opportunity to profit from rethinking processes. Although every operation is different, by streamlining the front end of the C&D operation processes with purpose-built technologies, recyclers can tap into new end markets, accommodate higher material volumes, stay ahead of regulatory restrictions, increase recovery rates and add commodity revenue, while decreasing labor and other costs.
Download the new eBook to learn about:
Finding opportunities in the alternative to landfilling C&D
How facilities can increase their profits from C&D
Using the right C&D processing technology in the right locations