GFL to acquire American Waste solid and liquid waste assets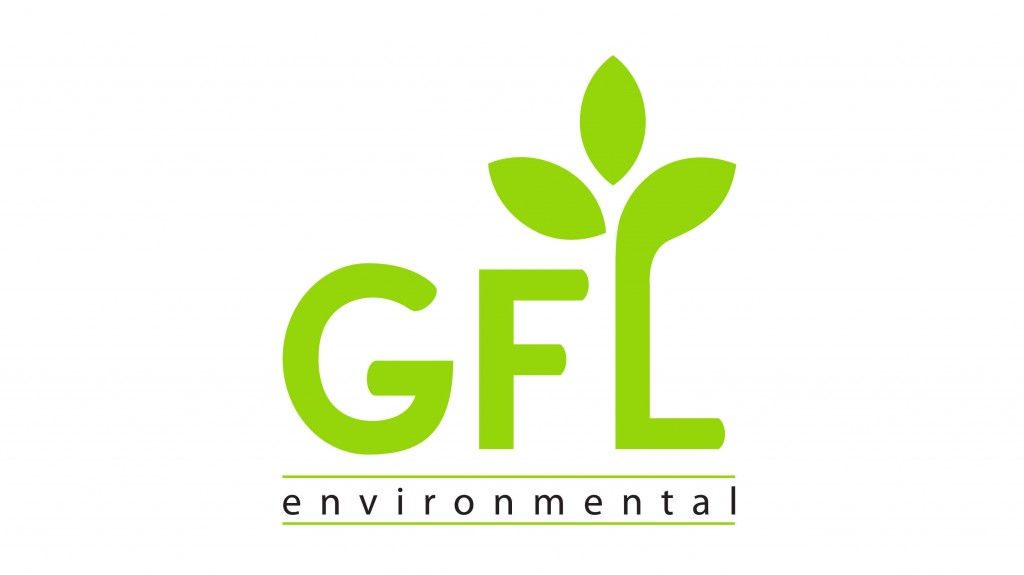 GFL Environmental Inc. ("GFL") and American Waste have entered into a definitive agreement for the acquisition by GFL of American Waste's solid and liquid waste businesses in Michigan and Pennsylvania.
The closing of the transaction is subject to customary regulatory approvals and is expected to be completed in February 2020.
Founded in 1971 as Northern A -1 by their father, Edward Ascione Sr., Michael and Edward Ascione have since grown American Waste and Northern A-1 to be a leading vertically integrated provider of environmental solutions for a broad base of solid and liquid waste customers. Michael and Edward Ascione will be joining GFL and will continue to manage the American Waste businesses.
Patrick Dovigi, GFL's Founder and CEO said: "The strong family and entrepreneurial values that have been the key to American Waste's success align with GFL's core values and strategy.
"American Waste and Northern A-1 have a committed, passionate employee base that bring the same level of commitment to service excellence for our customers as do GFL's employees. We are confident that this common commitment will make the integration of our service offerings seamless and allow us to continue to grow, to serve our customers and to provide opportunities for our employees. We are excited to have Mike and Eddie and all of the employees of American Waste and Northern A-1 join the GFL team."
Eddie Ascione said: "Mike and I carefully chose to merge with GFL because of our similar lines of business, GFL's down to earth senior management team and decentralized operations approach. We are confident that the strategic fit with GFL represents a great opportunity for our company and our employees to accelerate to the next chapter of growth while maintaining the values we share with GFL reflecting our commitment to our employees, safety and our customers.
"We believe American and Northern A-1's expertise in serving both our solid and liquid waste customers is a great fit with GFL's focus on delivering comprehensive environmental solutions. Mike and I are excited to be able to continue to lead American Waste and Northern A-1 into the future with GFL."
More from Industry News
Single-Ram and II-Ram High-Capacity Balers
At Machinex, we've been designing sorting systems for over 35 years, so we know how essential it is for MRF operators to have a baler they can trust and not worry about its operational reliability. This is why we design and manufacture reliable single-ram and II-ram high-capacity balers to specifically help optimize their operations.
Watch the video of our expert who presents the main features of Machinex balers delivering these important benefits:
Easy & accessible maintenance
Reduced maintenance & bale handling costs
Energy savings
Optimal bale density
For C&D recyclers, waste haulers, demolition contractors and landfills, there is a growing opportunity to profit from rethinking processes. Although every operation is different, by streamlining the front end of the C&D operation processes with purpose-built technologies, recyclers can tap into new end markets, accommodate higher material volumes, stay ahead of regulatory restrictions, increase recovery rates and add commodity revenue, while decreasing labor and other costs.
Download the new eBook to learn about:
Finding opportunities in the alternative to landfilling C&D
How facilities can increase their profits from C&D
Using the right C&D processing technology in the right locations