American Baler Company has announced BaleForce as a new distributor for Canada
BaleForce Recycling Equipment will now offer baler sales, parts, services and repairs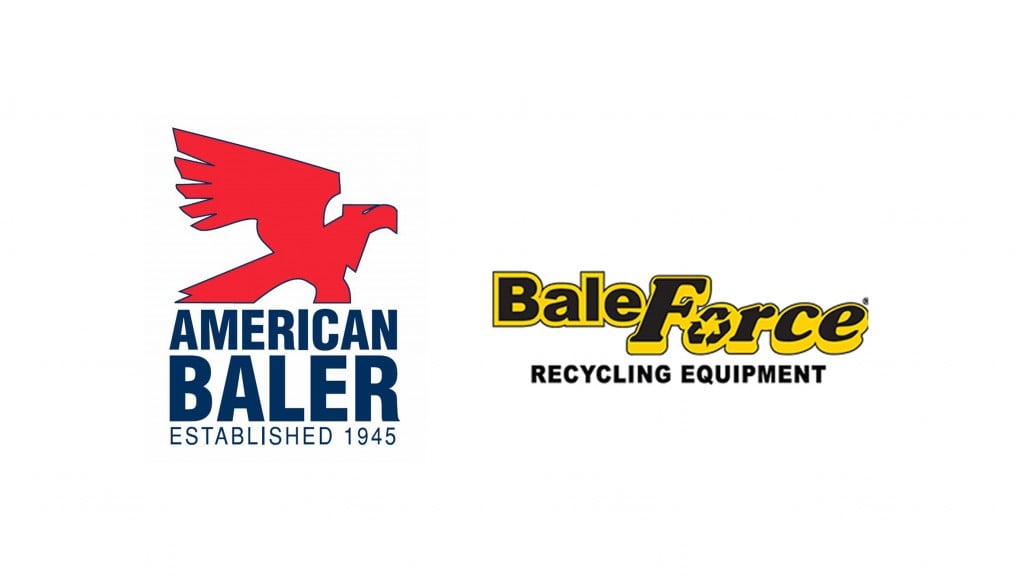 American Baler Company has announced that BaleForce Recycling Equipment of Milton, Ontario, will sell and support American Baler Company products, including baler sales, parts, services and repairs.
"We are delighted to have Jim Guest and his team at BaleForce selling for us," said Mike Schwinn, the Sales Manager at American Baler. "They are very strong in the warehouse/distribution center market, corrugated & packaging industry, and recycling markets."
BaleForce Recycling Equipment is a leader in Canada providing conveyors, grinders, shredders, densifiers, compactors and rigging services.

Related Articles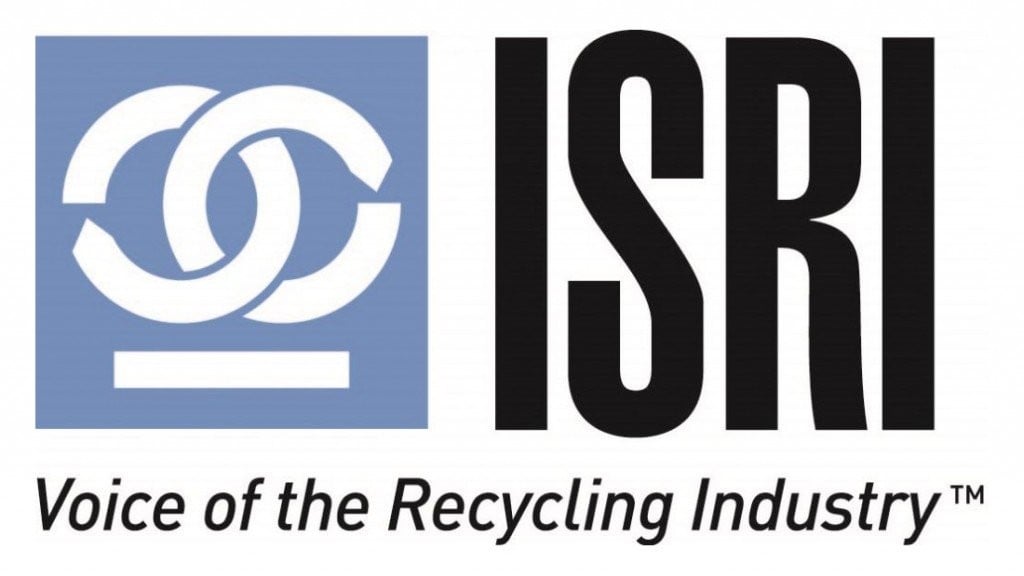 ISRI helps World Central Kitchen and Doctors Without Borders Ukraine humanitarian efforts