BIR unveils redesigned website to promote global recycling industry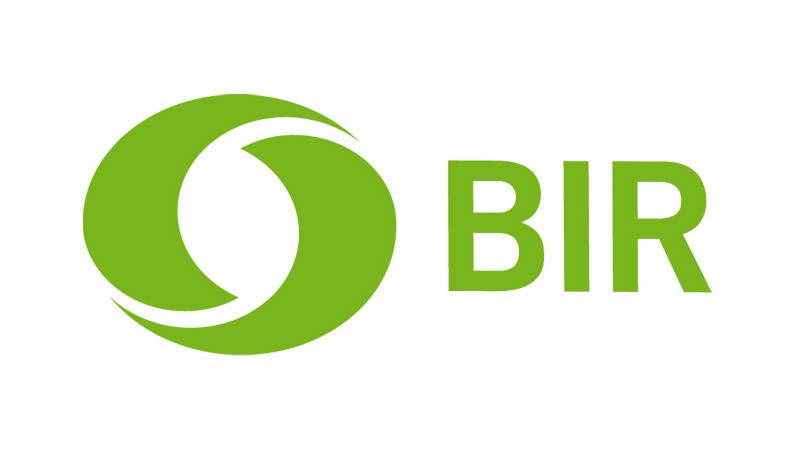 Today, the Bureau of International Recycling (BIR) has launched its new website www.bir.org after a major redesign in order to enhance its information services for its members, the public, the media and political decision-makers.
The new website highlights the important role that the global recycling industry plays for economy and environment and provides valuable market and legal information that is essential for any businessperson active in the recycling sector.
"I think the new website demonstrates how much our global trade association of 72 years is fit for the challenges of the 21st century" said Arnaud Brunet, BIR Director General.
"Having a strong online presence is of paramount importance, and the new look and feel not only reflects the dynamism of our industry but also helps carry our message to an even wider audience".
The new website has many new features, amongst which a responsive design to favour navigation on mobile devices, an enhanced Members Only section with full access to BIR's Membership Directory and relevant legislative background information, updated commodity pages showcasing the latest key figures, and a reorganized comprehensive library of industry statistics, reports, proceedings and fact sheets.
More from Industry News
Single-Ram and II-Ram High-Capacity Balers
At Machinex, we've been designing sorting systems for over 35 years, so we know how essential it is for MRF operators to have a baler they can trust and not worry about its operational reliability. This is why we design and manufacture reliable single-ram and II-ram high-capacity balers to specifically help optimize their operations.
Watch the video of our expert who presents the main features of Machinex balers delivering these important benefits:
Easy & accessible maintenance
Reduced maintenance & bale handling costs
Energy savings
Optimal bale density
For C&D recyclers, waste haulers, demolition contractors and landfills, there is a growing opportunity to profit from rethinking processes. Although every operation is different, by streamlining the front end of the C&D operation processes with purpose-built technologies, recyclers can tap into new end markets, accommodate higher material volumes, stay ahead of regulatory restrictions, increase recovery rates and add commodity revenue, while decreasing labor and other costs.
Download the new eBook to learn about:
Finding opportunities in the alternative to landfilling C&D
How facilities can increase their profits from C&D
Using the right C&D processing technology in the right locations