Superior Industries teams up with AMPCO Minerals to improve global supply chain
Investment is part of Superior's goal to enhance reliability and quality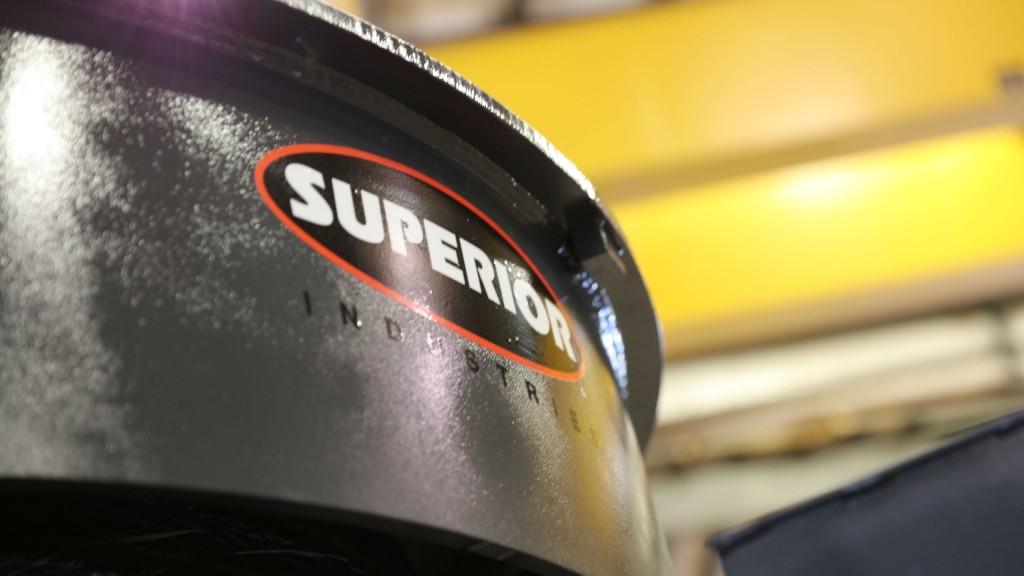 Superior Industries, Inc.has announced a new partnership with AMPCO Minerals. Working in a brand new, purpose-built factory in Shanghai, AMPCO Minerals will collaborate closely with Superior's manufacturing efforts in North America, providing access to a dependable, high-quality supply chain.
Additionally, global customers will benefit from access to complete crushing, washing, screening and conveying machinery from Superior manufacturing operations located in the Eastern Hemisphere.
"It's an investment in a team whose core members each have more than 30 years of experience developing crushing and screening technology for international markets," says Jarrod Felton, president of Superior Industries. "These are accomplished professionals that people in our industry know and trust."
This investment furthers Superior's goal to improve responsiveness, reliability and quality of its North American supply chain. "Whether it's application advice, service response or manufacturing efforts, our goal is to be closer to our customers," says Felton. "This partnership allows us to continue improving our results for them."
Related Articles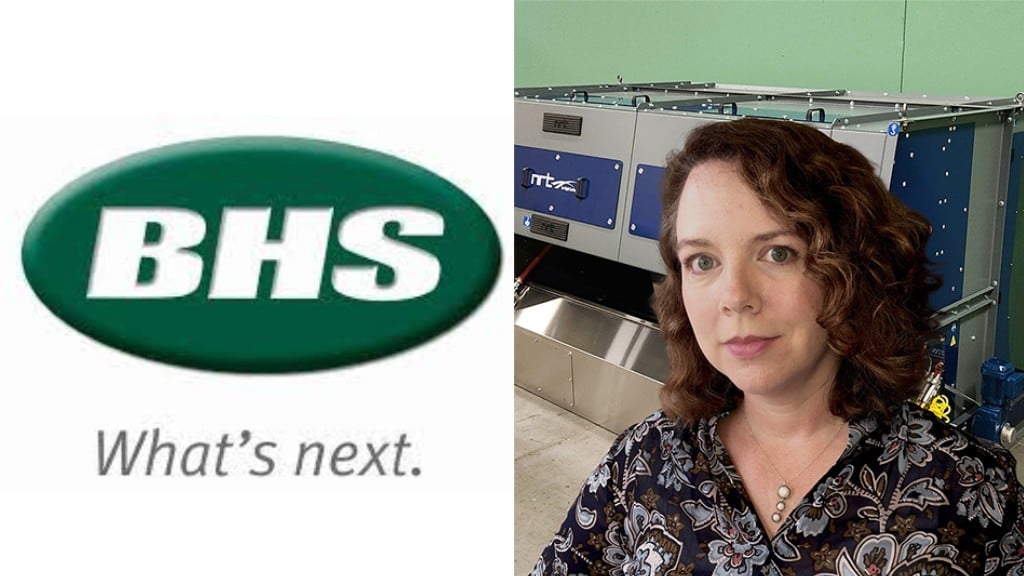 BHS names Julie Fuller as managing director of National Recovery Technologies