NAFTA update USMCA passes U.S. House of Representatives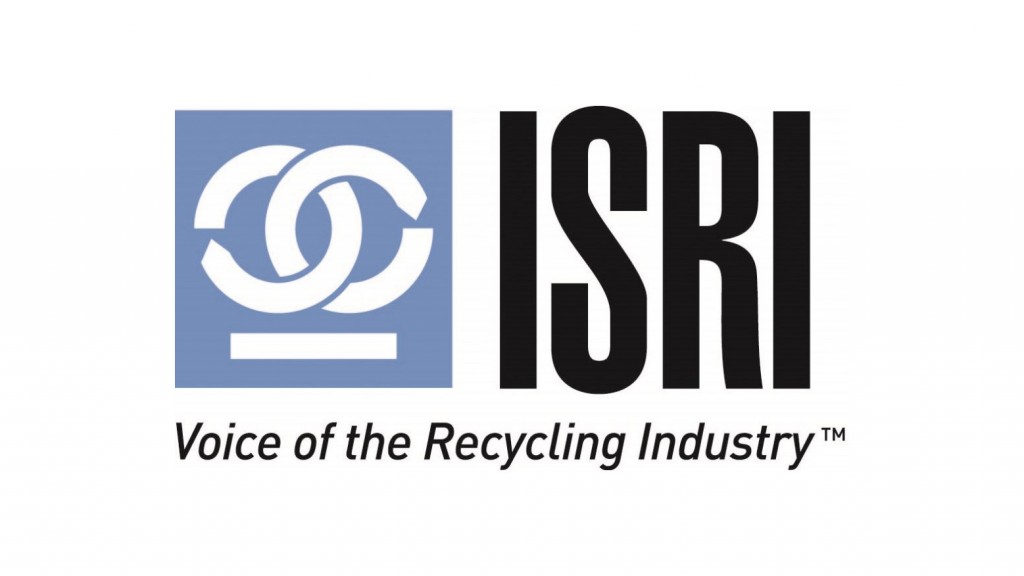 ISRI has been an advocate for the industry throughout the negotiations because it will support the already robust North American scrap trade. More than 160,000 U.S. recycling industry jobs dependent on trade and more than $7.7 billion of U.S. scrap imports and exports are bolstered by key components of the agreement, including:
Maintained tariff-free access in Mexico (U.S. and Canada are already tariff-free);
Improved and accelerated customs clearances;
Indirect recognition of the ISRI Specifications as industry standards; and
Increased demand for scrap through enhanced auto rules of origin requirements.
The agreement still requires final ratification in the U.S. Senate, which is expected to occur early in January. The Mexican Senate has already ratified the agreement, and it is expected that the Canadian Parliament will ratify early in 2020. A date for implementation has not yet been set, but the latest expected date is January 1, 2021. As part of implementation, the existing NAFTA will be repealed, but the older U.S.-Canada Agreement will remain in suspension.
ISRI has worked assiduously with the Administration, Members of Congress, and industry partners to advocate for this agreement. We conducted countless meetings dedicated to the recycling industry with U.S. negotiators and with Members of Congress and their staff to ensure they understood trade's imperative to the health of our industry as well as the need to preserve our role within integrated North American supply chains. We were an active player in a business coalition led by the National Association of Manufacturers (NAM), Business Roundtable, and U.S. Chamber of Commerce, including participating in meetings with a wide range of policymakers. We also used ISRI's Congressional fly-in as a platform for members to discuss the benefits of the agreement directly with their Members of Congress.
We also worked in tandem with our counterparts in Canada and Mexico to promote the three-way benefits of the agreement. ISRI, in partnership with the Canadian Association of Recycling Industries (CARI) and Mexico's National Institute of Recyclers (INARE) developed a platform of issues that we three advocated with our respective governments during the early stages of the negotiation. The final agreement reflects our joint efforts.
ISRI would like to thank members that provided advice, suggestions, case studies and their time in support of our efforts to advocate for the industry's interests during the two and half years of this process. We could not have done it without you.
We will send follow-up alerts as the agreement is ratified and prepared for implementation.
Related Articles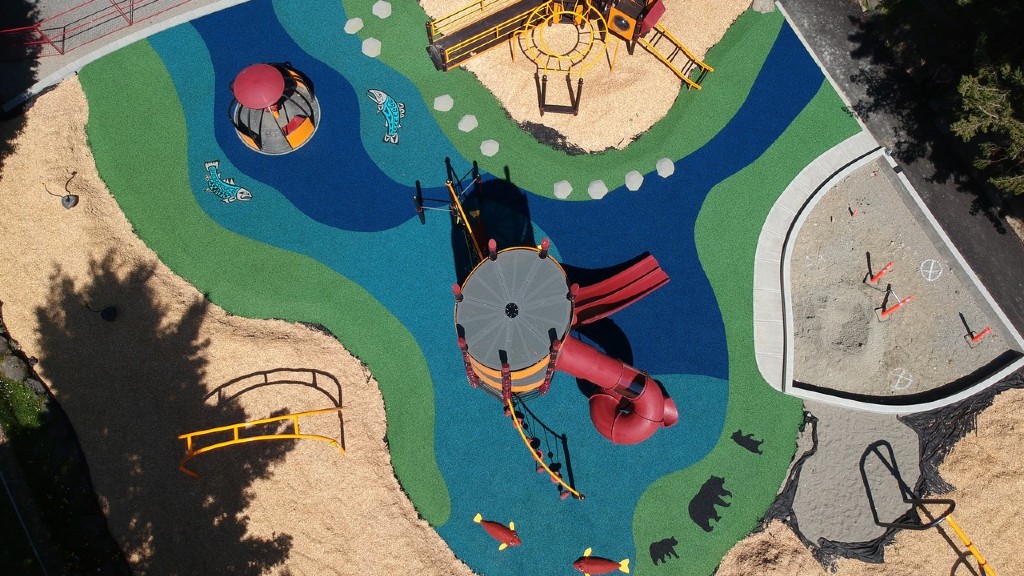 Rubber from 14,928 scrap tires used in 13 newly granted British Columbia community projects