USMCA progress garners Institute of Scrap Recycling Industries approval
Updated North American trade agreement to benefit recycling industry in a number of ways, according to ISRI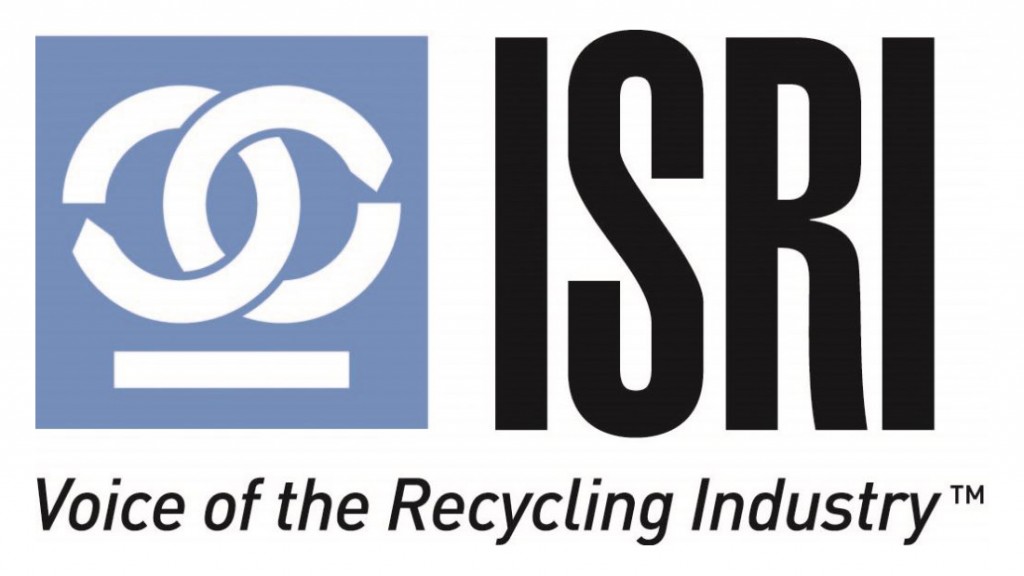 The Institute of Scrap Recycling Industries (ISRI) has applauded the decision to move forward on the U.S. Mexico Canada Agreement (USMCA).

"ISRI welcomes the progress made between the Trump Administration and the House of Representatives as they take proactive next steps necessary to the passage of USMCA," said ISRI President Robin Wiener. "We support the swift movement toward the passage of USMCA, as it supports more than 160,000 U.S. recycling industry jobs dependent on trade."

According to ISRI, the USMCA will benefit the recycling industry in a number of ways, including the support of strong trade exceeding $7.7 billion, maintaining tariff-free access for scrap commodities exported into Mexico, improved and accelerated customs clearances, indirect recognition of ISRI Specifications as industry standards, and the creation of demand through auto rules of origin.

In a press release, ISRI stated: "We look forward to continued communication with Congress and the Administration as they work to approve USMCA."